Today will be super boring. I am going to tuition soon where i shall sit there and watch Transformers on my radical mp4. I suck at maths, thankfully, I don't need maths in V.C.E. for fashion designing! I went op shopping on my way home from school yesterday and bought a few things. Among them were these vintage Le Specs sunnies. They were a dollar and I'll post some pics of it soon.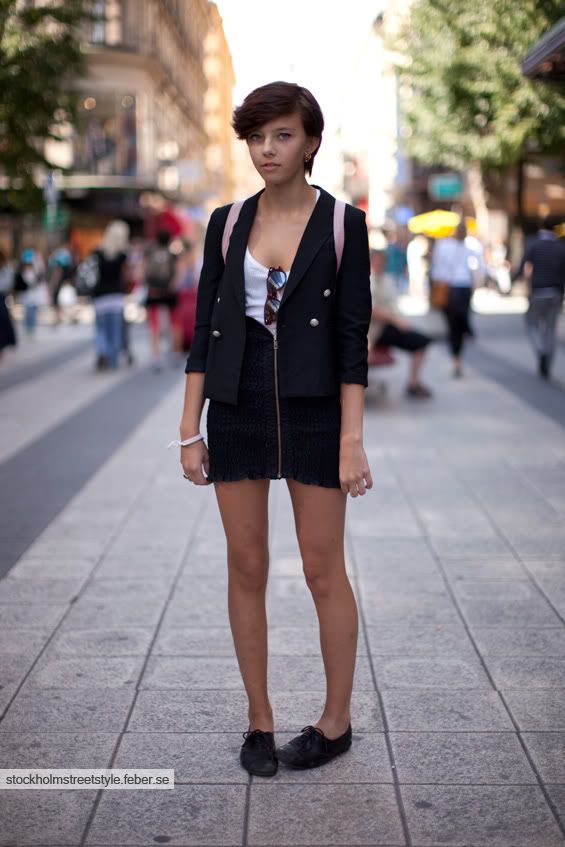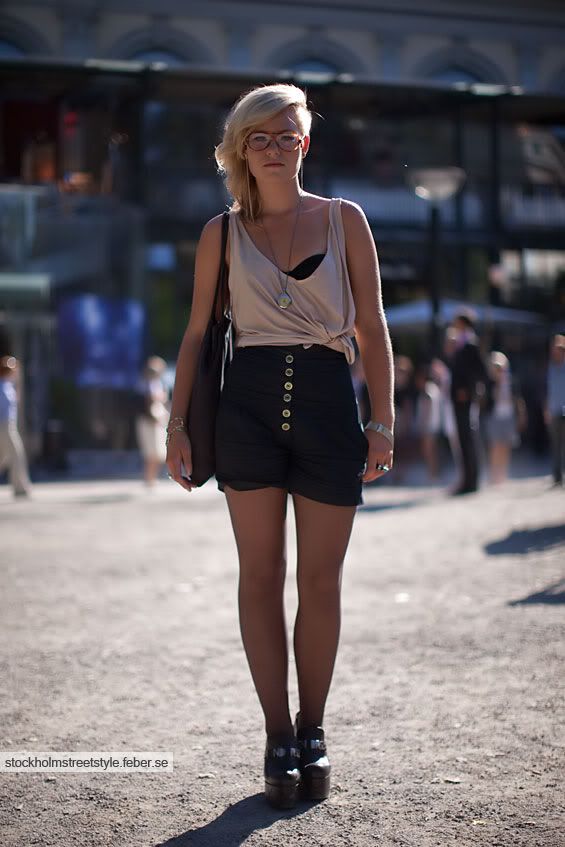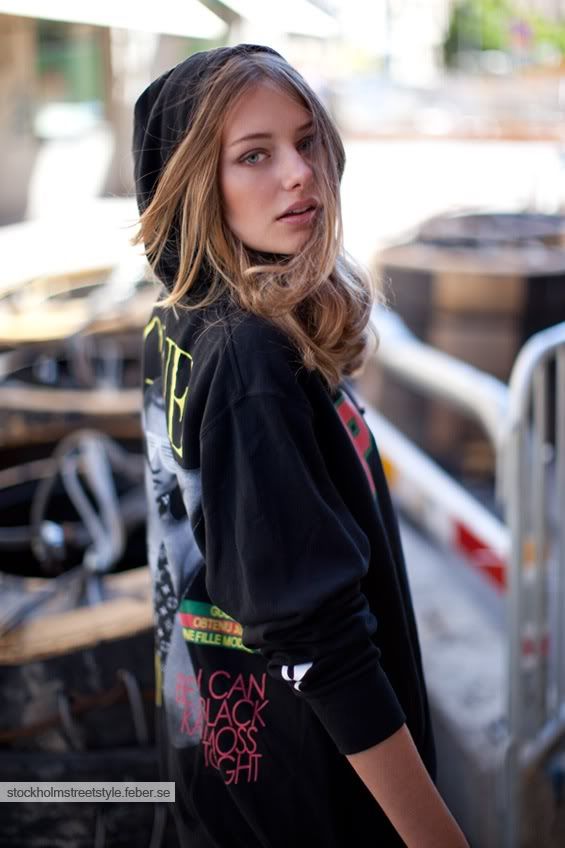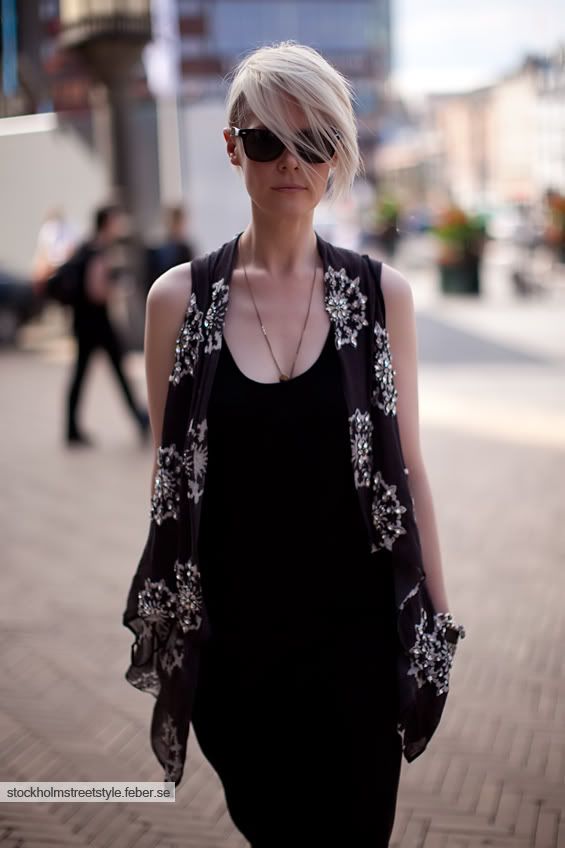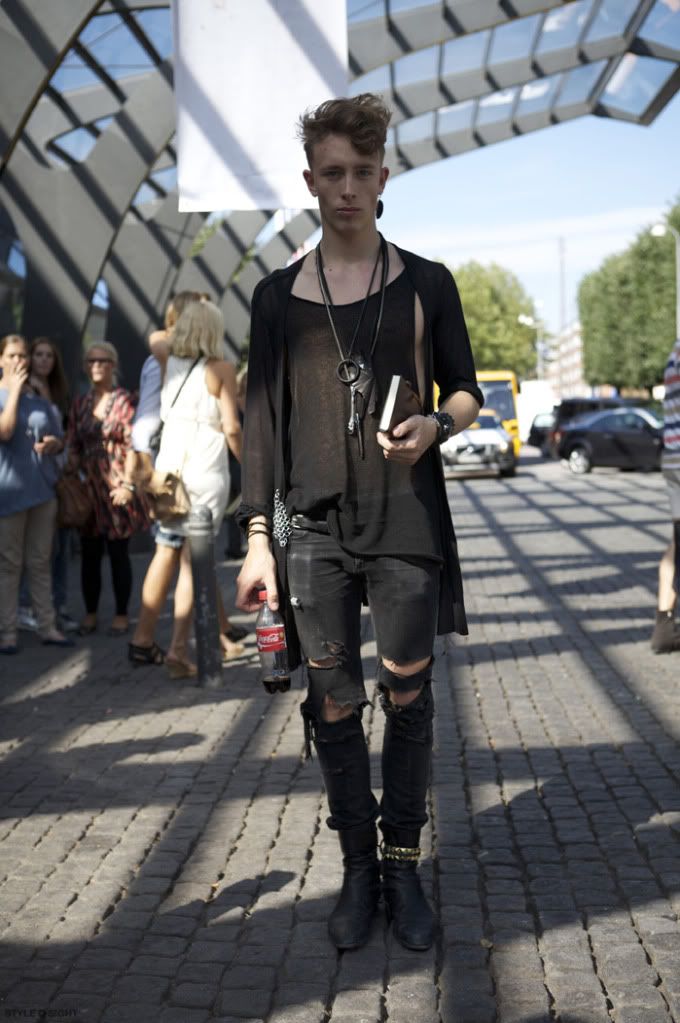 Photo credit - StockholmStreetStyle & StyleSightings
Tomorrow I'm going to the RMIT University open day! I'll look at the design school and hopefully get an idea of what I'm in for :)
All of my followers are
RADICAL.
Thanks for following guys! I would like to give a shout out to Sophia who is a super nice fellow blogger and she always comments on my posts! Check out her blog
here.
Have a nice day guys! xx