I'm loving the new Gucci ad campaign for the "new Jackie" bag! I think Anja is
stunning.
Celebs get it all! I see that the red Jackie bag is popular!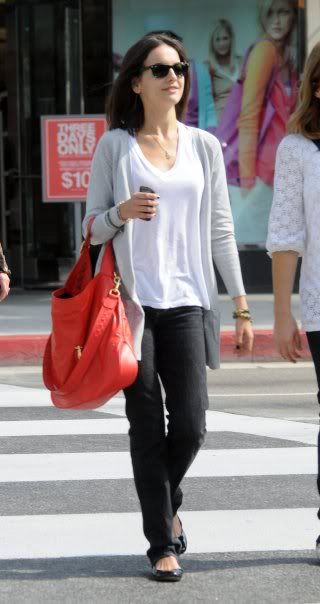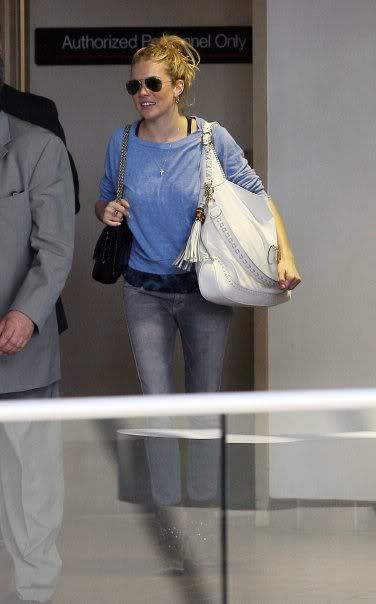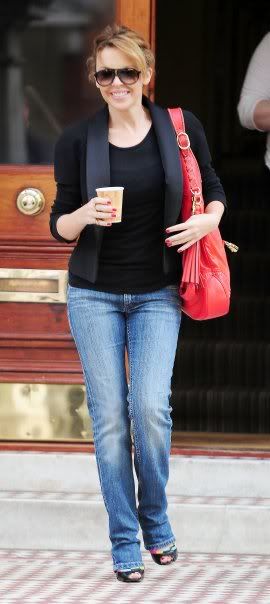 I'm loving Erdem's latest collection! I'm
so hearting
all the florals and lace!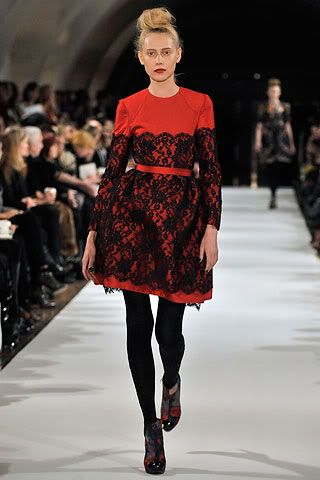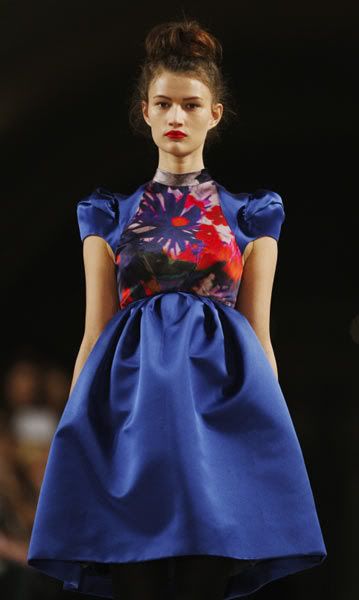 OH MY GOD!
I got my 50th anniversary issue of Vogue Australia two days ago and I was so excited! It was so thick! I'll upload some of my favourite pics from it soon. I've also never seen a magazine with so many advertisements in it! It came with an ad for this documentary called "The September Issue" and now I can't wait to see it! A documentary based on Anna Wintour and Vogue?
Yes please!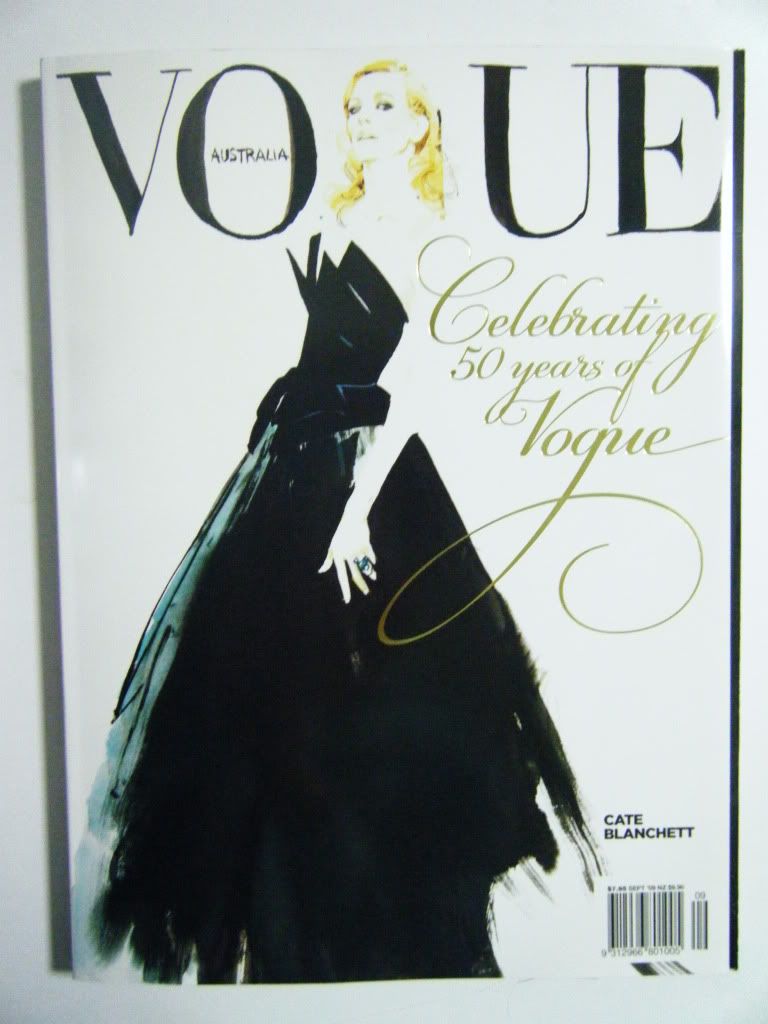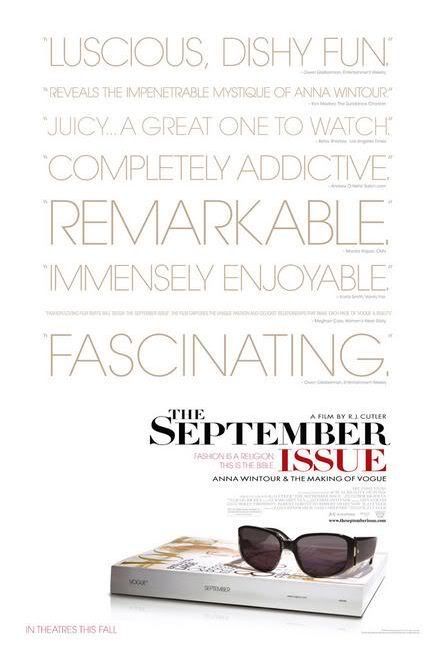 I have BLOGLOVIN' now!

xx