1.
Romance was born.
Thank god this brand is Australian, you know, something
much closer
to home? Anna Plunket and Luke Sales are fucking geniuses!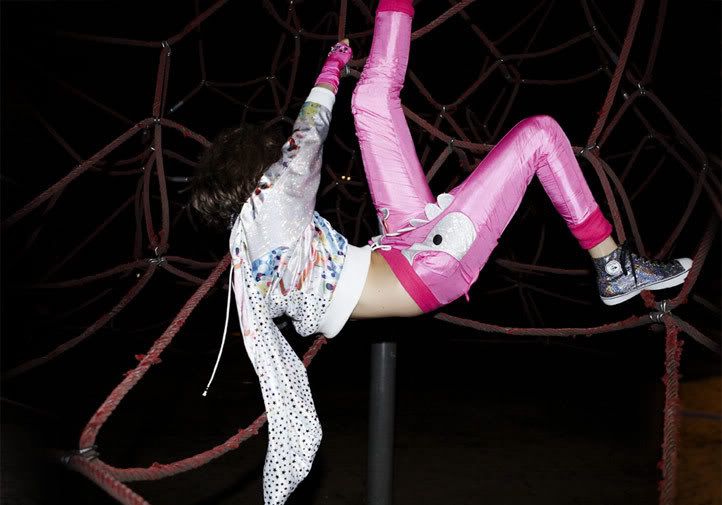 2.
Betsey Johnson
. So quirky and fun, i just want to eat the clothes ;P
3.
House of Holland
. Isn't it funny that he was Agyness Deyn's bestie as a teenager? That's like total
WOW.
4.
Alexander Wang.
So feminine yet manly?
5.
Luella
. So colourful and bright yet still soft and feminine.
Sorry this post was so long, but it was worth it huh? Hehe.
I LOVE ROMANCE WAS BORN!
~Lilee xx
P.S. I forgot to put this on my last blog, the skirt, headband and the shirt design were all made by me, Lilee.