Snejana has been one of my favourite models for a while. Here she is in Vogue Russia July 09.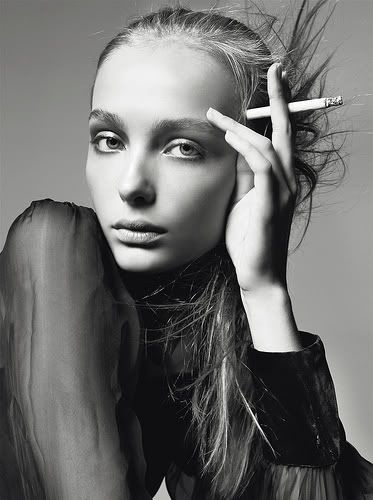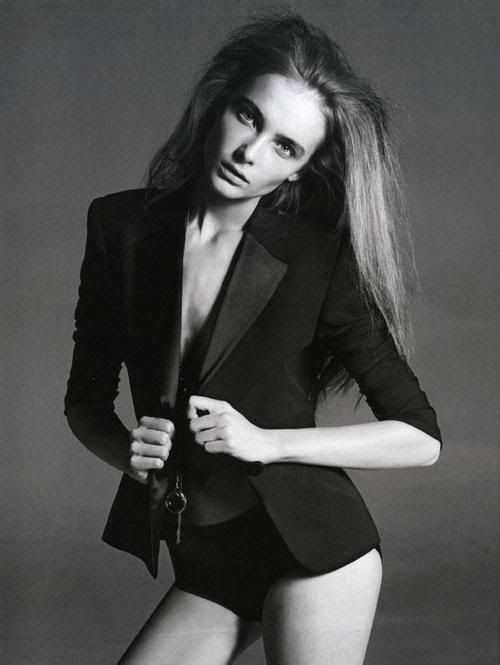 LADY GAGA
Ok, she's kinda kooky but I like it. I LOVE how she dresses. People think what she wears is crazy, but I think it's art.
Here she is performing in Hamburg, Germany on "The Fame Ball Tour".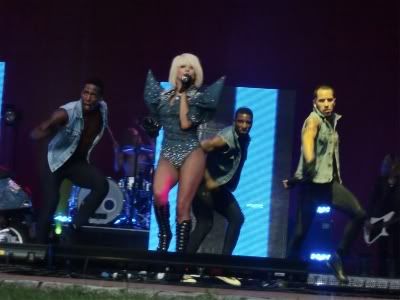 I LOVE HER OUT THERE STYLE!
I also made a skirt today, I might show it to you tomorrow.
Lilee xx