Omg, I'm so proud of my latest creations! Haha, it all started with this old dress of mine from when I was a little kid that I found. My sis didn't want it, so I cut it up! The dress looks orange in this picture, but it's really pink.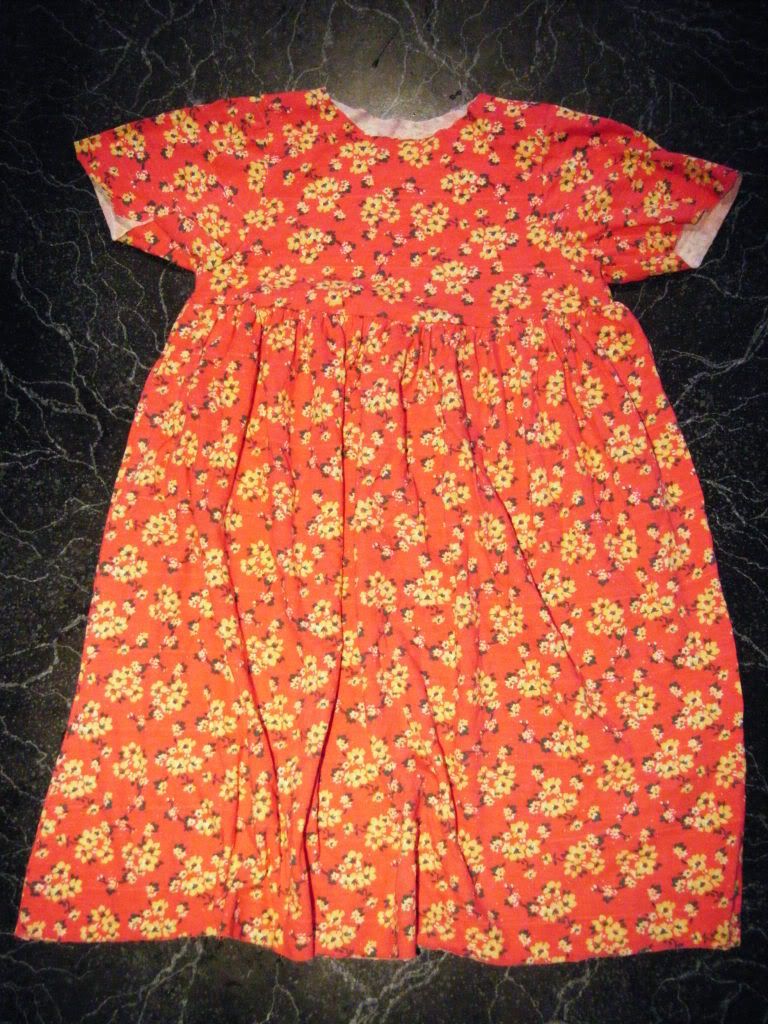 I made this bow to put on my newly made purse,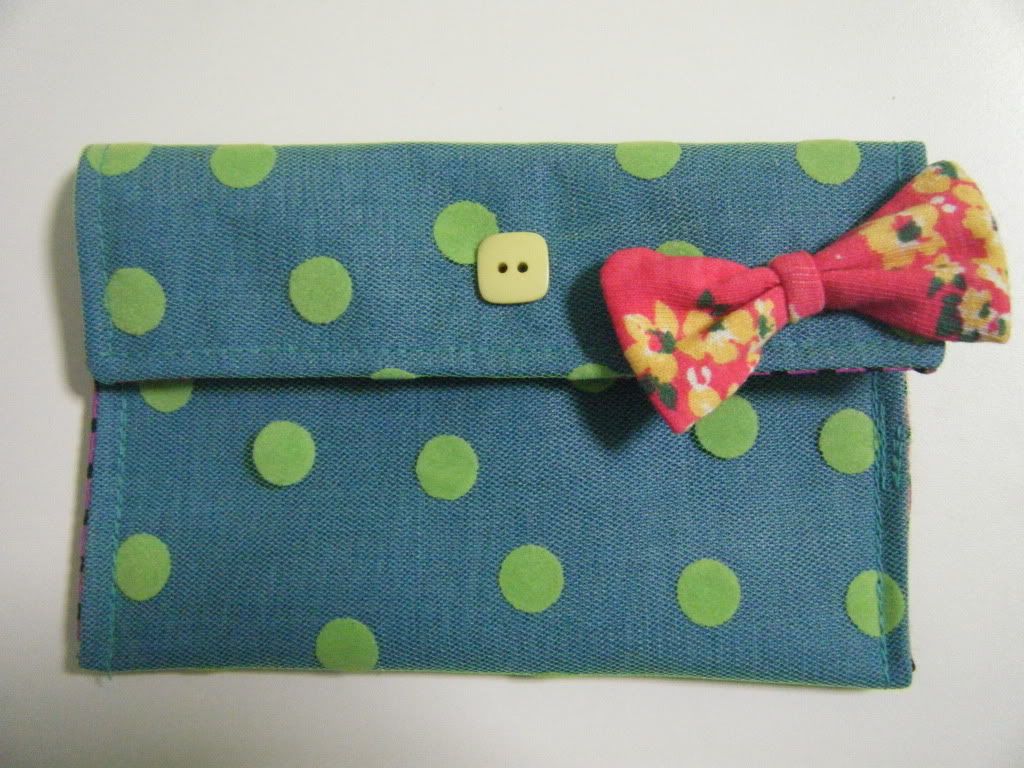 and some for my hair! These only took about 5 minutes each to make!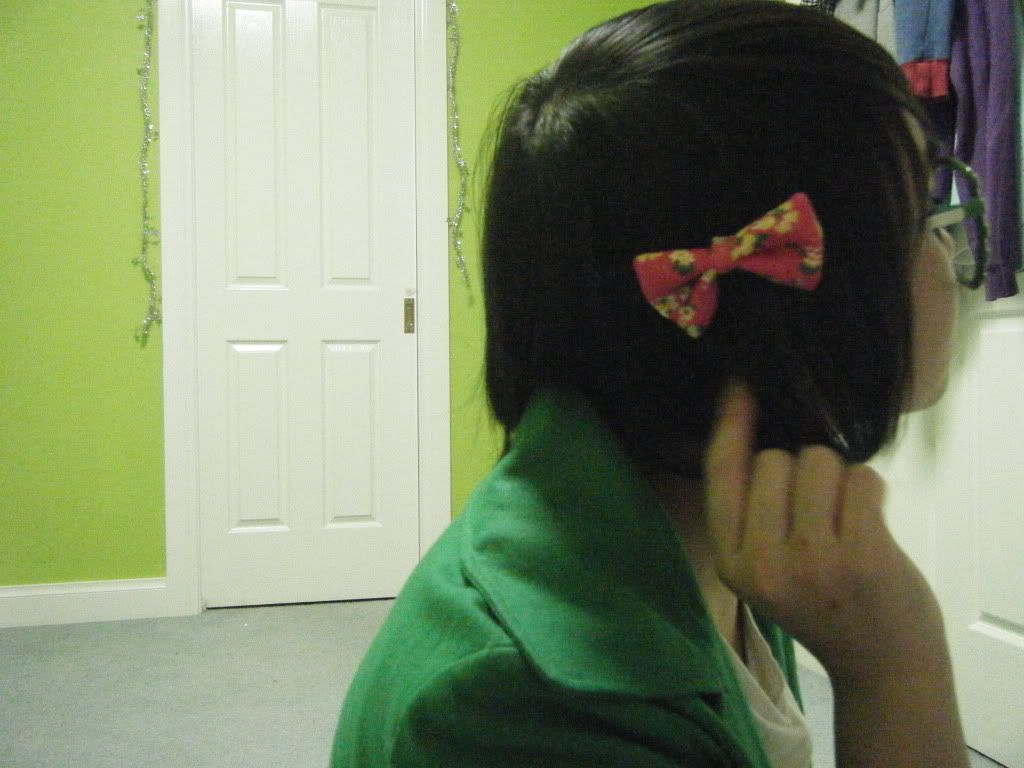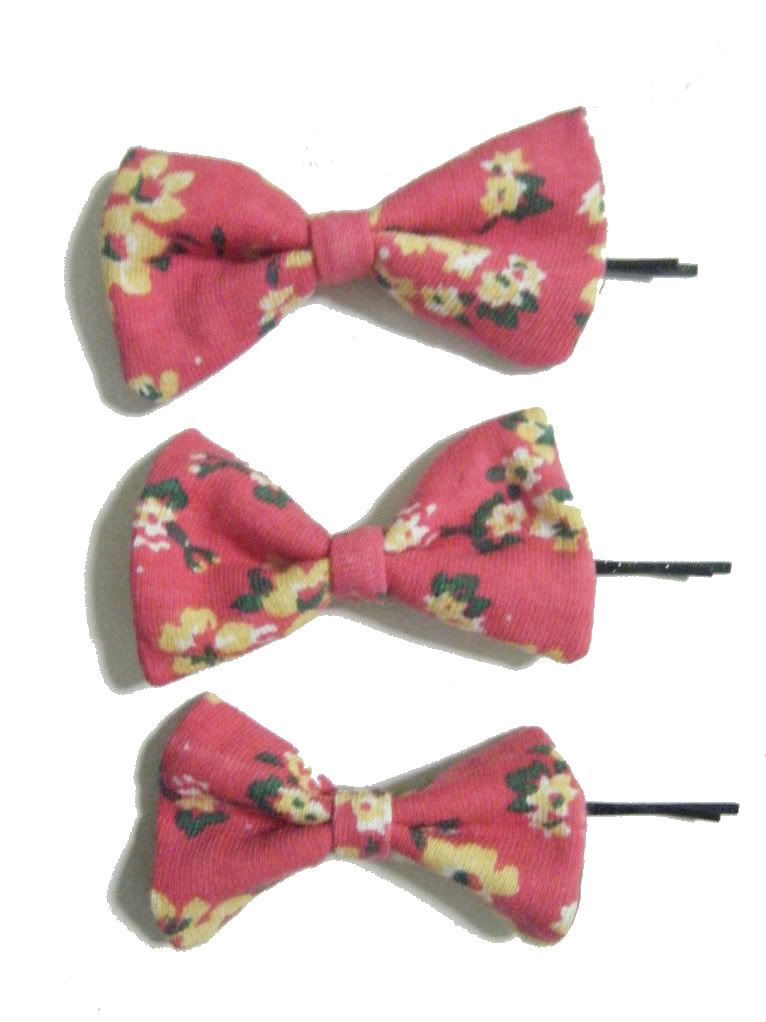 I was inspired by Lady GaGa's wig with the massive bow and my new obsession: Top hats!
So this is what I came up with. A headband with a mini top hat with a bow on it!
+
=
And of course, my sister just
had
to do the same thing as well! She did it nearly all on her own. I'm proud of her, it looks great. By the way, she doesn't want her face shown :) Haha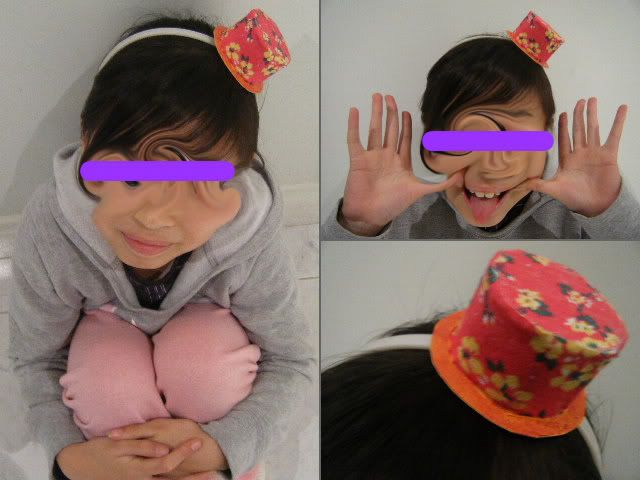 And lastly, I made an
awesome
skirt.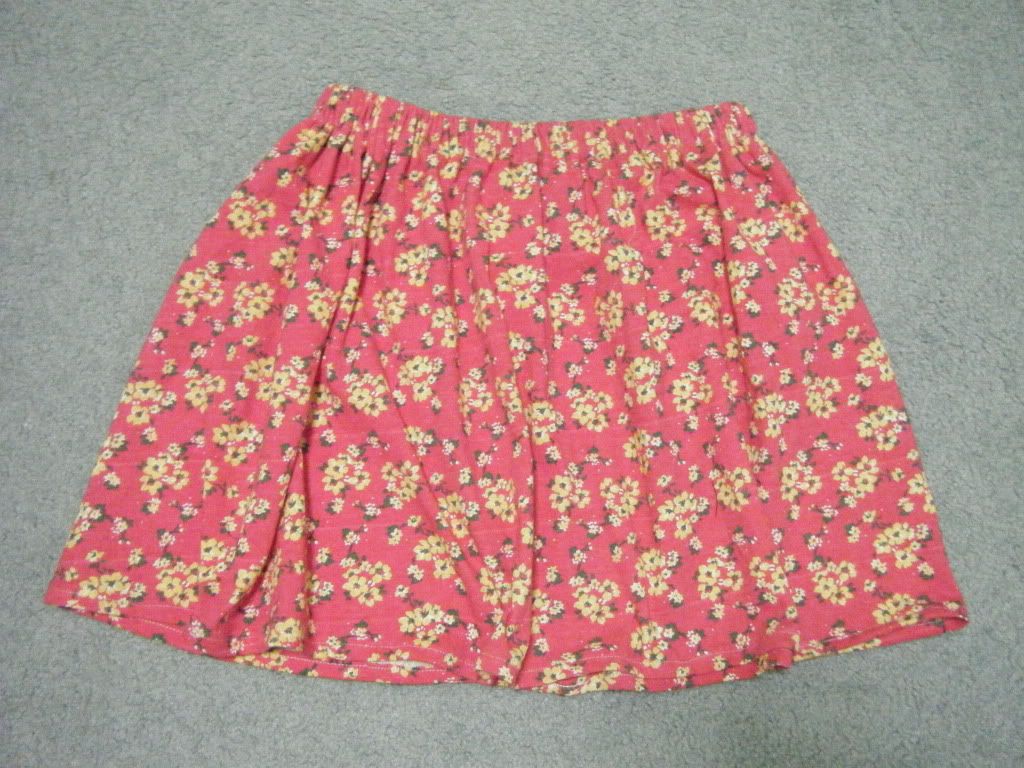 OH MY GOD, I ate
3
Cherry Ripes today! NEED. TO. STOP.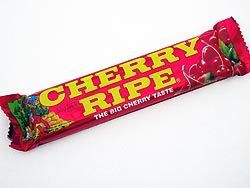 Lilee xx
P.S. If anybody wants to invite me to
Ffffound
, then I'd be more than happy to accept! Please? Haha.
Oh, and...