My year 10 Prom is coming up and I'm super excited! I haven't got anything to wear yet so I'm gonna go shopping soon and get "supplies".
SHOES
//
I'm thinking of getting oxford heels that aren't too high. I really really really want black and white ones like the ones below but I have no idea where I can get them for a reasonable price! If anyone knows where I can get them that lives in Melbourne, tell me!
DRESS // I want a dress that stands out but I'm not willing to pay big bucks for it either. OMG how gorgeous is Alexa Chung in Luella? Ahhhh.
I want to go shopping for a prom dress
now!
BAG
//
I know I'll be dancing for most of the time, but I still need a bag to hold my camera right? Mum says I don't need a bag but she'll change her mind soon enough :)
I really really want a quilted bag! I really like this flowery one from Topshop but
no
, Australia doesn't have Topshop! Grrr. Hahaha oh well.
ASH STYMEST IS THE

HOTTEST

MODEL AROUND! Even

HOTTER

than Cole Mohr!
Mmm...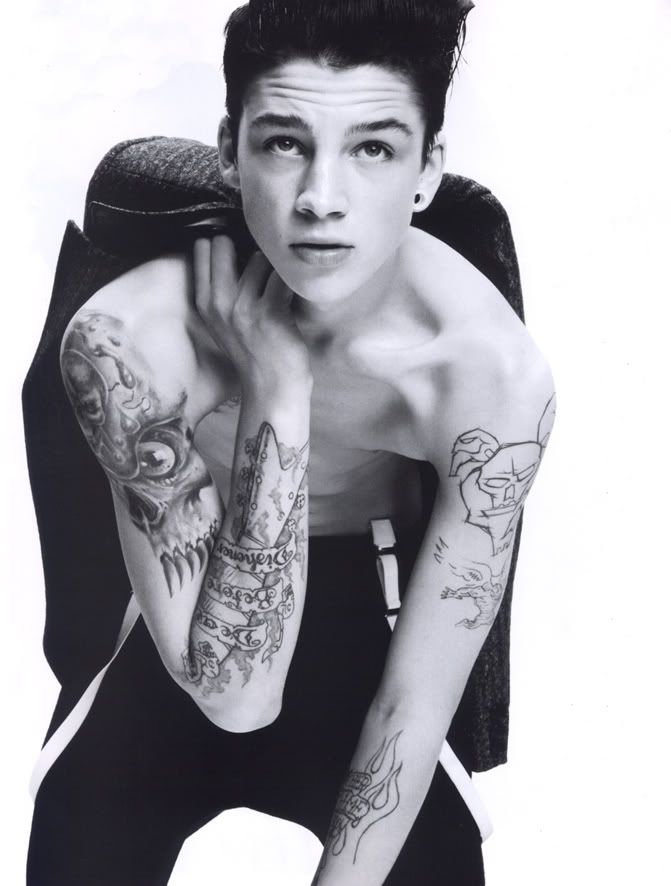 Too many hot models, too little time haha.
Lilee xx