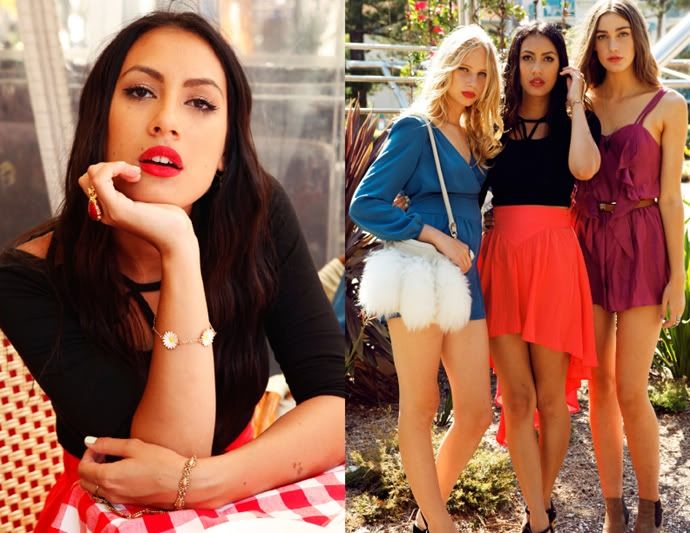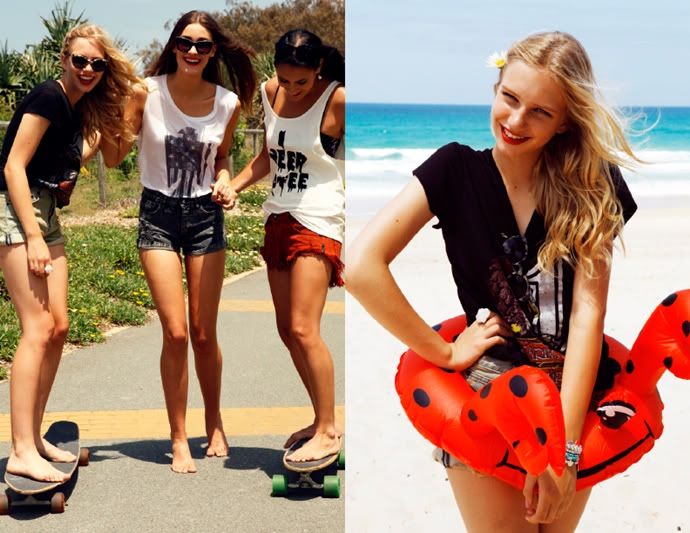 Here's Beginning Boutique's latest lookbook! They honestly have the cutest and most playful lookbooks out! So colourful and the models are just stunning. Beginning Boutique is giving away a $500 It Girl Wardrobe on their Facebook page! Simply visit their
Facebook page
and like them to enter!
So for those of you that follow me on
Twitter
, you may have noticed that I love One Direction... you could say I'm a tad obsessed. This video probably had 10,000 views from me alone. Harry, Louis and Niall are my favourites! BRING ONE DIRECTION TO AUSTRALIA PLEASE AND
CLICK YES ON THE PETITION!
xo