I was thinking about the Chanel 2.55 sheepskin bag all day at school yesterday. I really really want one and just think that any other quilted bag on the market is just not good enough. Unfortunately, there is absolutely no way I can get my hands on one until I get a job so I decided to make a my own version :) It's actually probably one of the best things I have ever made!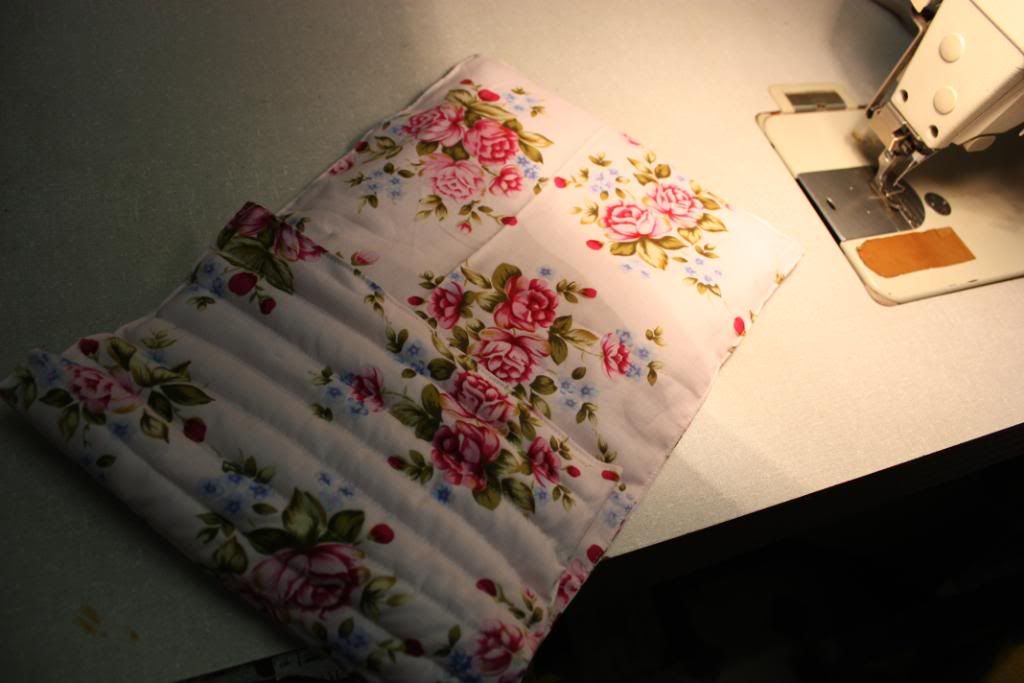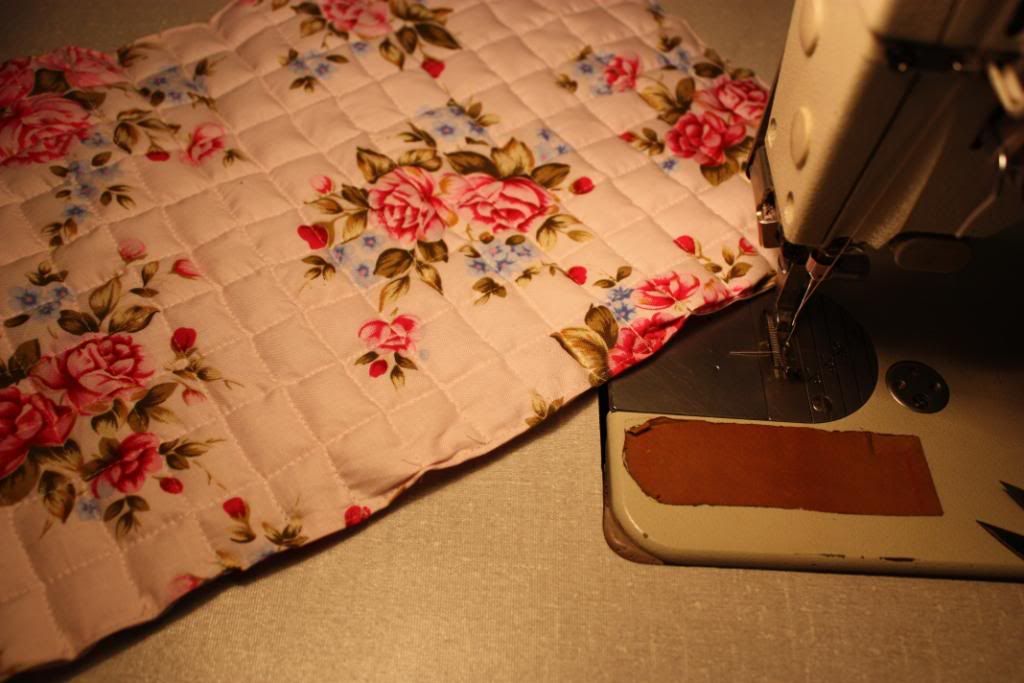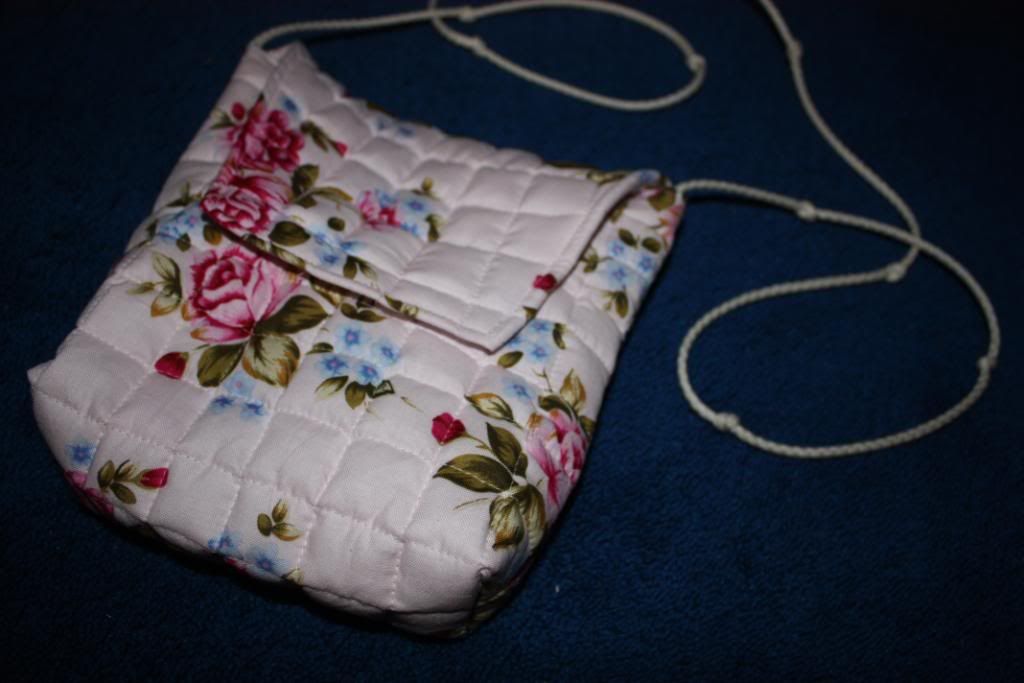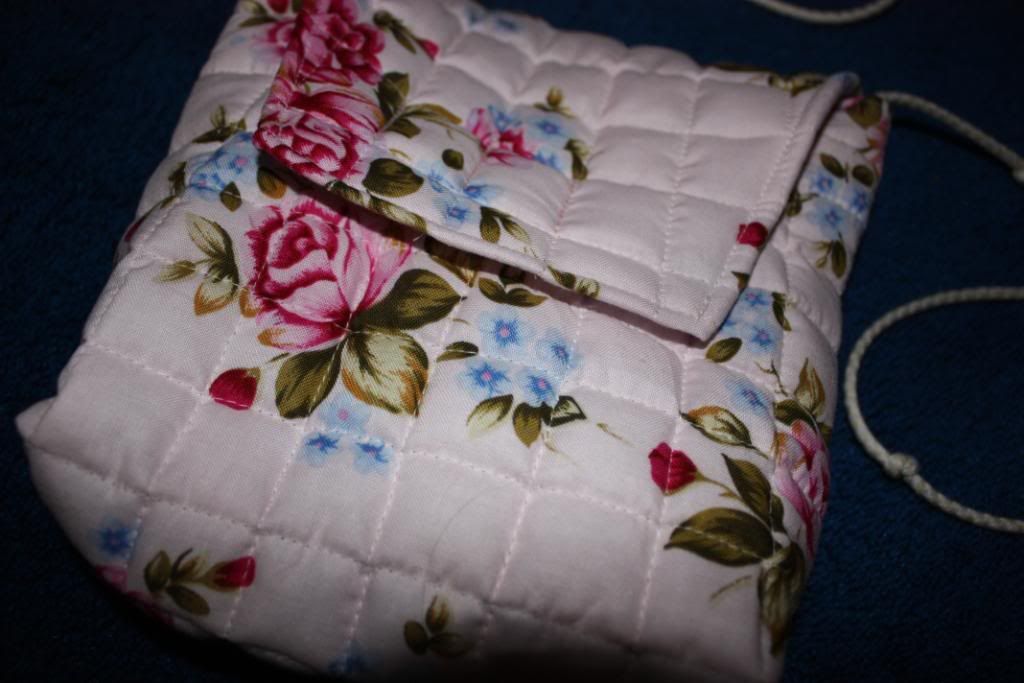 It would have looked better if I had put a chain as the strap but I didn't have one.
______________________________________________________________
I finally got trendy and made my own bike shorts! I didn't like them long because the stripes went horizontally so they made my legs look fat. They look great short though!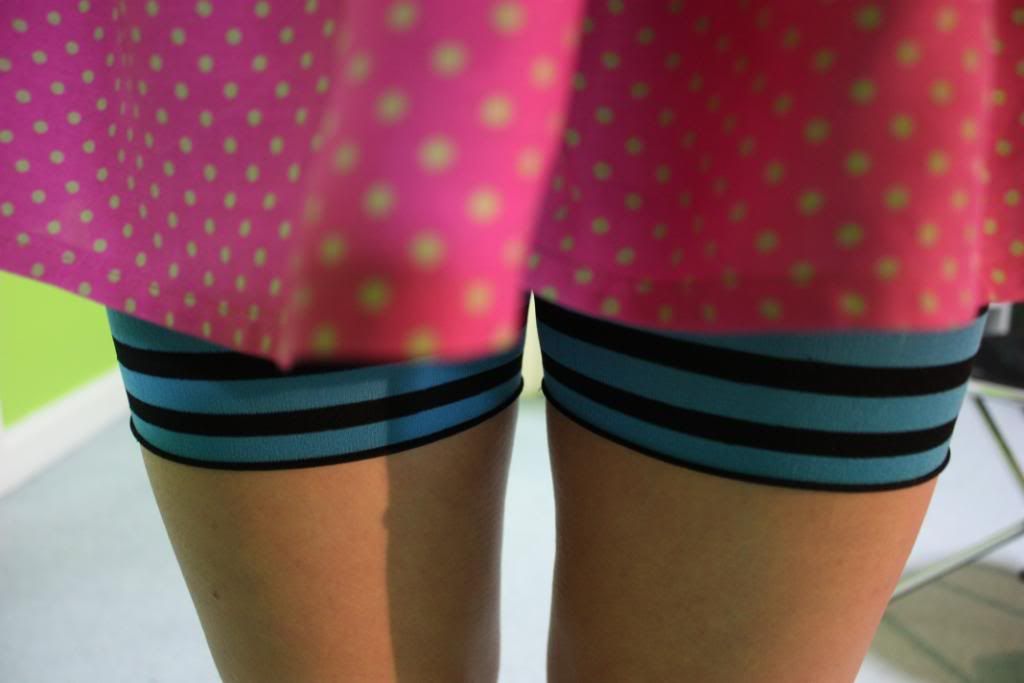 I also made the most awesome skirt ever.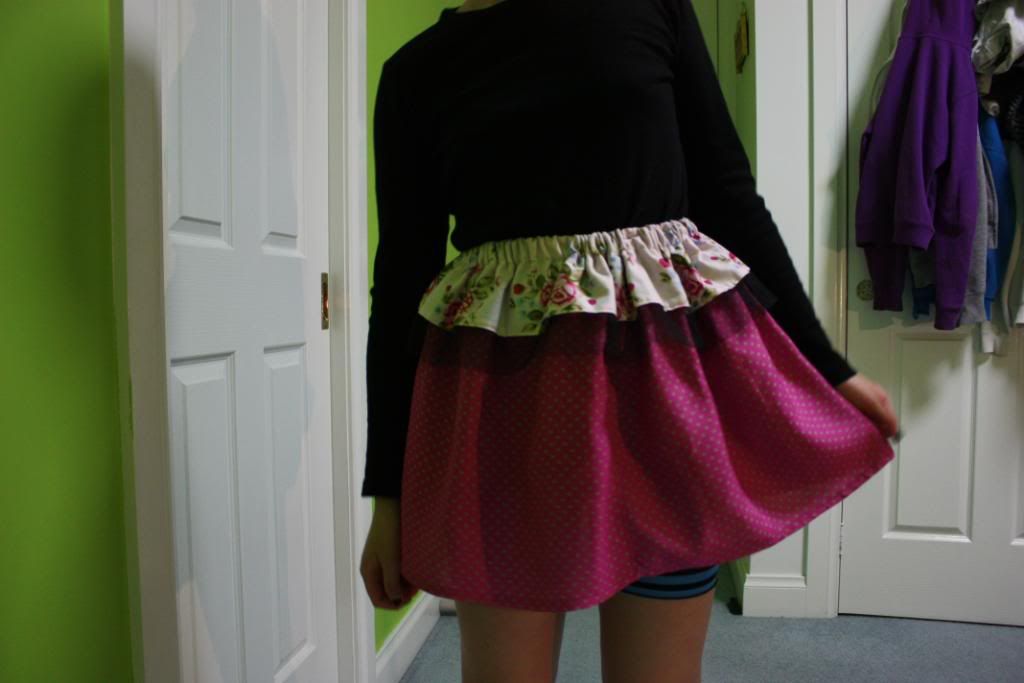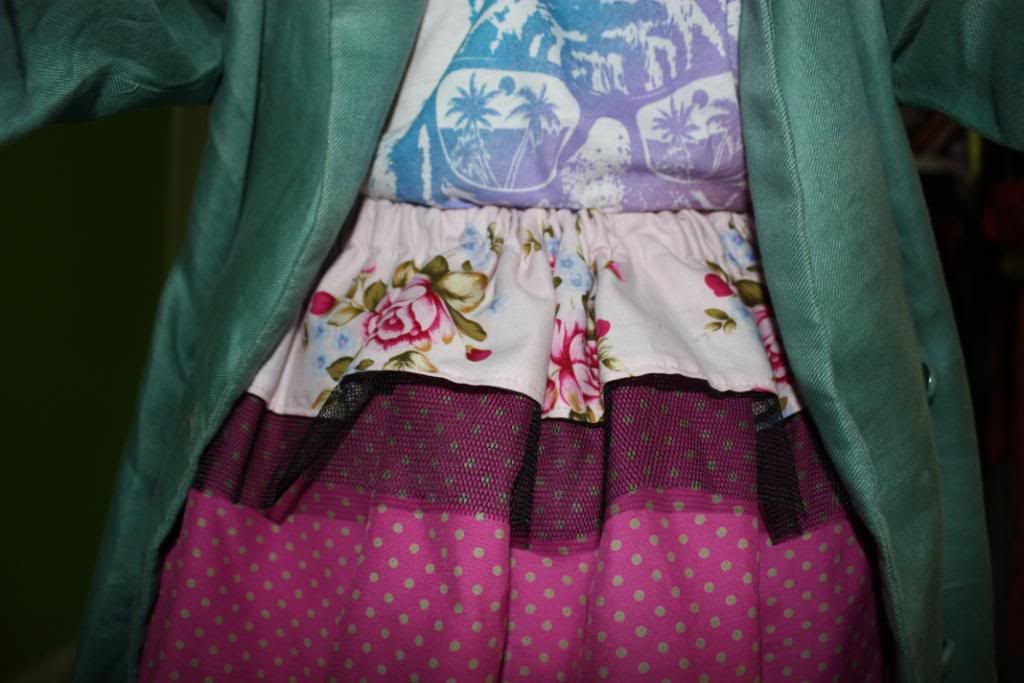 I used the same fabric to make the bag!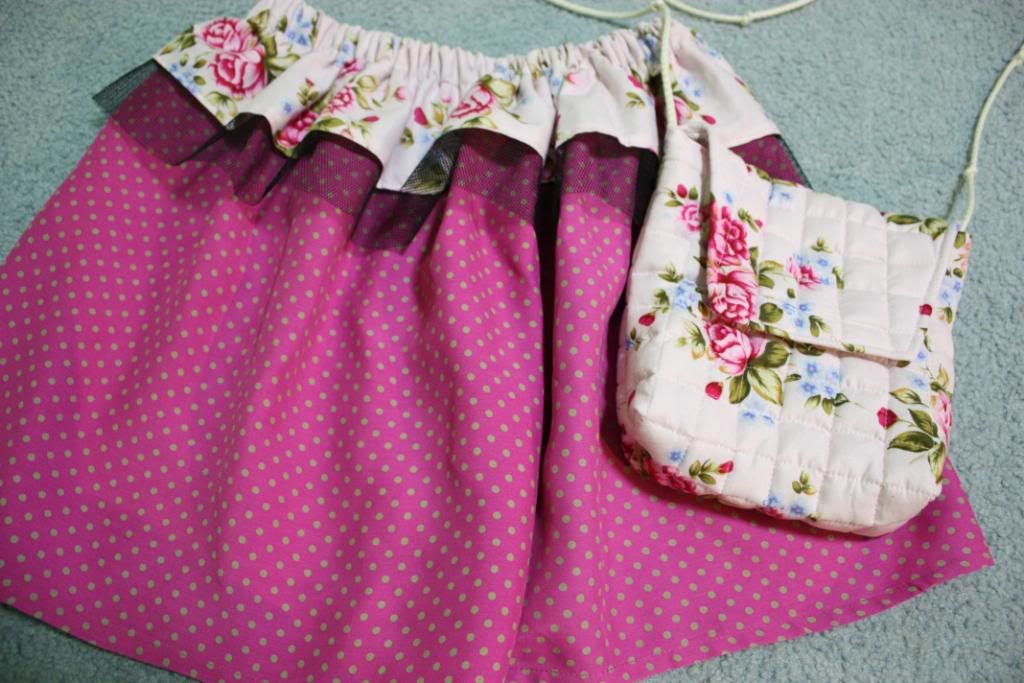 I really wish I could pull these of...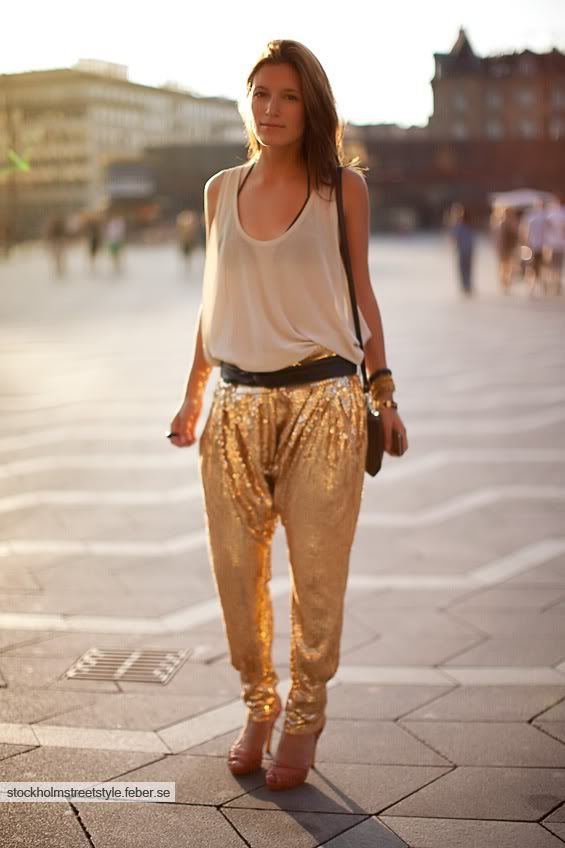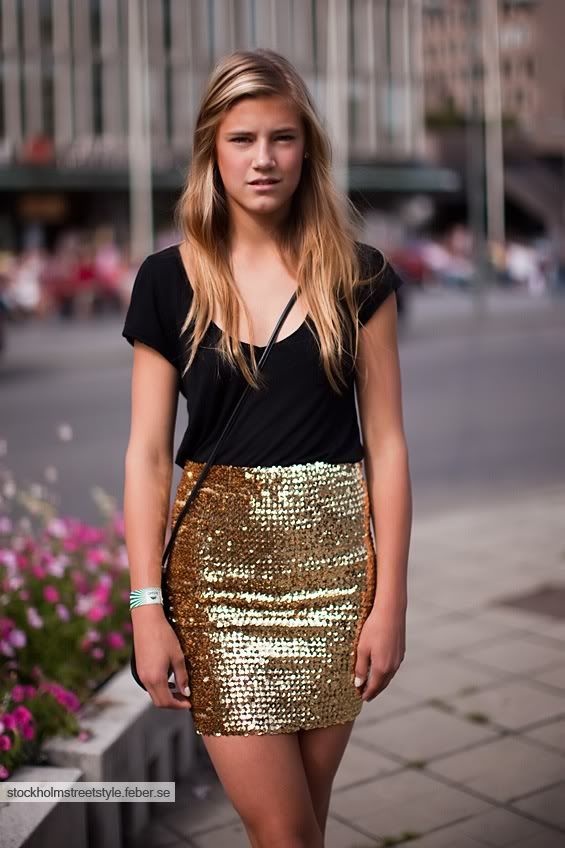 I'm going on camp today, so I may blog again on Sunday!
xxx