Yesterday when I got home from school, there were a couple things in the mail for me.
My October issue of Vogue Australia finally arrived! How pretty is Anna Selezneva on the cover?
And a few weeks ago my dad bought be 28 filters for my digital SLR off eBay. They arrived yesterday as well! Yay!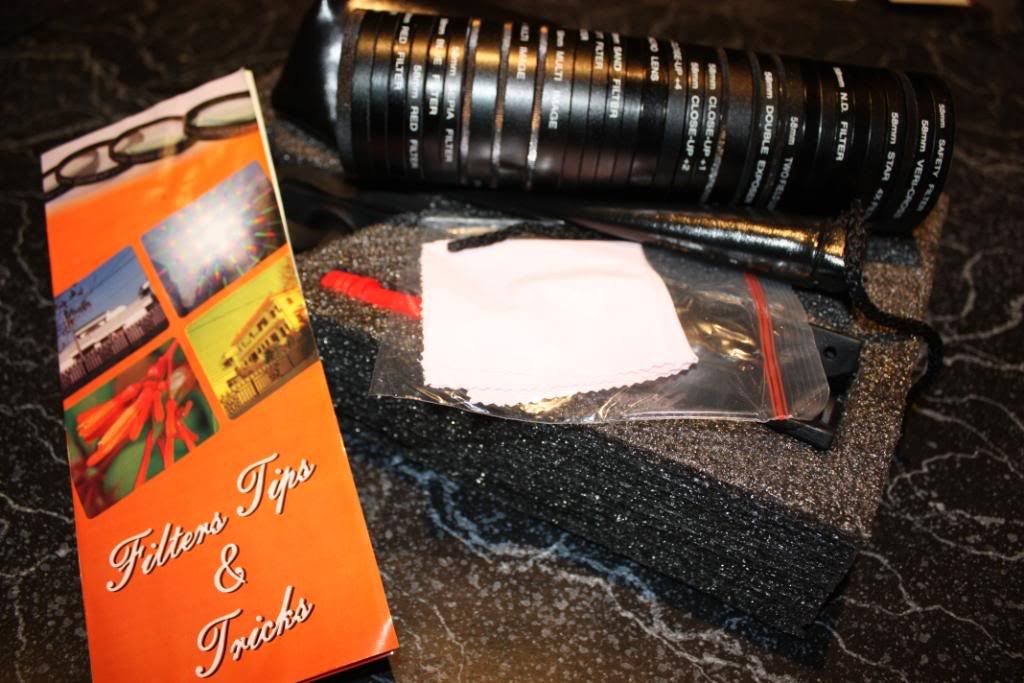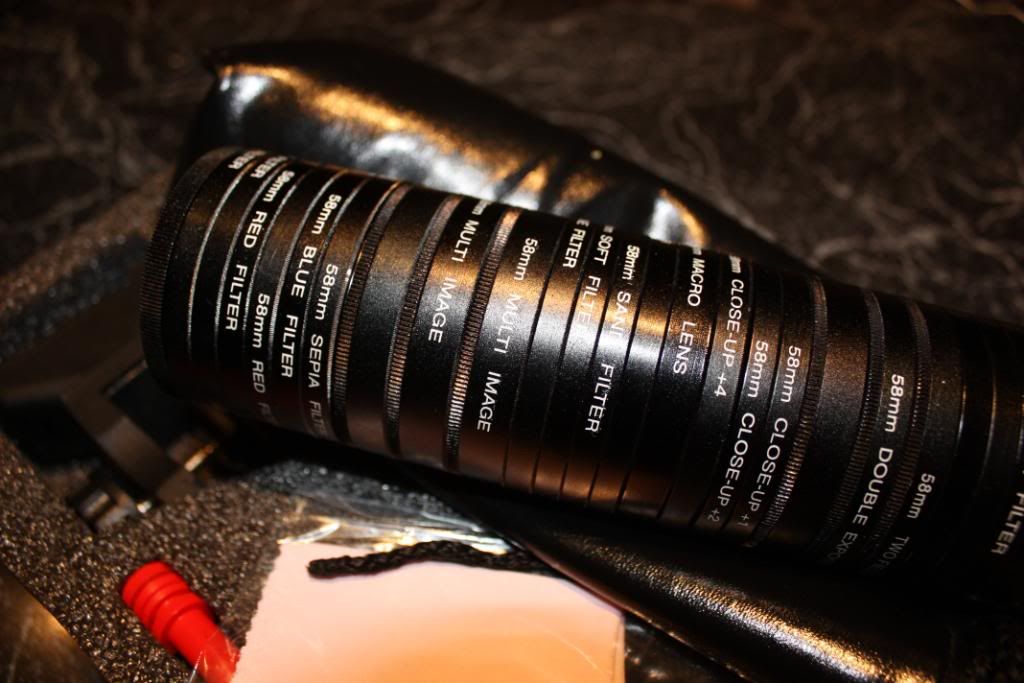 Here are some photos I took of the sky during the day with my coloured filters. For the last one, I took a picture of one of my lights using a rainbow filter.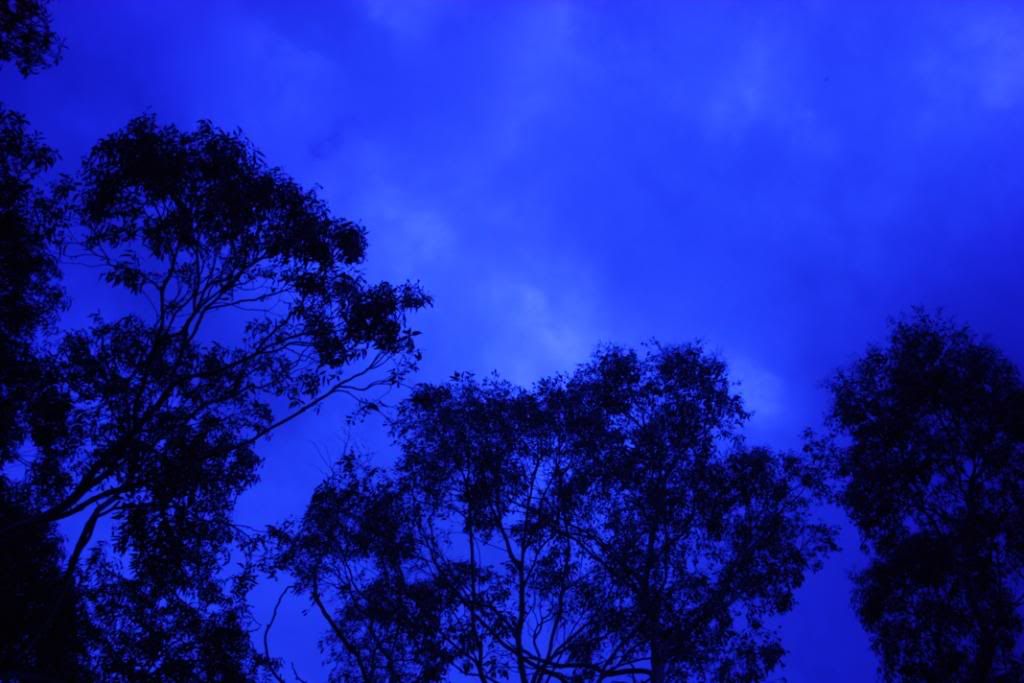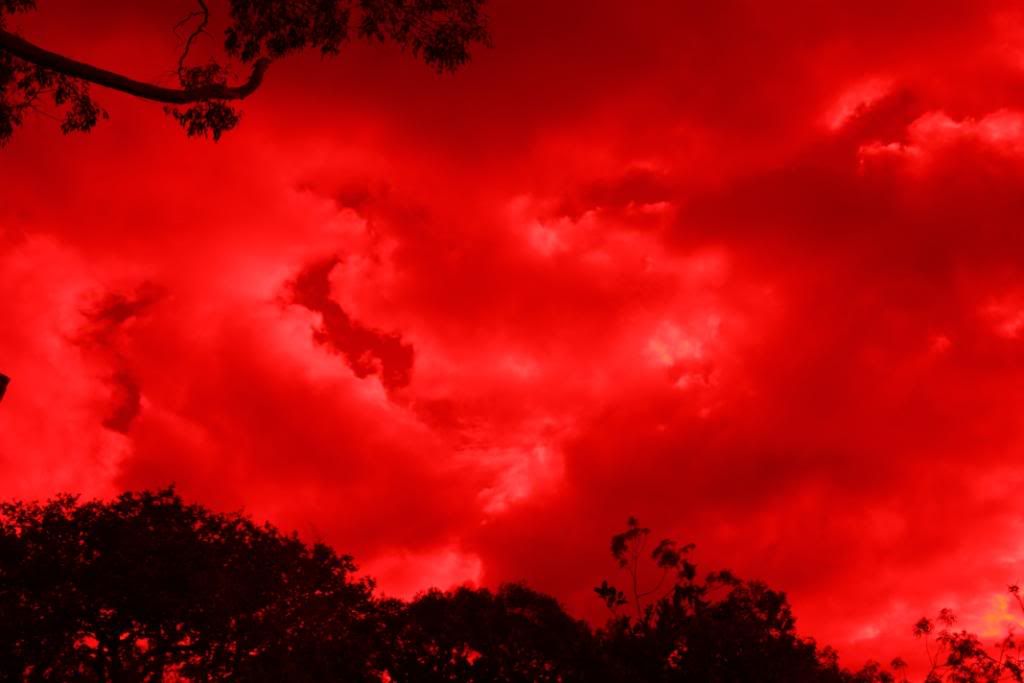 Kinga Rajzak in Pop magazine. I love the bold outfits! I love her hair as well!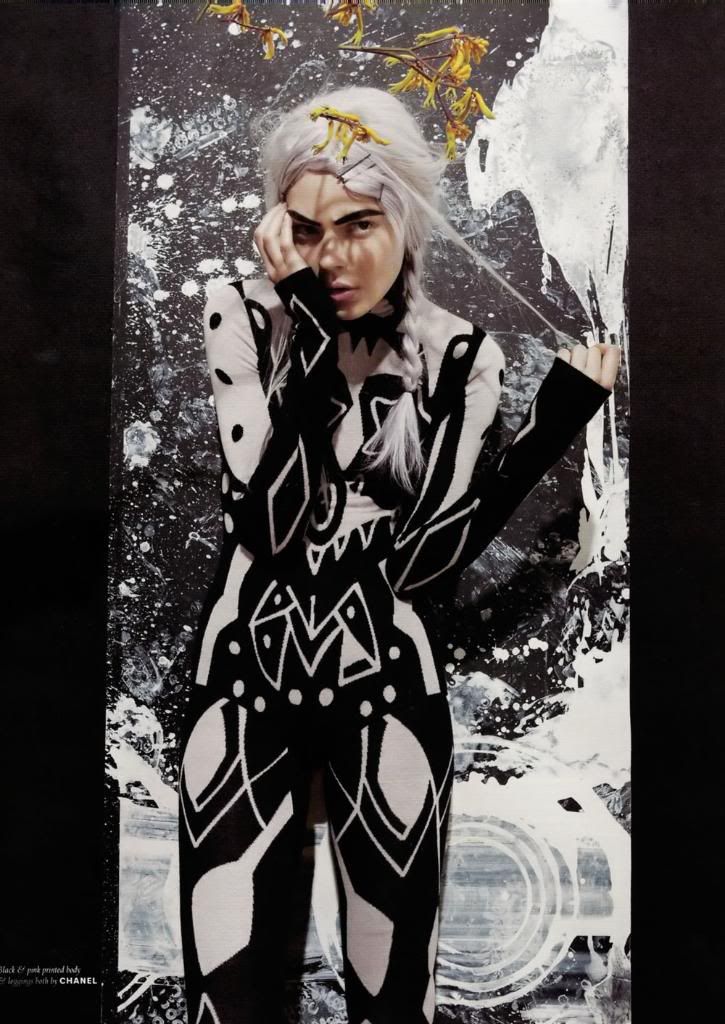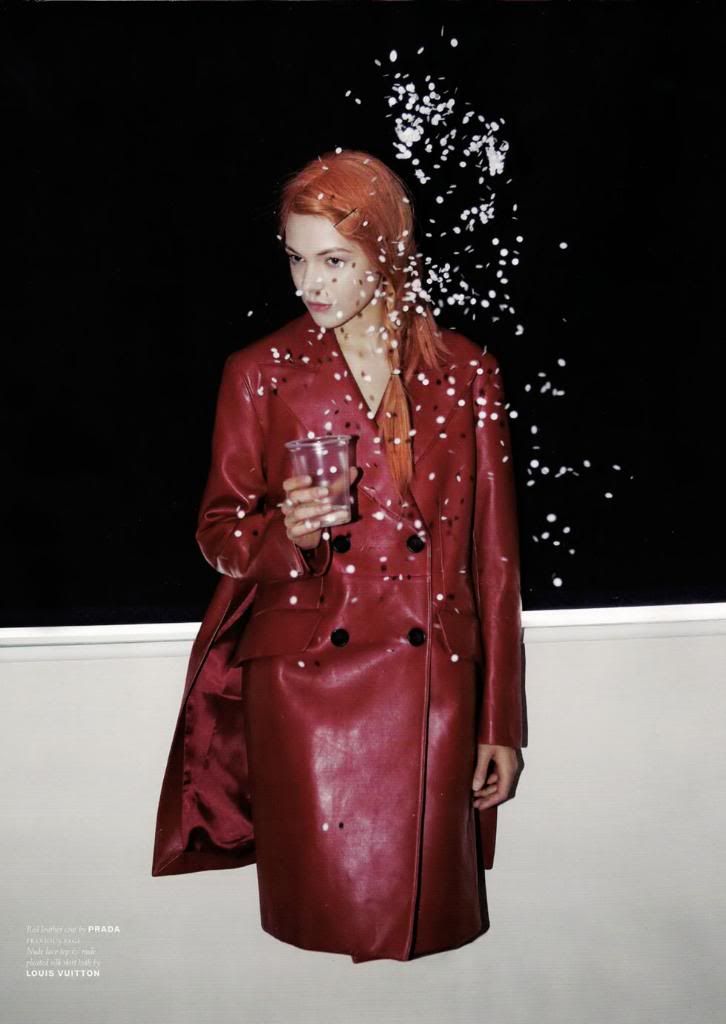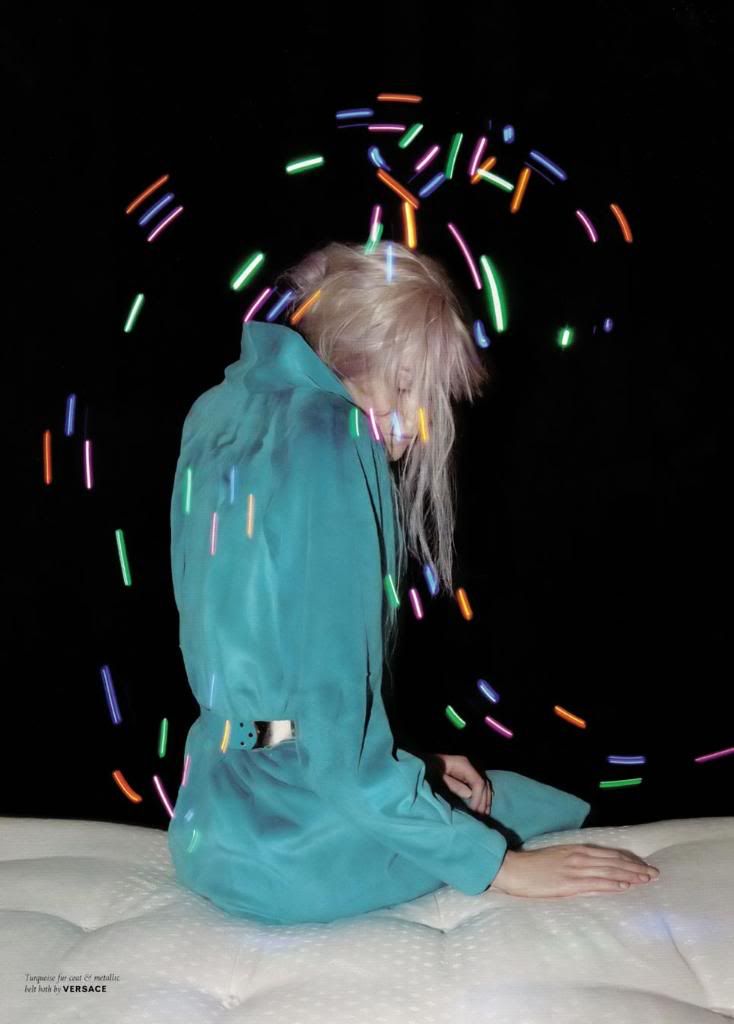 I found this really good page on a website to make you feel better if you're feeling fat and ugly. A bit random I know, but it's worth taking a look :) It's about photo shopped celebrities. See it
here.
xxx