There's heaps of black, studs and lace going on here, and I'm pretty sure I couldn't get away with wearing any of them! They do look amazing though, I'm so jealous!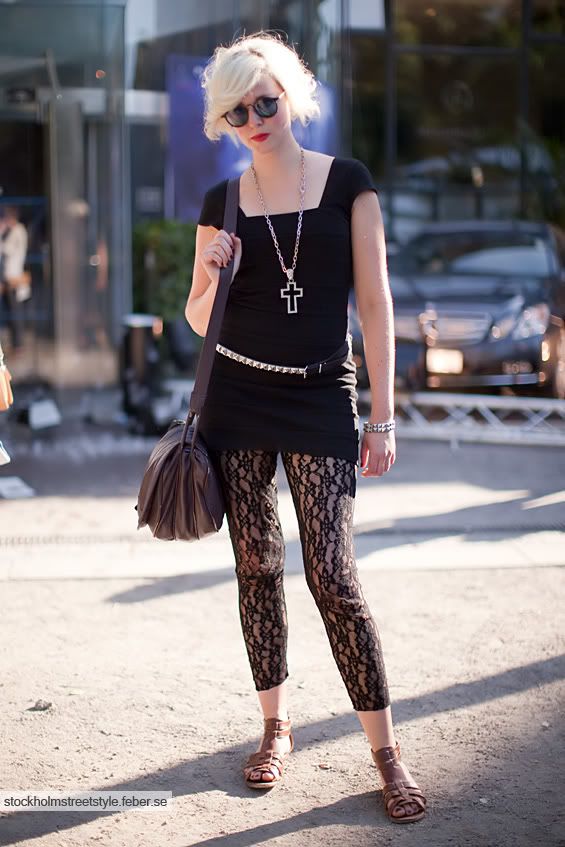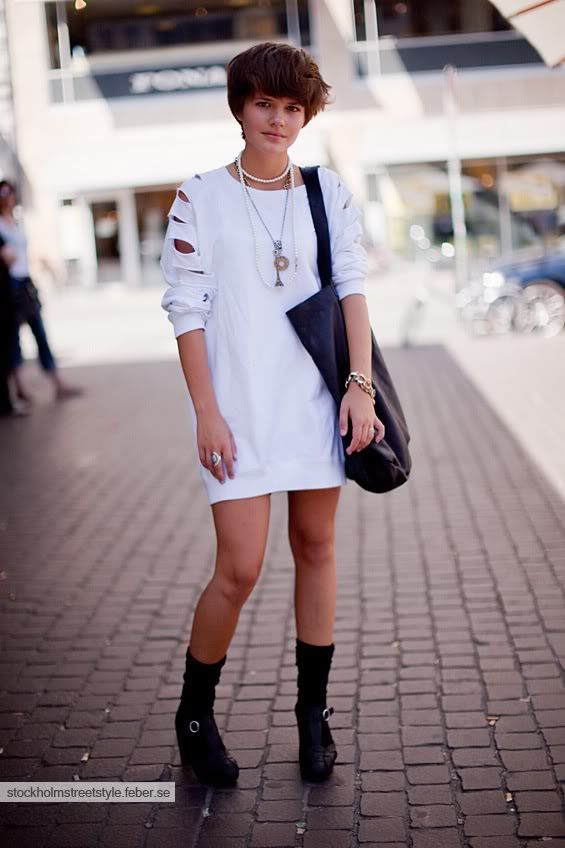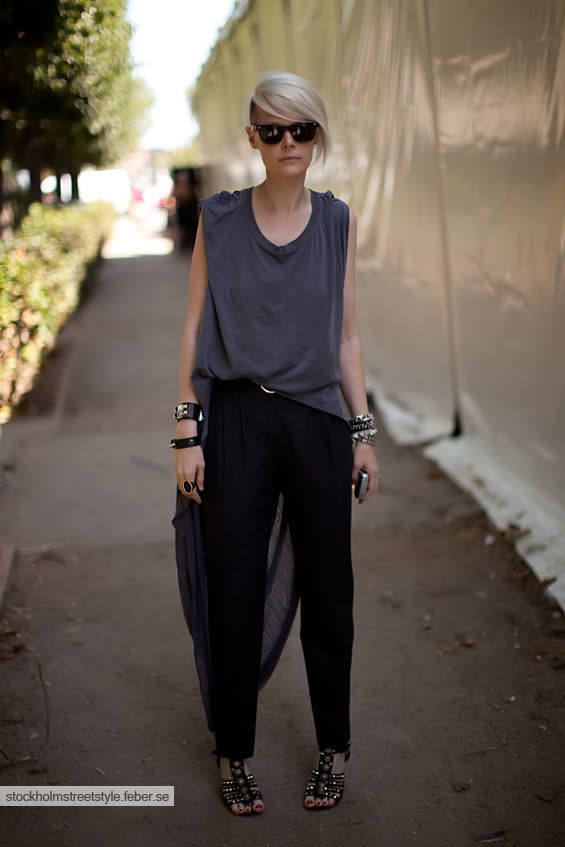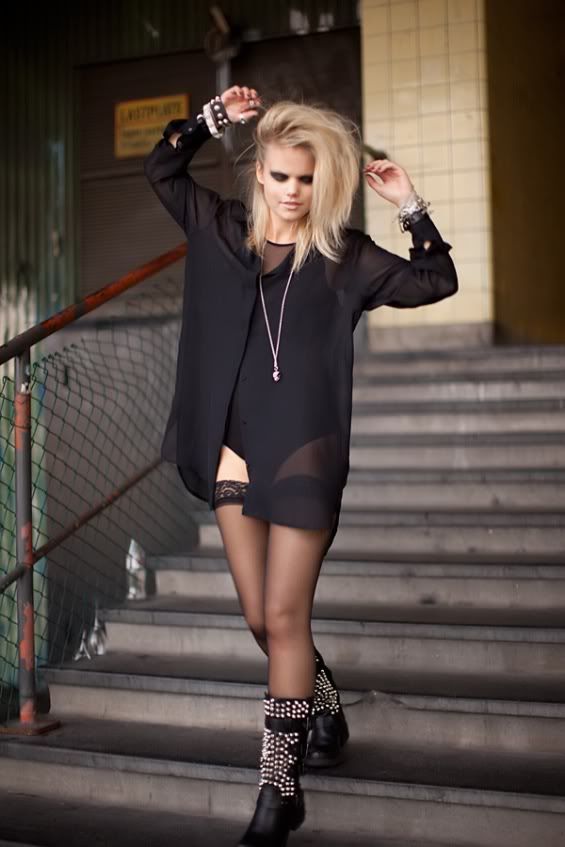 I'm on the hunt for a cheap pair of lace gloves. I'm pretty sure I'll have absolutely no problem finding them.
I really love Madonna's new film clip for "Celebration". Her outfit is hot, I absolutely love her Balmain dress!