It's finally school holidays which means more shopping! This weekend I got three
awesome
bags.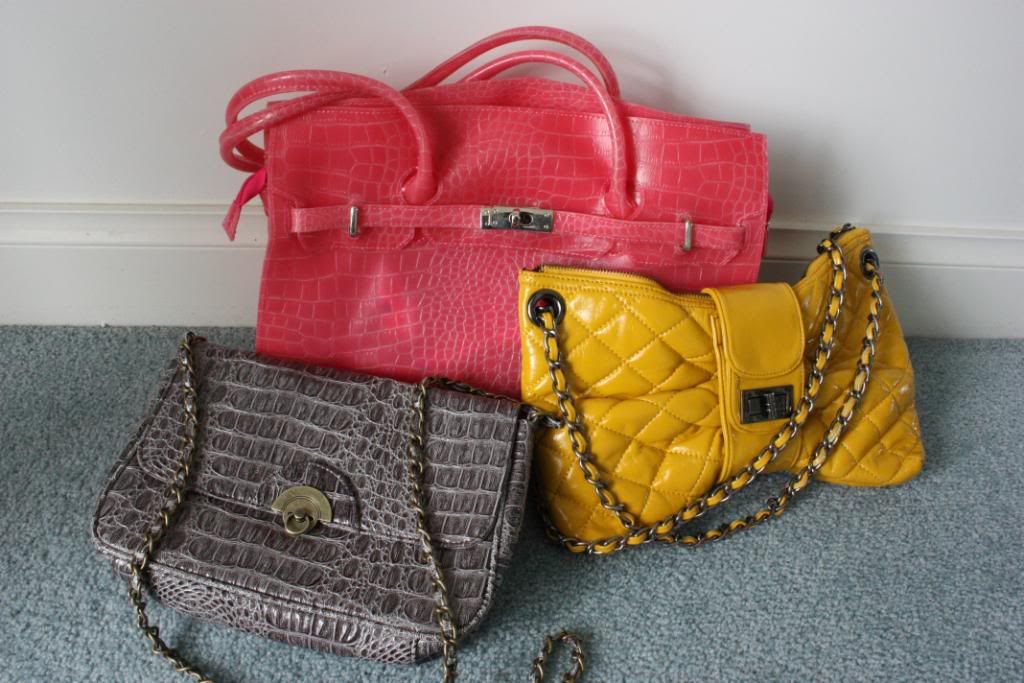 On Friday I found this fake "crocodile skin" chain bag from Kmart. It was reduced from $24.99 to $15 and it was the last one there! So happy that I found it! I also got the biggest bargain ever when I got this Rimmel nail polish for 80 cents!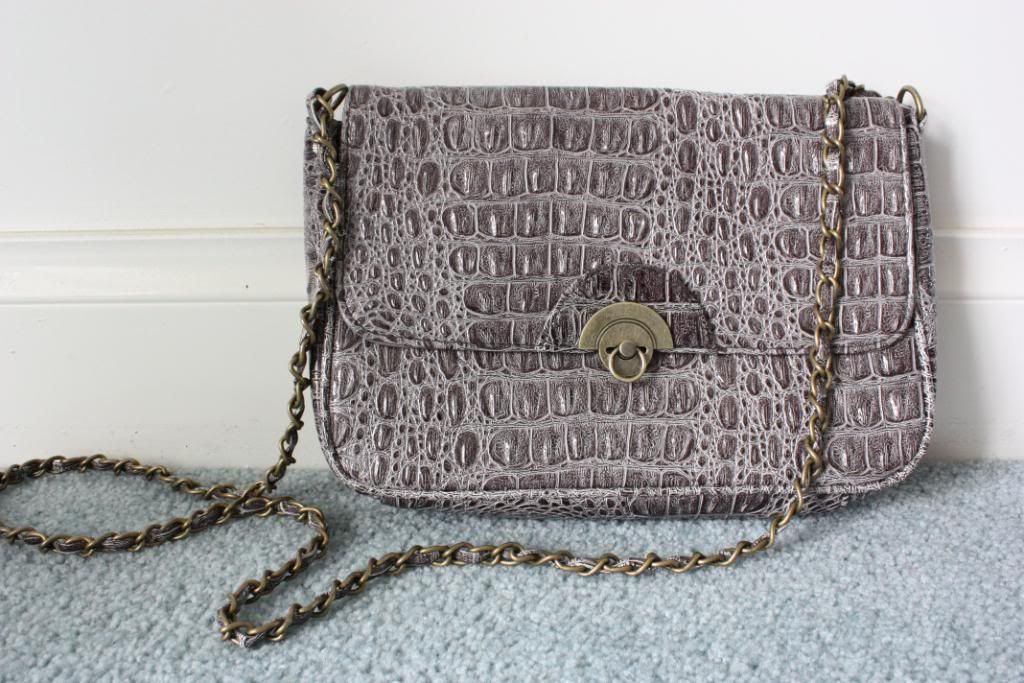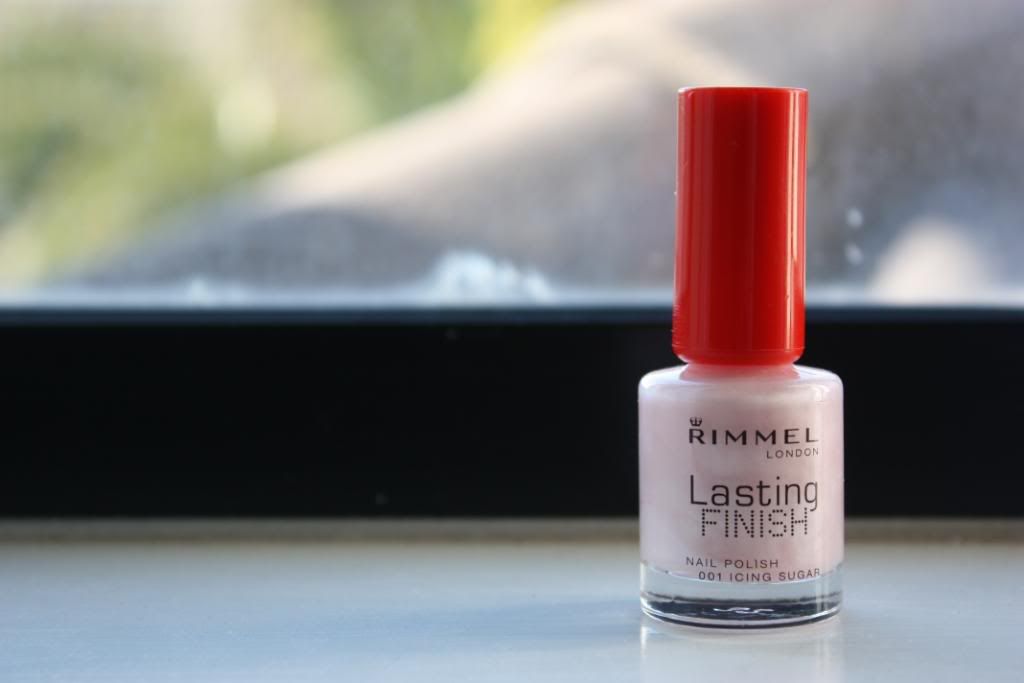 Today I went to Camberwell market. I totally fell in love with this new yellow quilted chain bag. I ended up getting it for $18 dollars only to find that the zip doesn't work. Good thing there is that thing in the middle that holds the bag together huh?
I also found this pink Hermes knock off bag. I was immediately attracted to it because I saw that famous Hermes Birkin bag design, and get this, it's new as well! Another bargain, $3.
Total cost of three bags : $36! Beats paying thousands for a real one!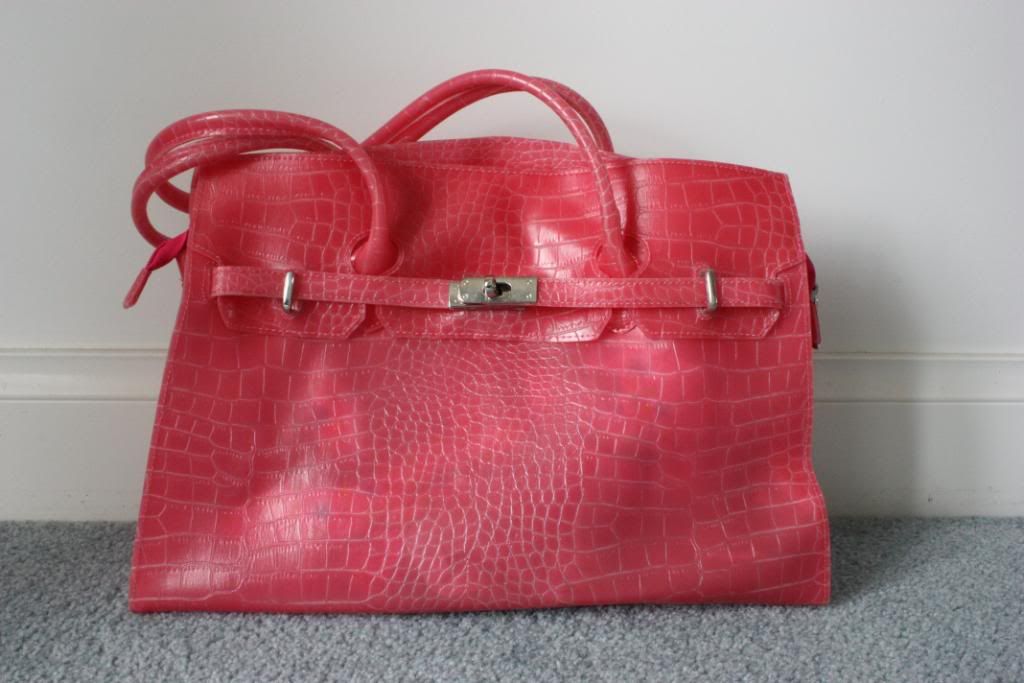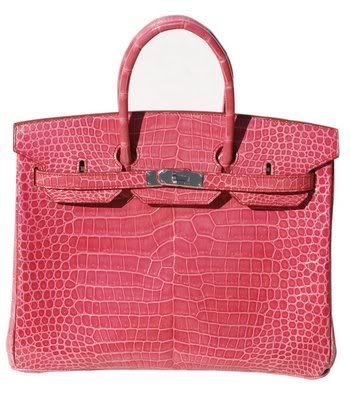 I went to the Docklands yesterday, and it was cold. I didn't like the weather, but because of the weather, these photos turned out really good!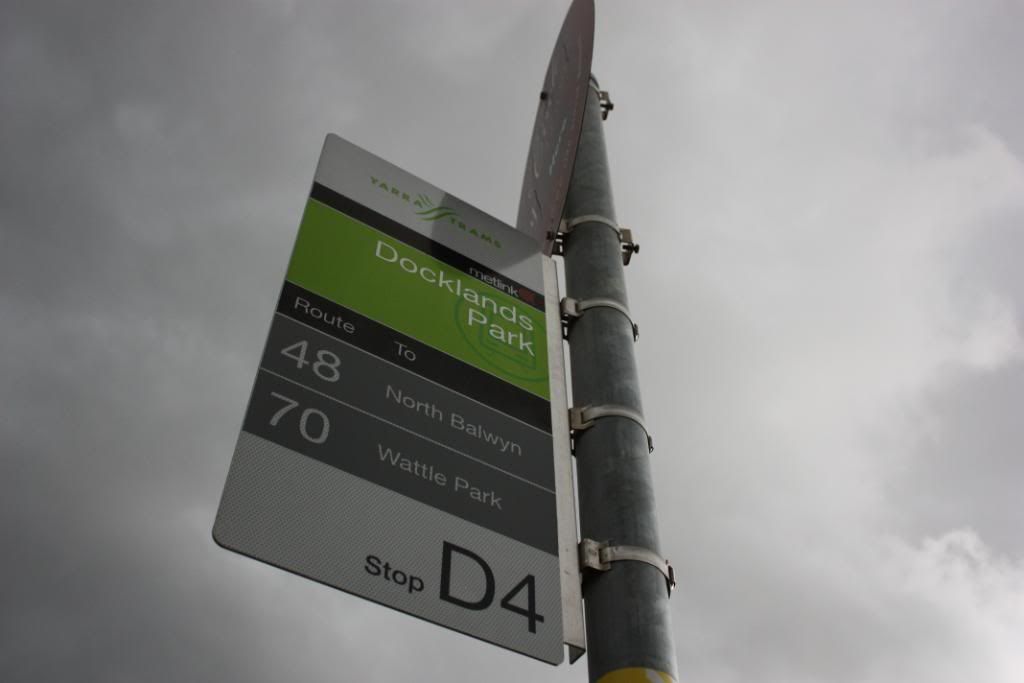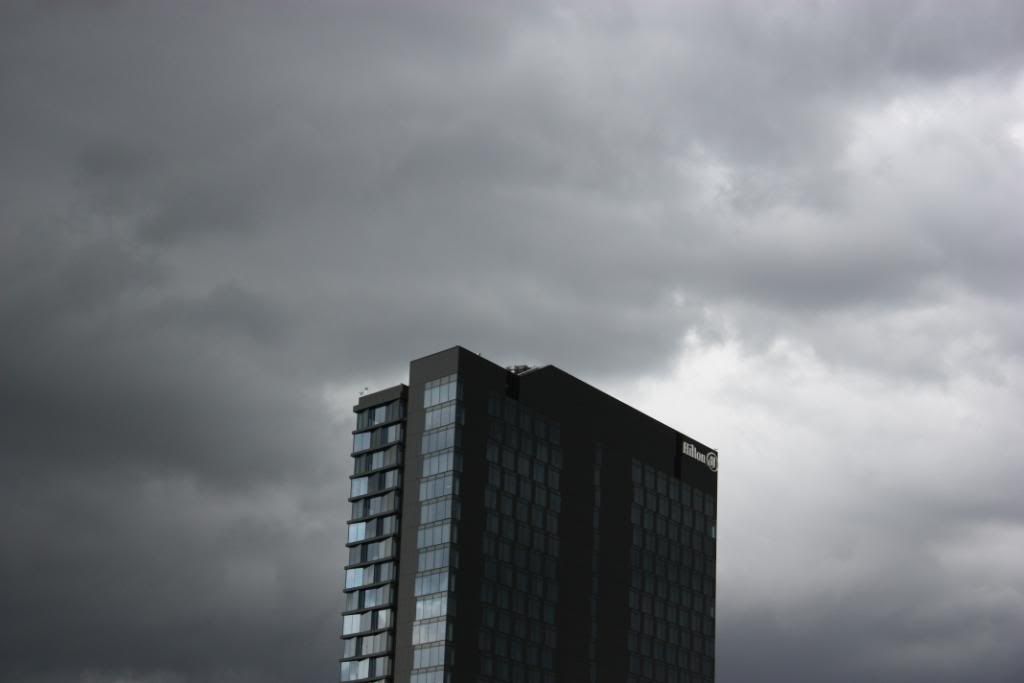 I love this photo of the Hilton Hotel. The dark sky gives it this gothic eerie feel.
Hurley is so cute! xx