Another form of
art
from Lady GaGa with these newspaper outfits! I'd totally wear the blazer and leggings!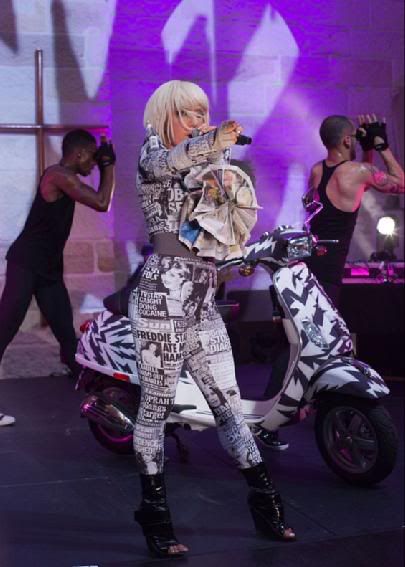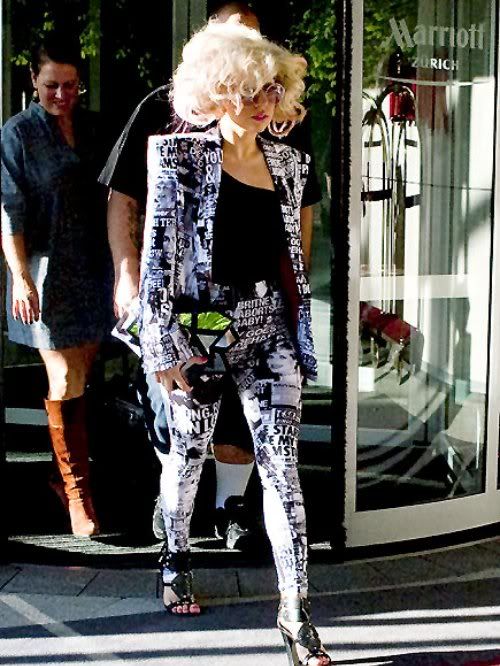 I wonder where Australia's "Make me a supermodel" runner up Shanina Shaik is now? She's so beautiful.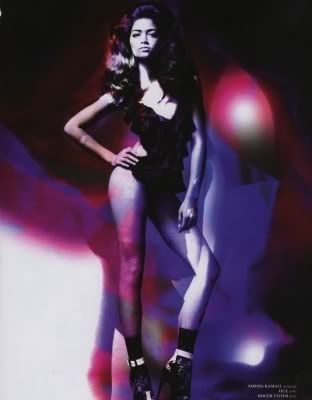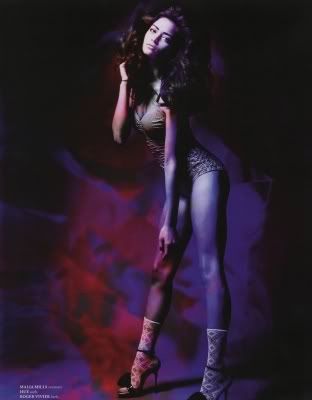 Loving this makeover of Vanessa Hudgens for the cover of American InStyle! I'm also loving her leopard print bikini!

And thank you to
F i K a
for adding me to her blog roll! My first one yay! Also
OMG
, I just realised that we don't have Forever 21 either! Arghh the pain!
Love Lilee xx
P.S. I now officially have a
blog roll
so if anyone wants to exchange links then just comment me!