Anna Selezneva is one word,

hot
.
I love her bone structure and her eyes especially with that blue eyeshadow on! Ahh what an angel.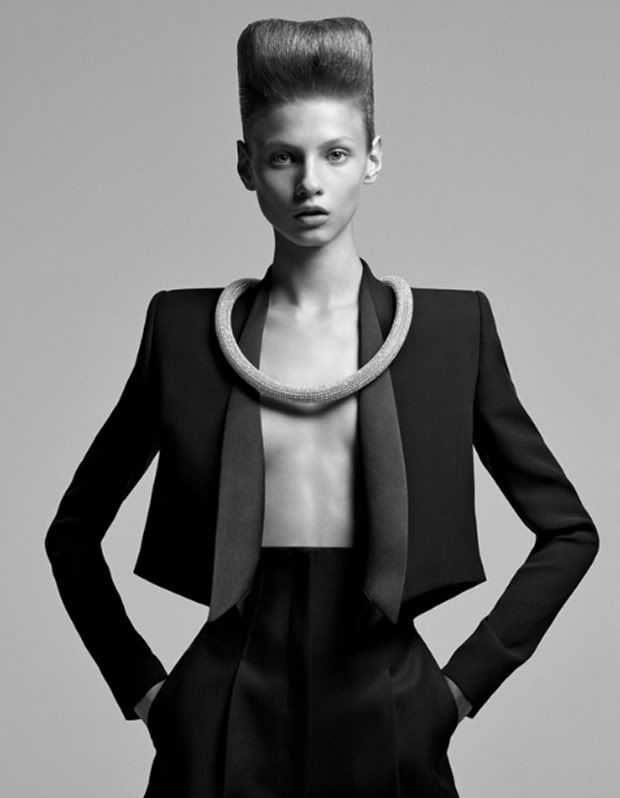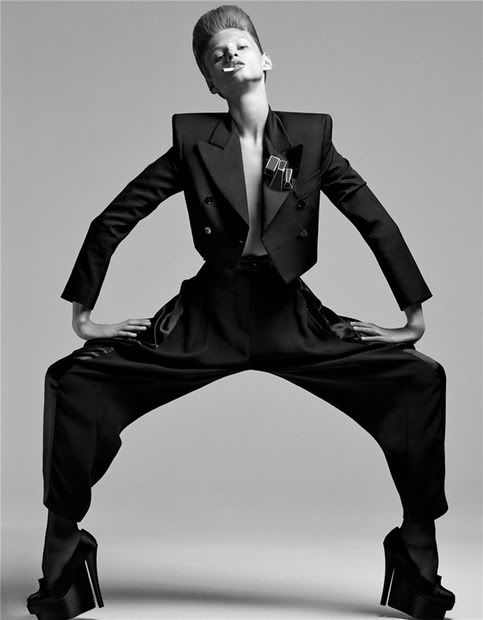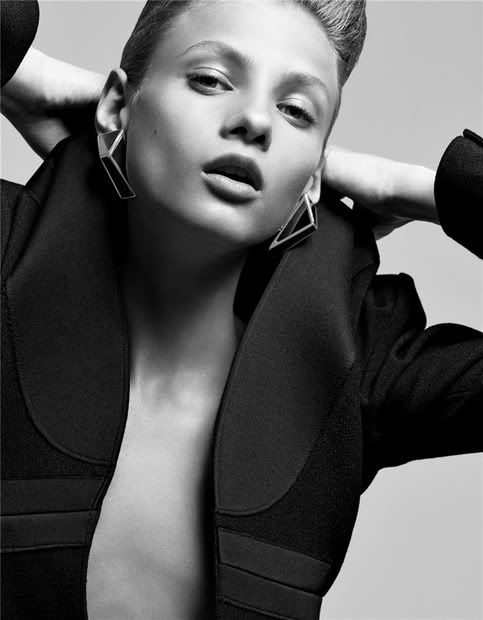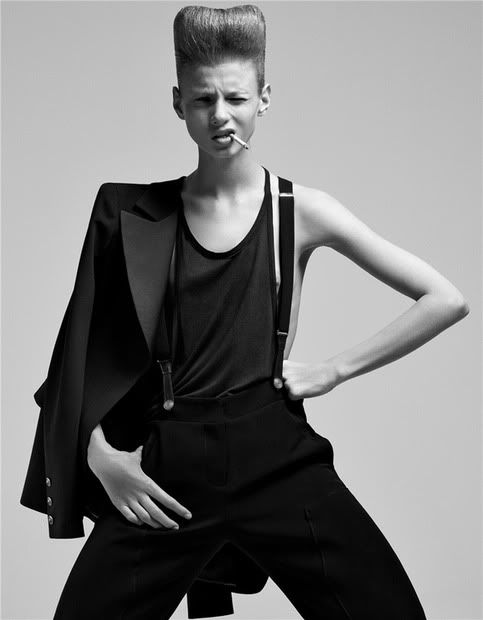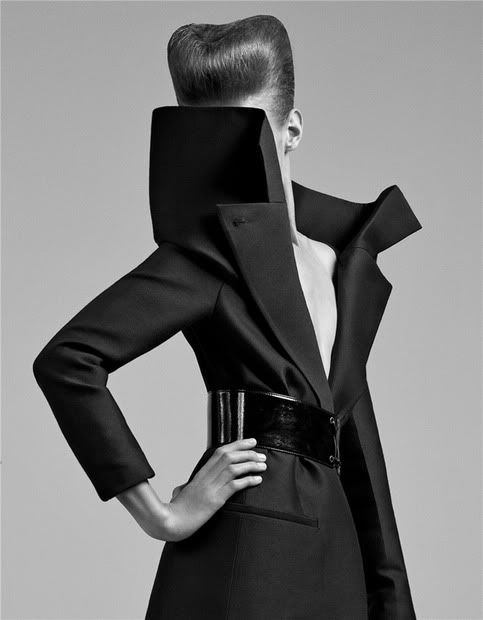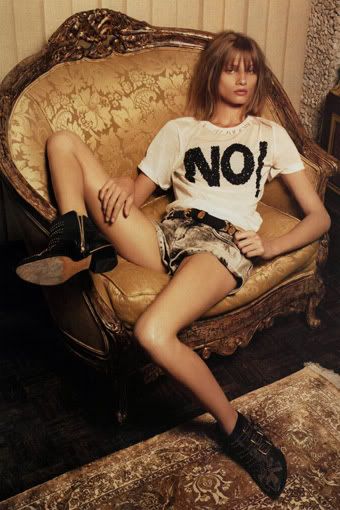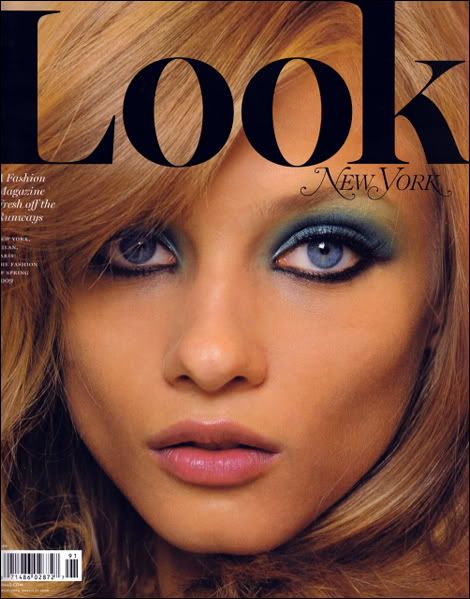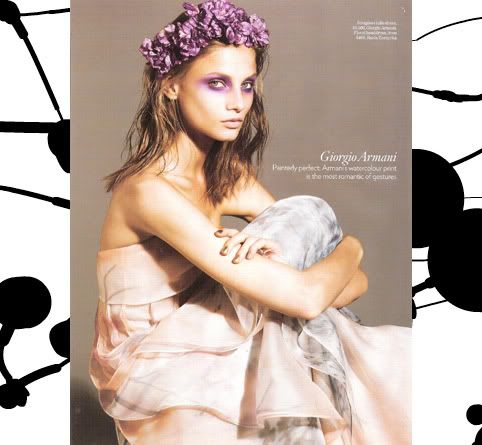 Cecilia Mendez
// The second pic kinda reminds me of Twiggy.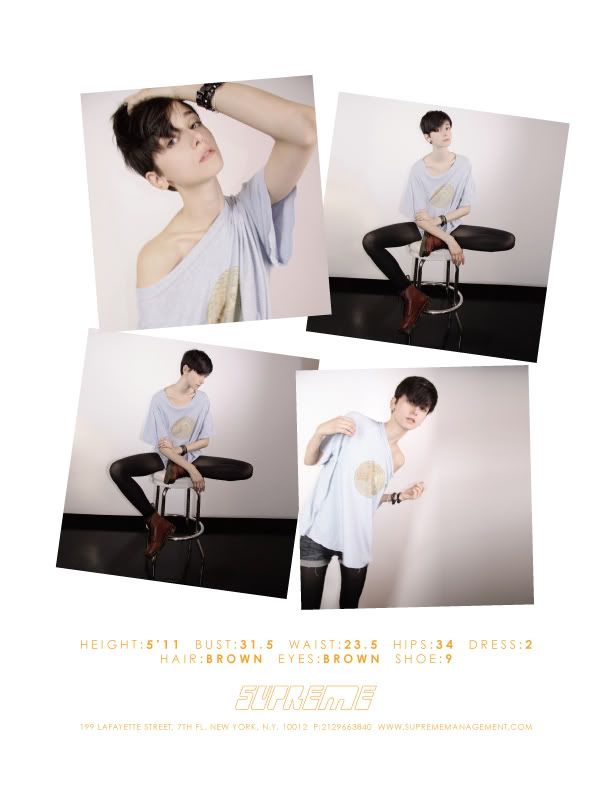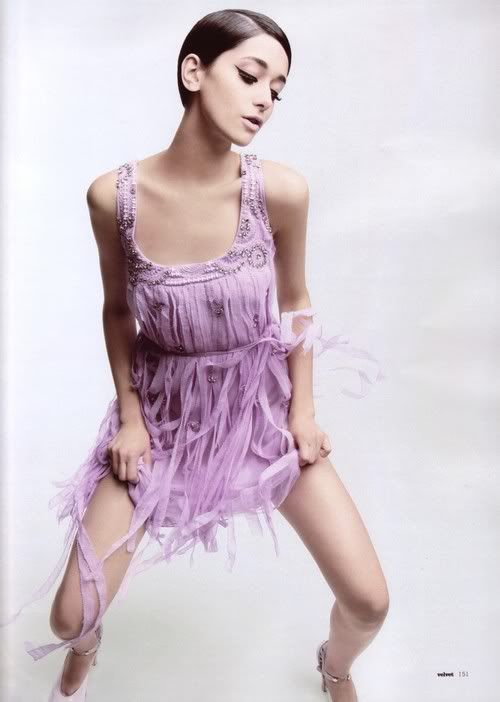 Miranda Kerr
// Yes, I still agree that Miranda is doing a better job at David Jones than Megan Gale did. I never really liked Megan that much, although I did meet her. She was so much prettier in person!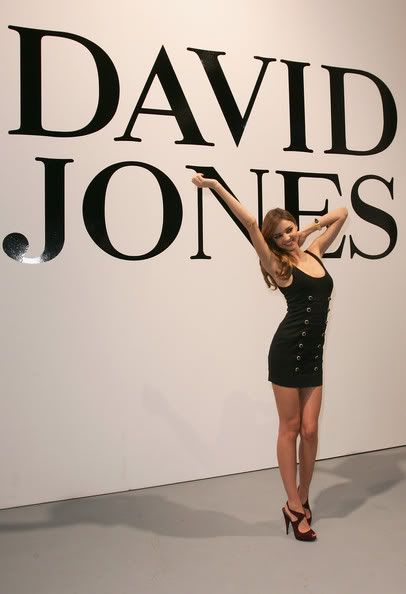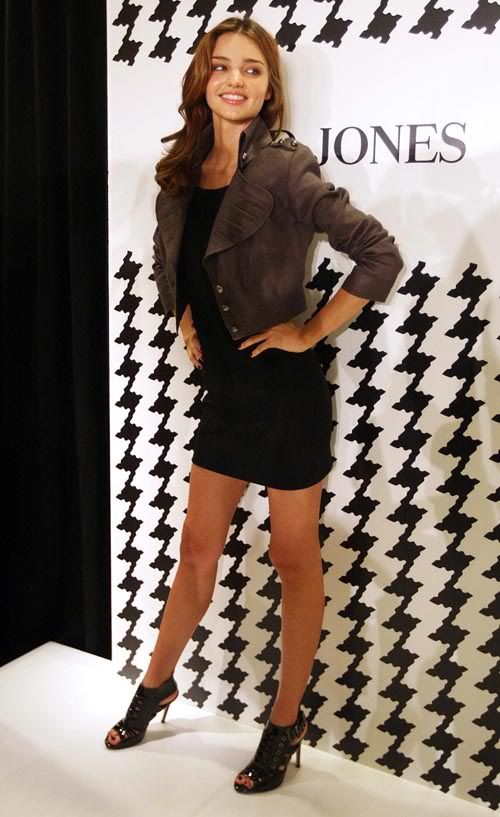 Megan Gale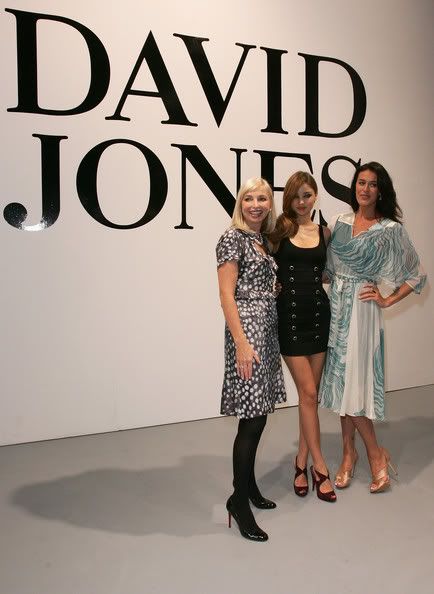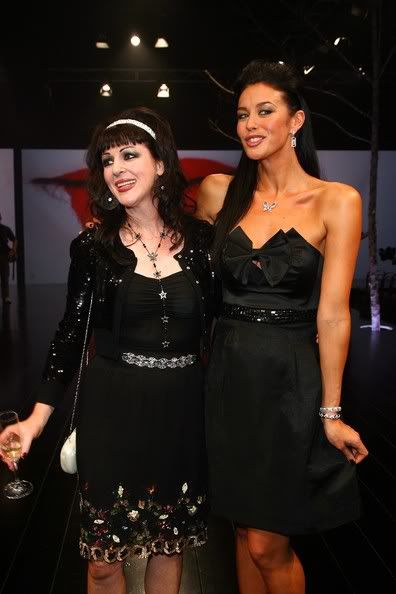 Oh My God, I'm picking mt Year 11 subjects soon!
Arrgghhh!
I am so not gonna survive Year 11! Help me!
Would you like to exchange links? Just ask me!
xoxo