- I hate
celery.
- I love op shopping.
- I hate public speaking- my face tends to go red and my legs start shaking. Hahaha.
- I hate black licorice but I love the flavoured ones especially blackcurrant!
- I only wear skirts high waisted.
- I love making skirts.
- I suck
big time
at maths.
- I can't sit still for a long period of time. That's when I tend to fidget a lot and move to different positions! Hehe.
- I hate studying Romeo and Juliet.
- I love listening to the Presets!
- I'm obsessed with the single "I'm not alone" by Calvin Harris at the moment.
- I'm studying photography next year and I seriously
can't wait!
- When I'm older, I will own Doc Martens in every single colour and design, because right now, I can't even afford one pair!
- I love shopping, especially in the city or at Harbourside Docklands.
- I love ankle boots more than anything else.
- I
hate
studying science.
- I love Agyness Deyn. If I lived in New York, I'd totally stalk her. Ok, not really.
- I love anything quirky looking like
massive
bows in my hair.
- I eat a banana everyday.
- I really want to
travel
to Paris and London to go sightseeing and shopping!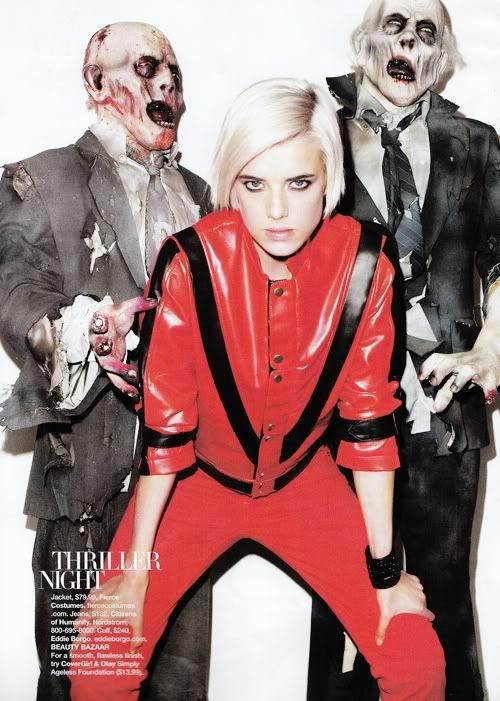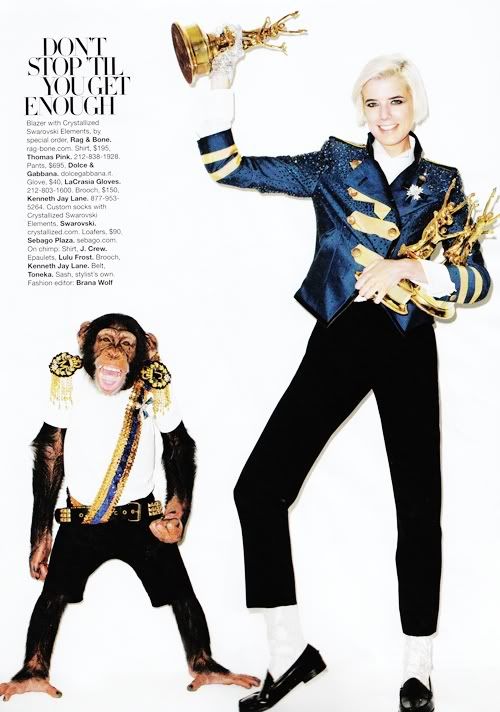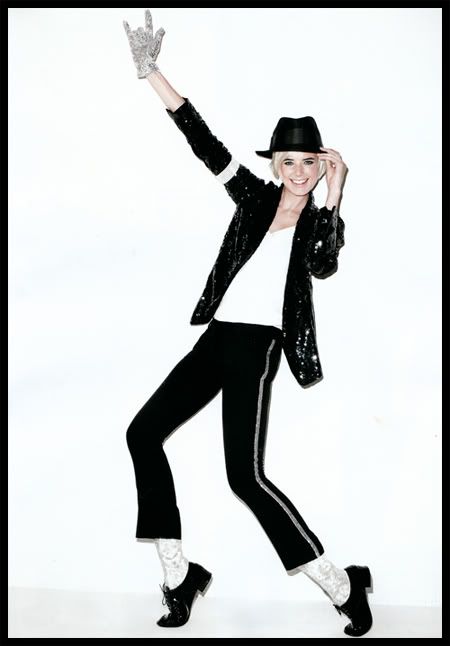 Amazing isn't it?
xx