Hiya.
Yesterday I wore these shoes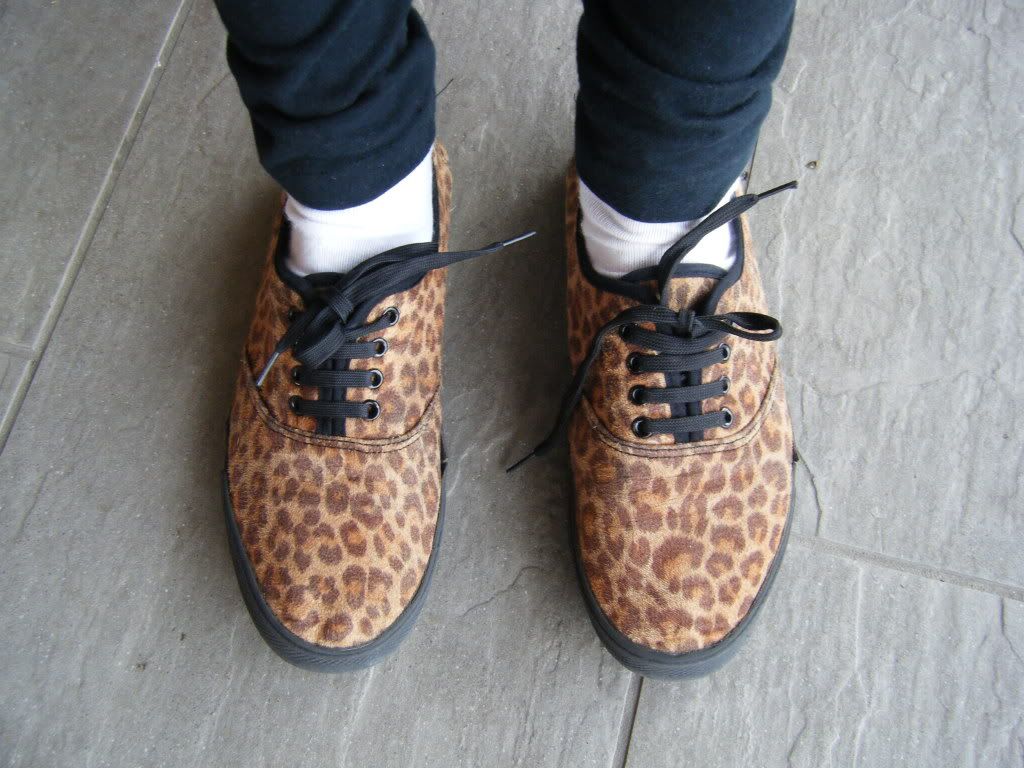 and went to the park where it was
fucking freezing
,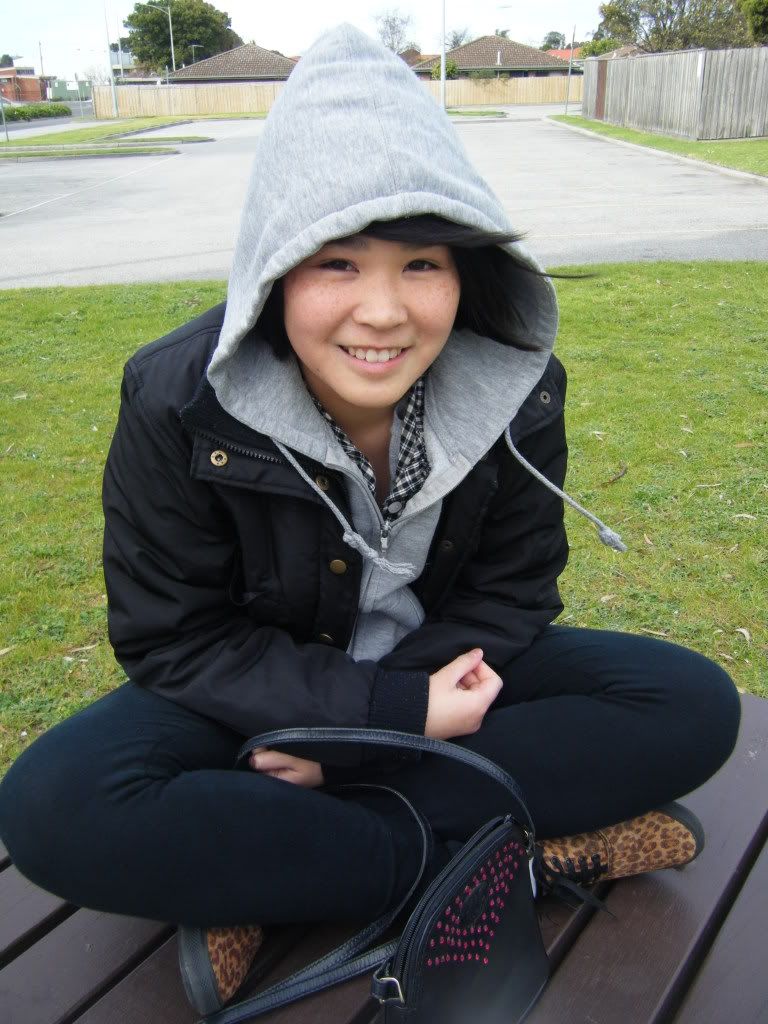 and to the temple because mum wanted to go.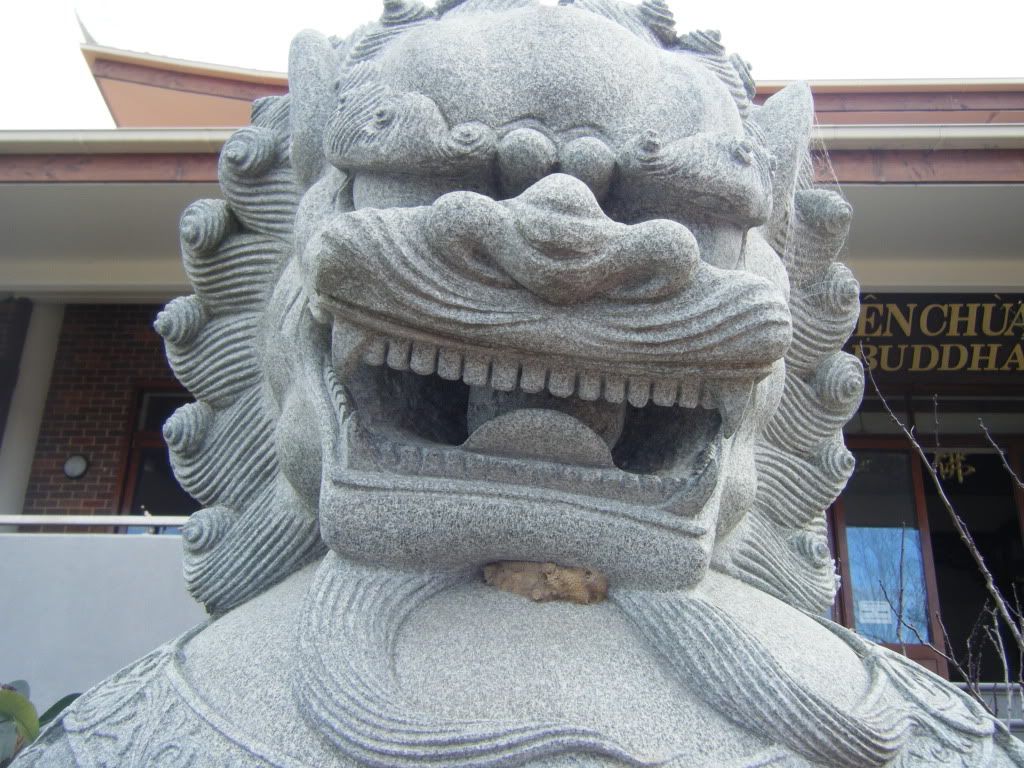 I went shopping after and bought this awesome knit vest/cardigan for 10 dollars. Bargain!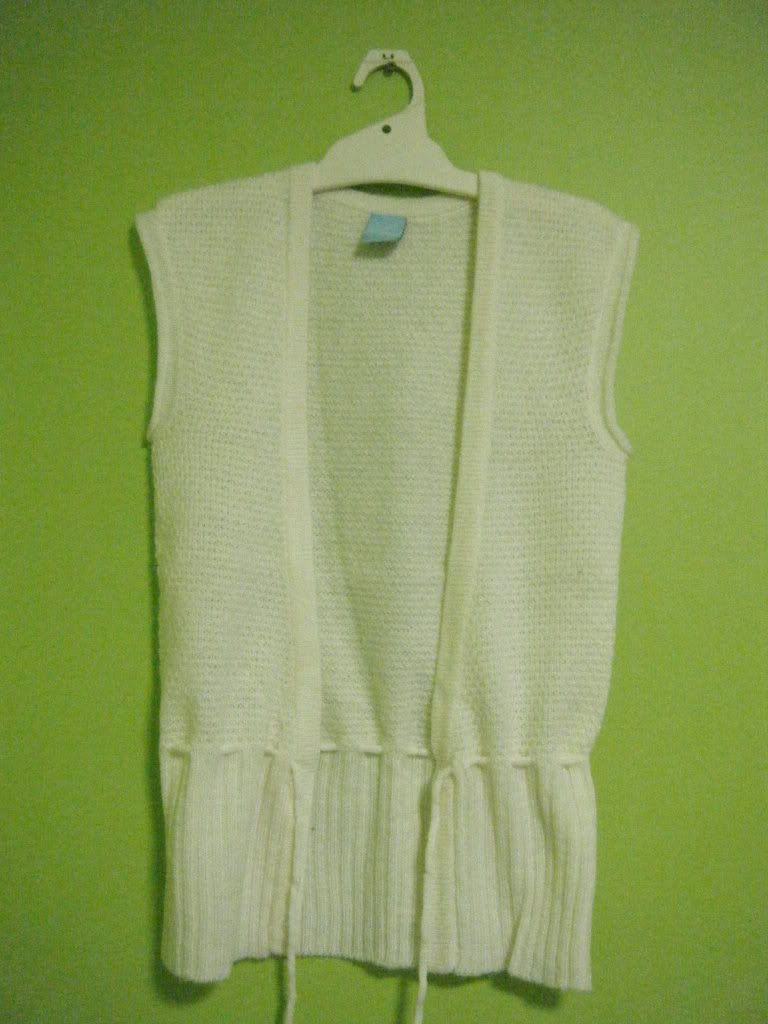 I also bought 110 zips for a
major
bargain of $5.50! Yes, i know, random much?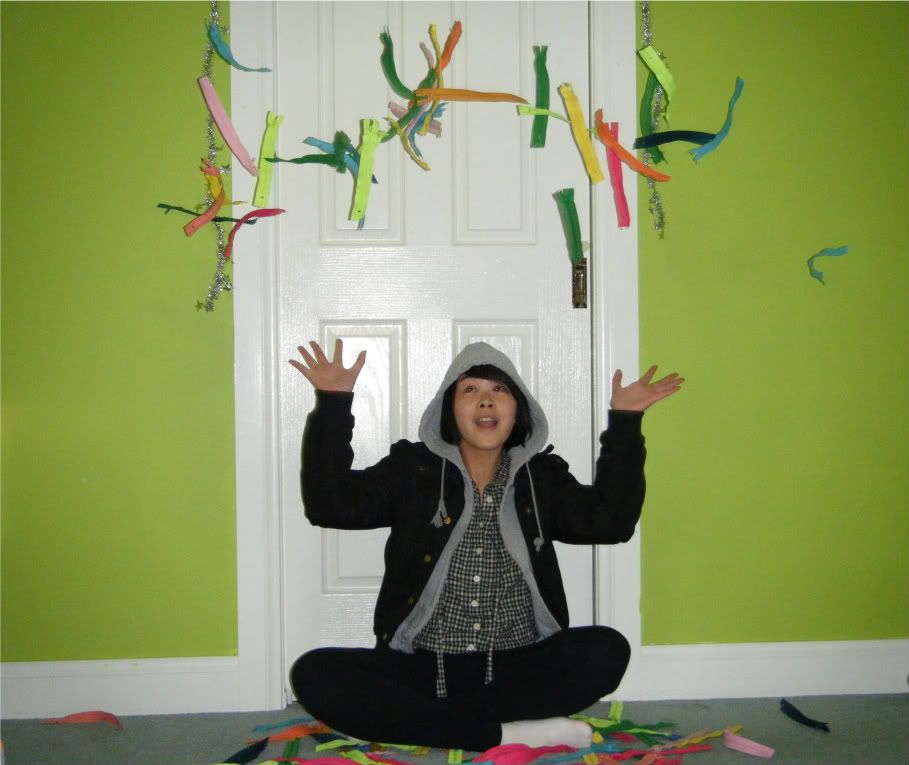 Before bed, I decorated another purse with my fabulous diamontes.
Oh, and I also got a 6 month subscription to
Vogue Australia!
Woooot! Just in time for the 50th anniversary!
If you're wondering who is on the cover, it's Kelsey Van Mook, and she's only one year older than me!
Thanks again for following guys!
Lilee xo