1. A black pair of
Chanel S5018
sunnies! I know it's been out for ages, but oh well. OMG where am I going to get $528.00? Arghh!
2. A Herm
è
s
pink crocodile skin bag. I know the waiting list is a minimum of 5 years, but it's worth it right? Haha. You know what would be even better? A Herm
è
s
BIRKIN BAG!
Ahhhhh!
4. A zebra print embellished
Balmain
Fall 2008 jacket.
Also seen here on Kim Kardashian.
5.
I want Ron Weasley.
After seeing Harry Potter and the half blood prince last night with a couple of friends, I truly fell in love with Ron Weasley. I also love the new HP movie loads, I think it's the best so far :)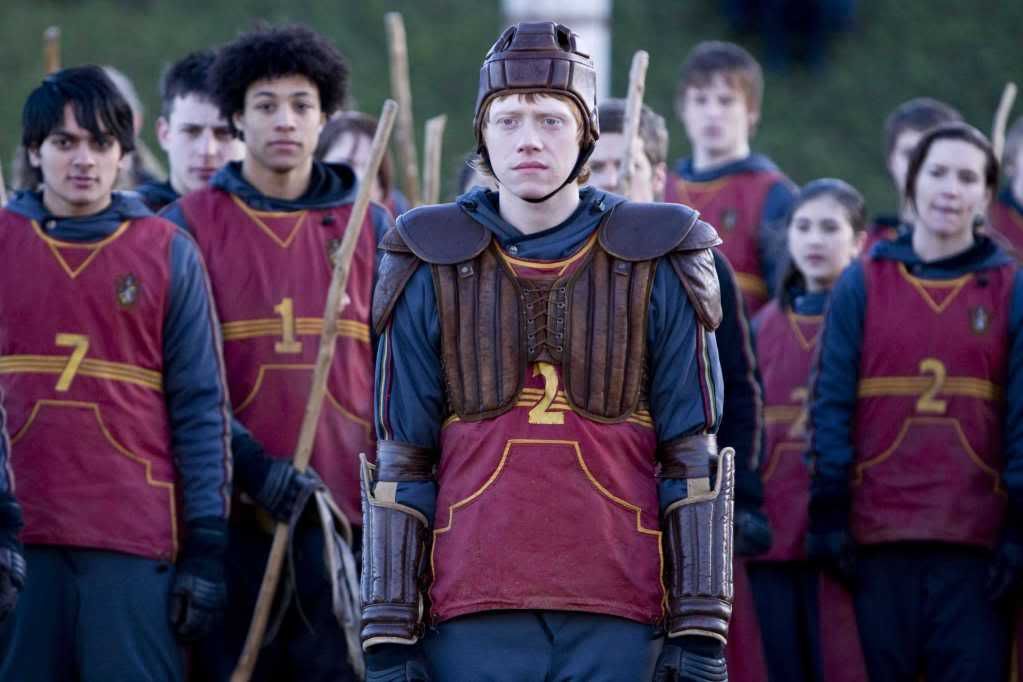 __________________________________________________________________________________________________________________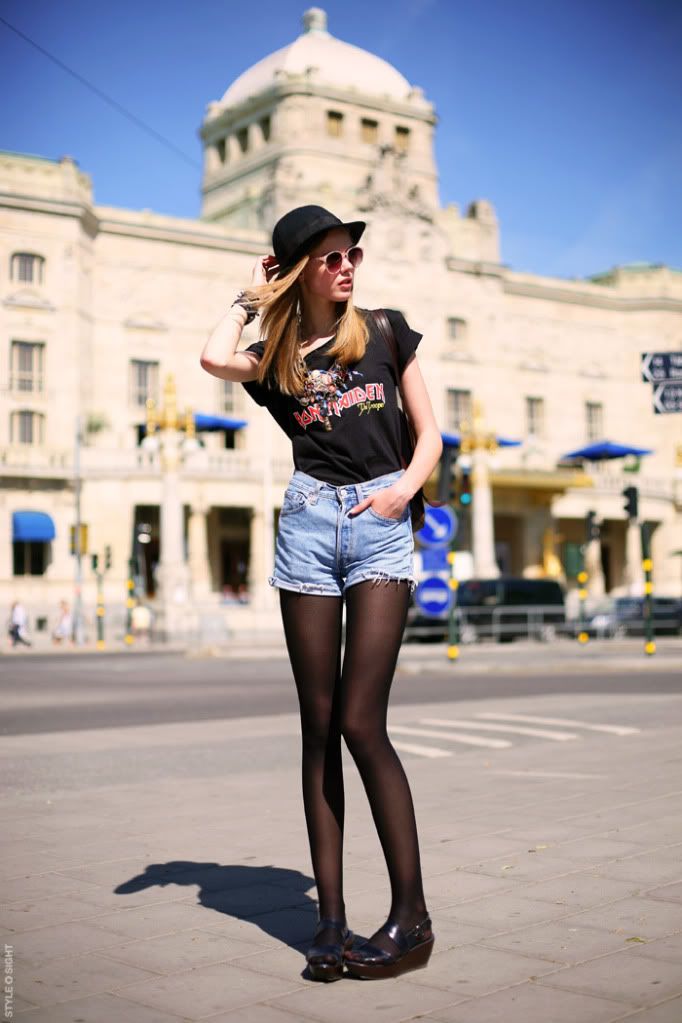 I
love
this ;) Taken from
StyleSightings
Lilee xx