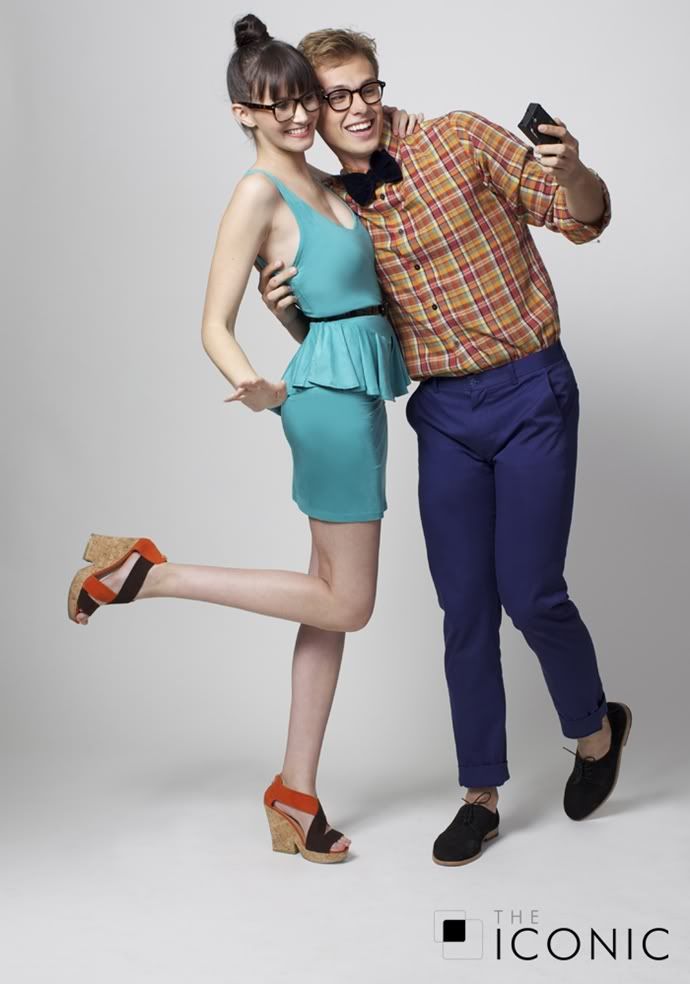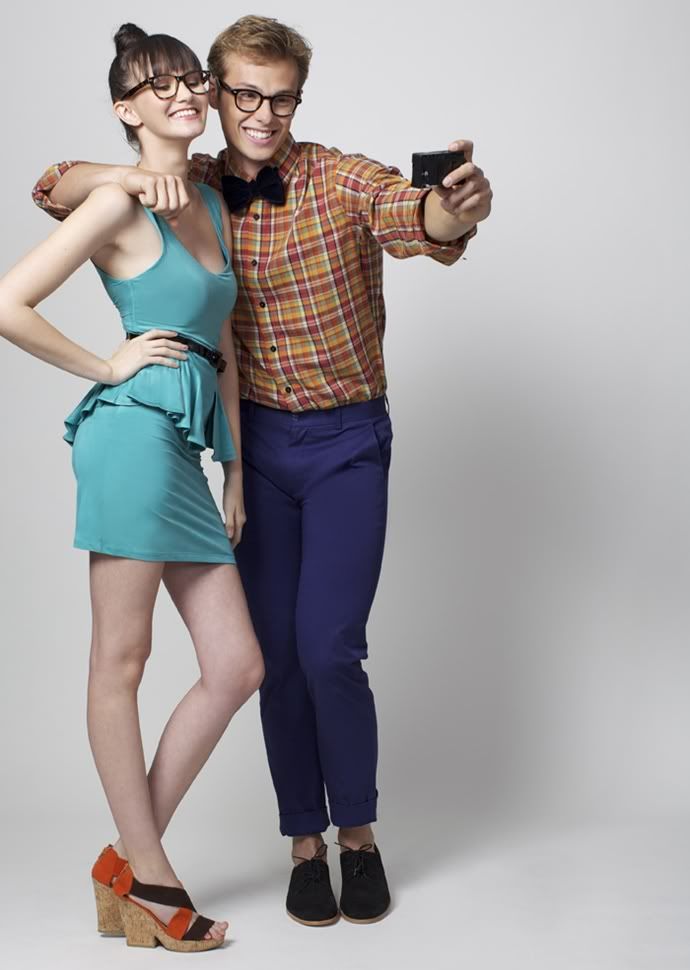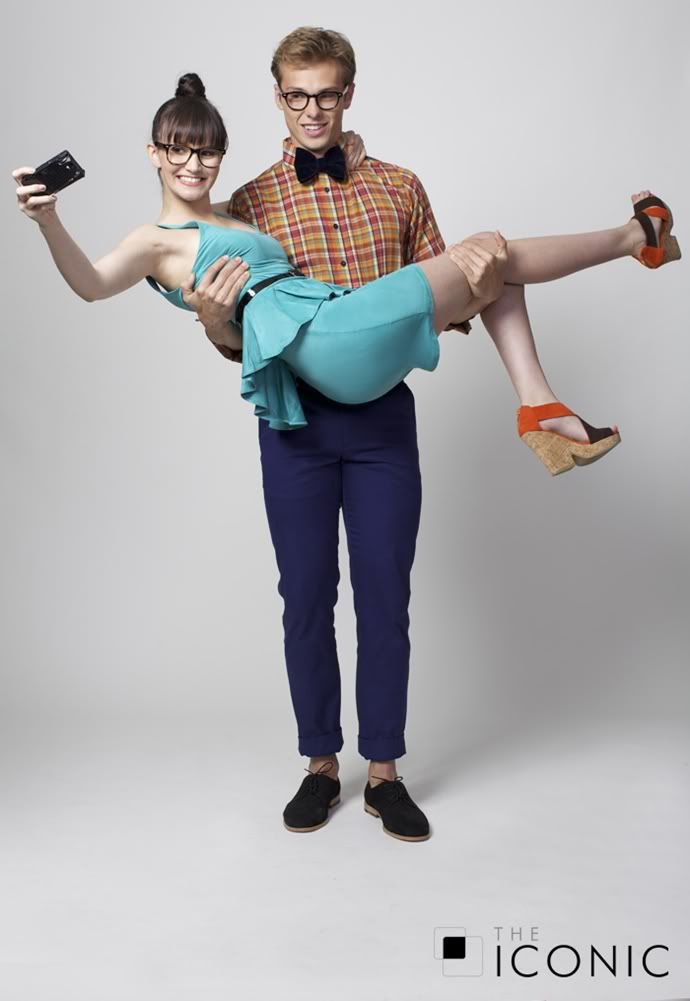 The Iconic
is Australia's newest online fashion and footwear retailer that offers free shipping worldwide.
The Iconic
is focusing on supporting local Aussie brands and labels, but isn't limited to just those. A few of those brands that
The Iconic
stocks includes: All About Eve, Cooper St, Ladakh, Shakuhachi and Stylestalker just to name a few! Also, how cute is their little ad campaign? The models are too cute together and boy ties will forever be beautiful on boys.
The Iconic
only launched last week so do check them out
o
k gurlz and boiz?! xo