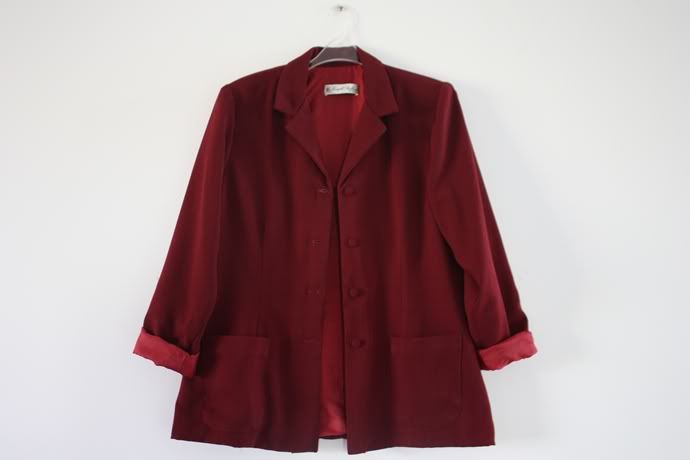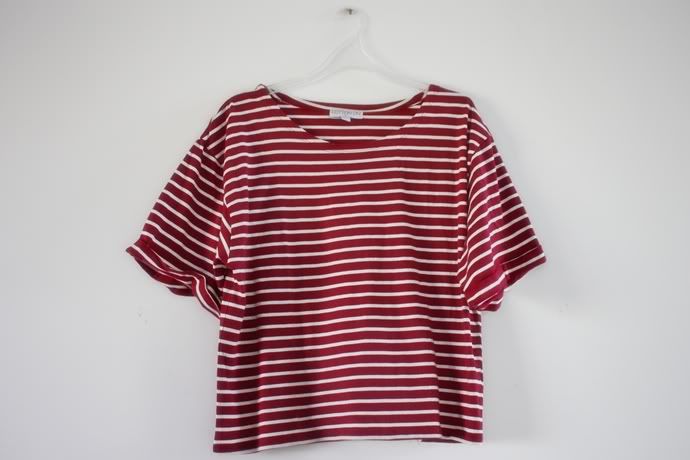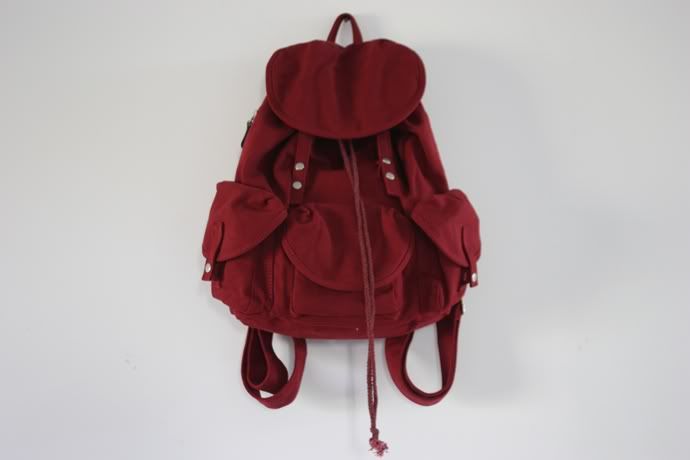 Really loving maroon/burgandy at the moment. Perfect colour for winter (even though winter in Melbourne this year hasn't been that cold, thank god) and goes great with basic black and white pieces. These are some things I've picked up over the last month or so, they're rad huh?
So yeah, I apologise for my lack of blogging. The past three weeks have been so busy! I've had exams, organising/preparing for the formal, the formal itself and so many parties.
ANYWAY, today was the last day of term 2, two weeks of holidays here I come! I just wanna get sloshticated and forget about the stresses of year 12 for a second. All you year twelvers know how I feel!
Have a good weekend kiddos! xo