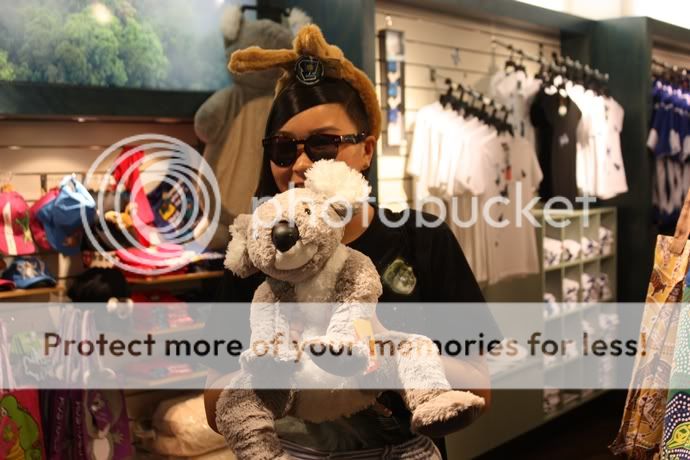 (hype button for first photo)
ZOMG GUYS, it's been too long. I forgot to tell you guys in my last post that I was going to Cairns for a week.. oops. Also, I've been taking a short break from blogging, trying to get my shite homework done as school starts in a week! AGH.
Anyway, Cairns Cairns Cairns. I went with my family. Cairns is amazing, the weather is great when it isn't sunny (because you burn, then melt!), the city is great, the nightlife, the scenery, the everything. It's such a carefree relaxing place to be. One thing I really didn't like was that they didn't have a General Pants store there, what the eff. How do you people survive?! Oh my, but really, anyone that comes to Australia must visit Cairns in Queensland, it's great. And no, I have not been recruited by Tourism Queensland, hahah.
Yesterday was Australia day, literally my favourite day of the year, even better than my birthday. I'm just very patriotic! Went to a friends house where we chilled and played a little pool cricket. Well, not me, I was taking photos. Photos up soon! x
P.S. Check out these
sterling silver rings.