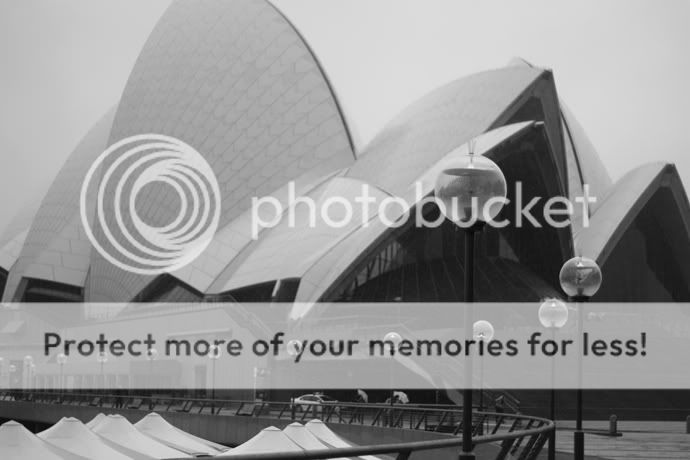 Hola, I'm back from Sydney! So I thought seeing as Sydney is about 1000 km closer than Melbourne to the equator plus it's the first day of summer that the weather would be absolutely amazing but no, it was horrible. It was raining all day and the gale force winds totally ruined the trip AND I couldn't even find a see-through poncho! But in the end we went to Manly beach and I had a nice chicken Caesar salad and I bought a few nice things so it was all good. Oh yeah, and try not to fly with Tiger, it kinda sucks ahah. P.S. Ignore the sign I'm holding in the first photo, my friend didn't believe that I was going to Sydney, for a day. Who would?
Anyway, stayed up all night to watch the World cup announcement. I knew Russia was gonna get it but QATAR, REALLY? REALLY?! Agh I'm so sad that I cried myself to sleep. Join
this
page, I made it. Sorry for the slightly depressing post.
Oh a higher note, I'm going to the football later and I'm eating my favourite chips ever, Kettle Chilli chips, they. are. so. good. x