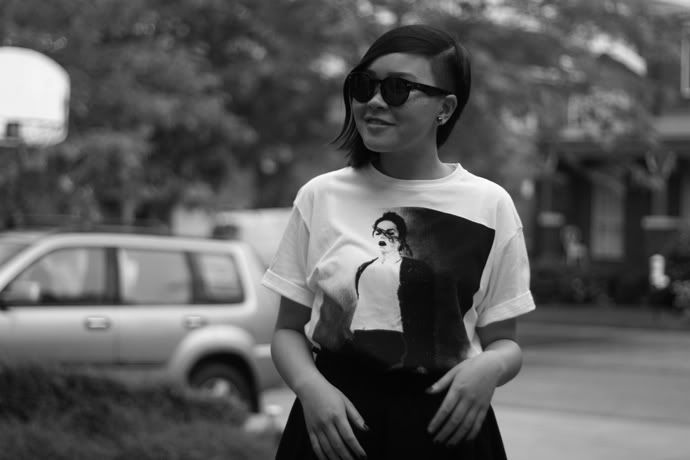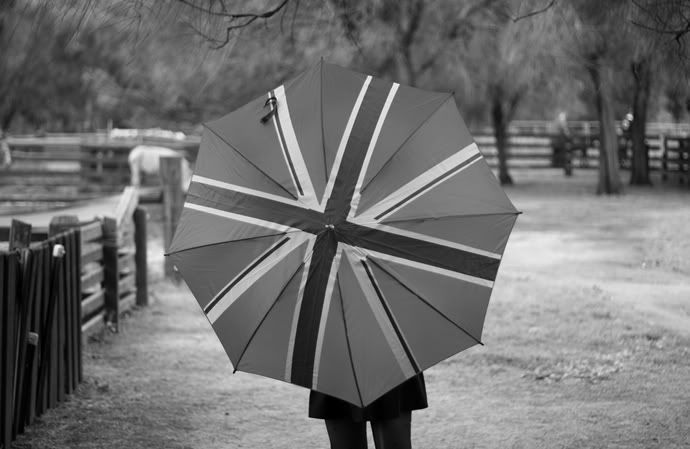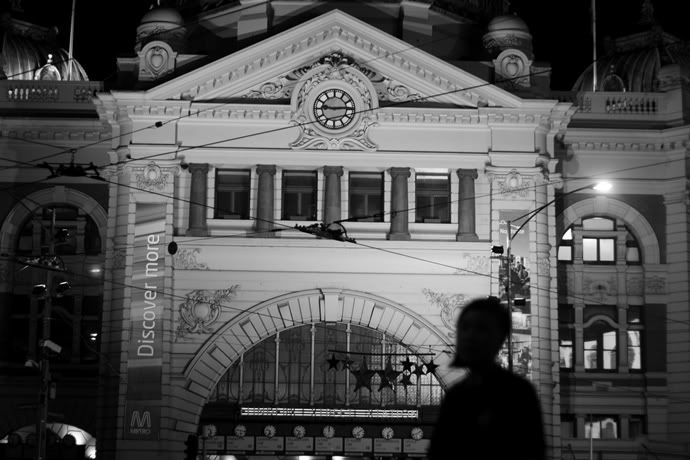 Photos by moi except 2nd photo by dad and last photo by A.
The photo journal today is special because it's in black and white! I love black and white photos, it makes them seem more elegant and I guess, calming? You know what I mean. Haha.
Anyway, right now I'm loving my Michael Jackson tee, my-oh-so-incredible-amazing-sexy-hot-incredible beloved Union Jack umbrella because of my love of England, new rebellious and CHEAP jewellery and how beautiful Flinders Street station is at night. x
PS. I just bought a sleeveless shirt with an American flag print on it, it's amazing. I love absolutely everything and anything that has an American flag on it right now, I want more! Mmm mmm mmm.