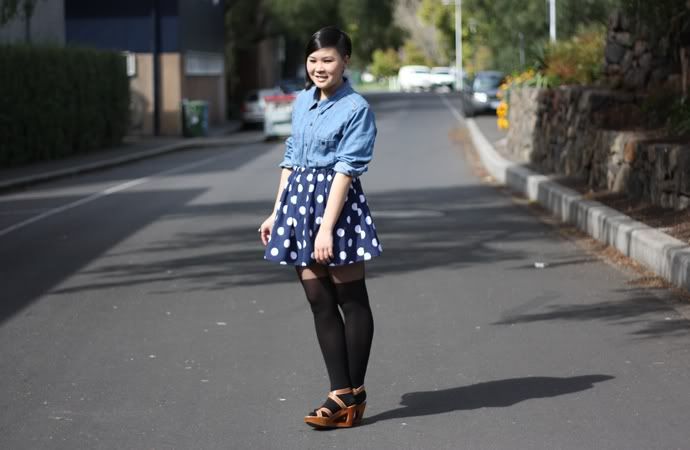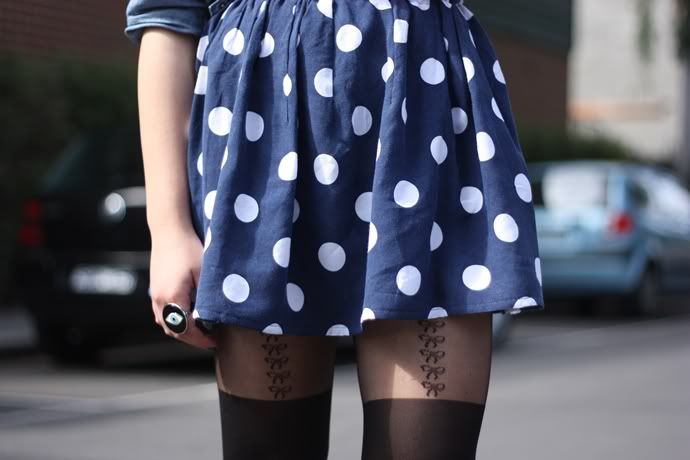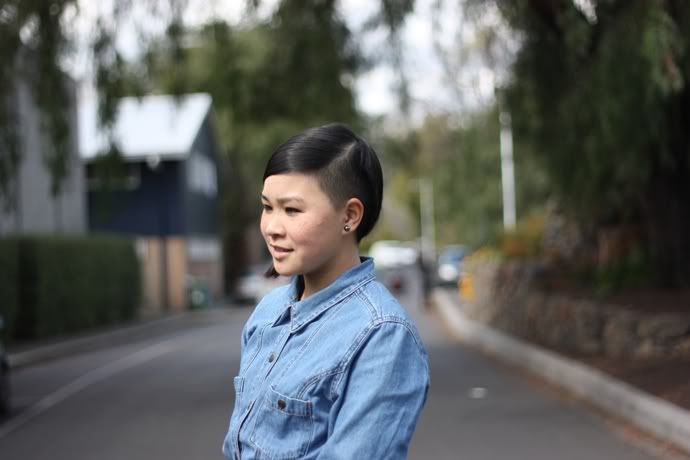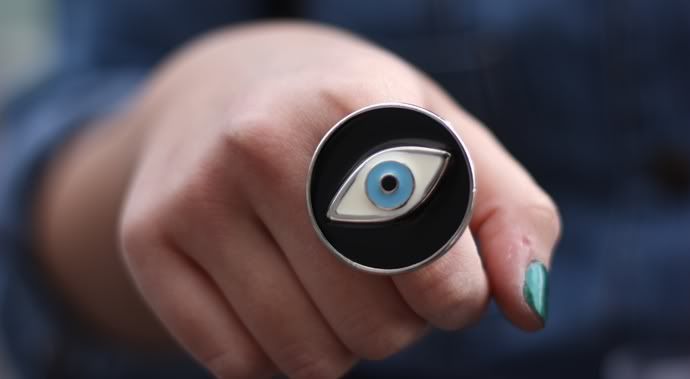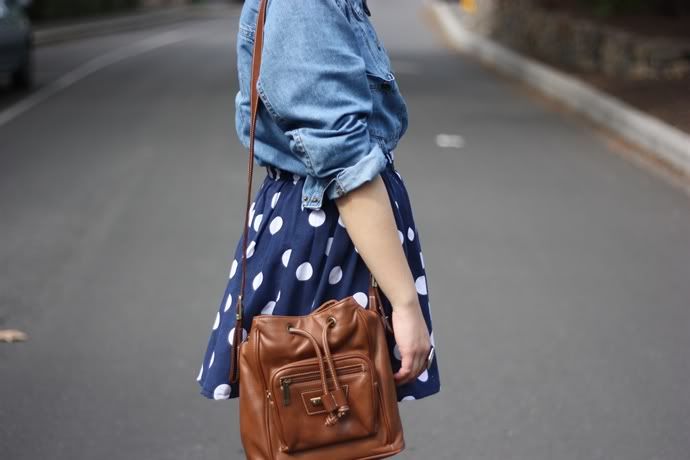 Denim shirt : thrifted $1
Skirt : DIY
Wedges : thrifted $10
Bag : thrifted $10
Went to the city yesterday! I was reluctant to wear these wedges because I tend to do a fuck load of walking when I go shopping but they were surprisingly comfortable. I think I love them. I also love these tights! Ever since I saw the heart suspender ones from Topshop, I had to find myself a cheaper pair and I did! They were delivered pretty quickly too. I pretty much forced my friend to take photos of me if you're wondering, she did pretty well, no?
I bought some really really nice things yesterday including a brown Wang Coco duffel knock off, a spider web heart clutch bag and some cross pendant necklaces! I'll try to show you guys soon!
Also, there's free standard delivery on all UK orders at
DorothyPerkins.com!
Valid from Friday 1st of October to Sunday 3rd. Here's the voucher code :
DPDELFREE
CHECK IT OUT YOU LOVELY BRITISH PEOPLE! x