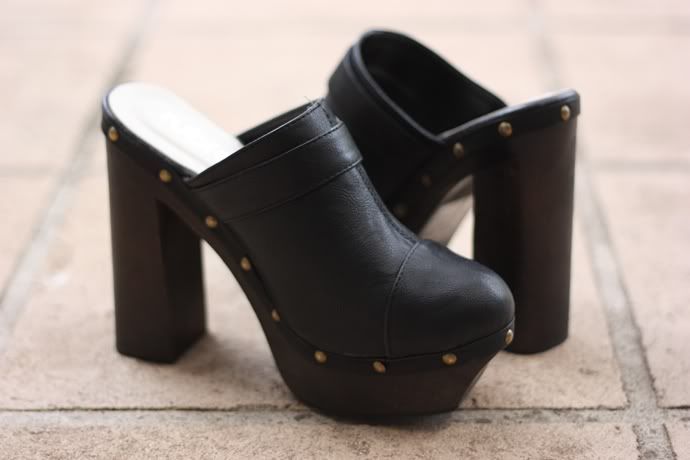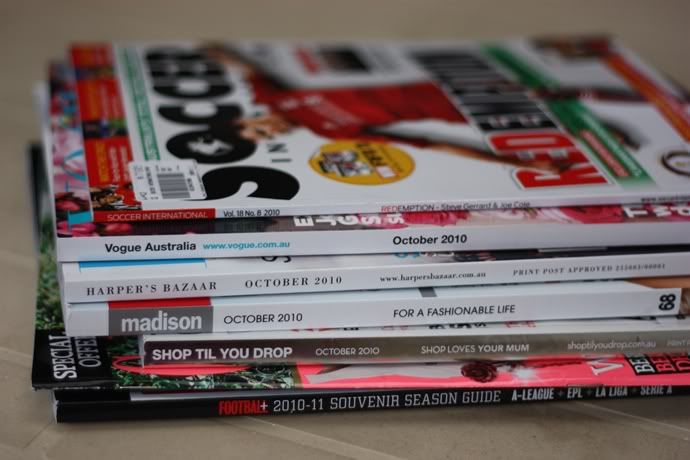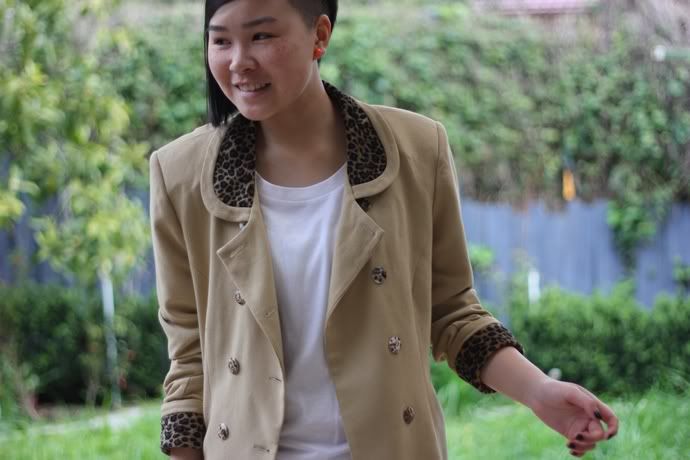 1. Some bad ass clogs.
2. MAGAZINES! As you can see, I squeezed in a couple of football ones in there hoping that you wouldn't notice...
3. Thrifted this blazer. I'm loving anything leopard print right now! Now all I need is a bag... hmm Wang bucket Diego anyone?
I've actually bought a lot more but there is no way I could squeeze it all into one post. But while you're waiting for the next post, check out these! Ahaha I love my freckles.