WOOOOOOOOH IT'S MY BLOG'S BIRTHDAY! One year, wow.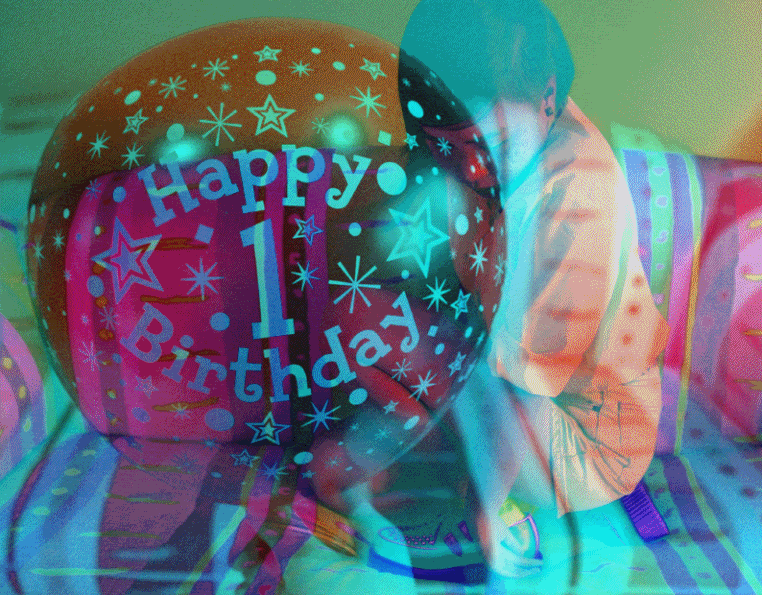 Wearing: Shirt - DIY studded collar, $12 | Shorts - Vintage, $3 | Creepers - Ebay, $30 | Socks - Courtesy of
WELOVECOLORS
! There's free shipping to all orders over $30 to Australia and New Zealand all summer long by the way. Check it out!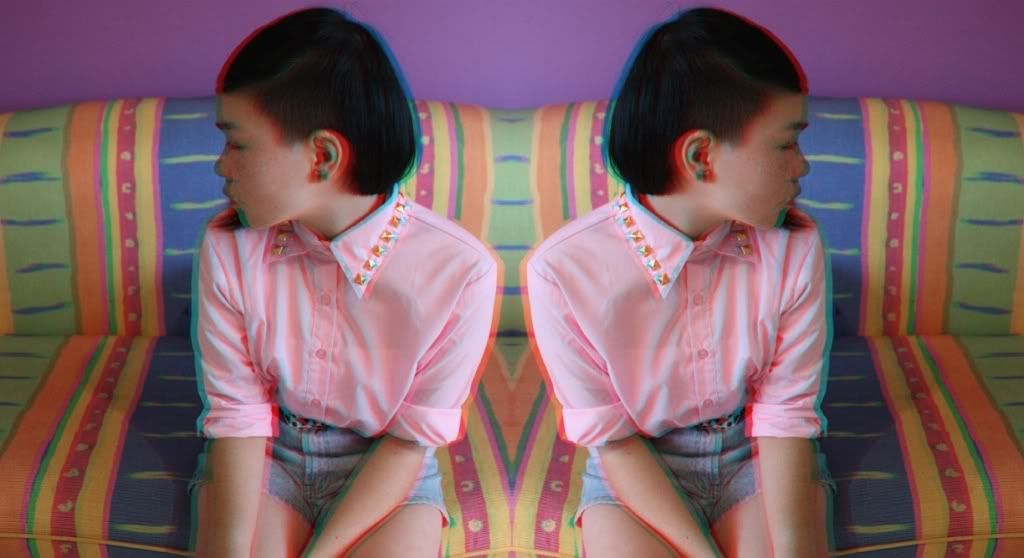 Here's a flashback from the past...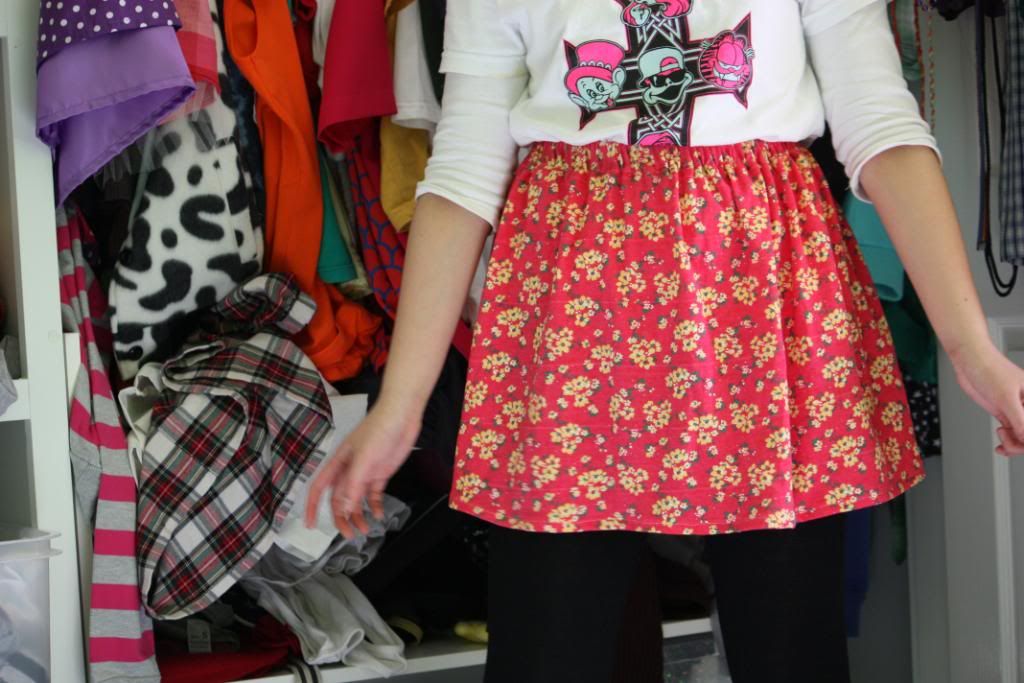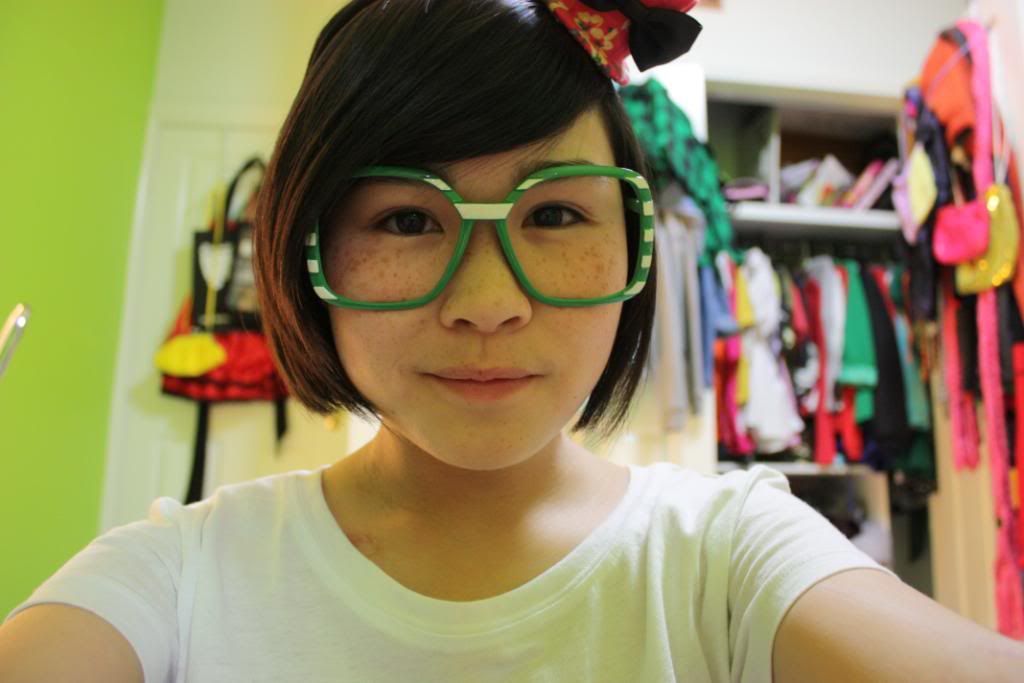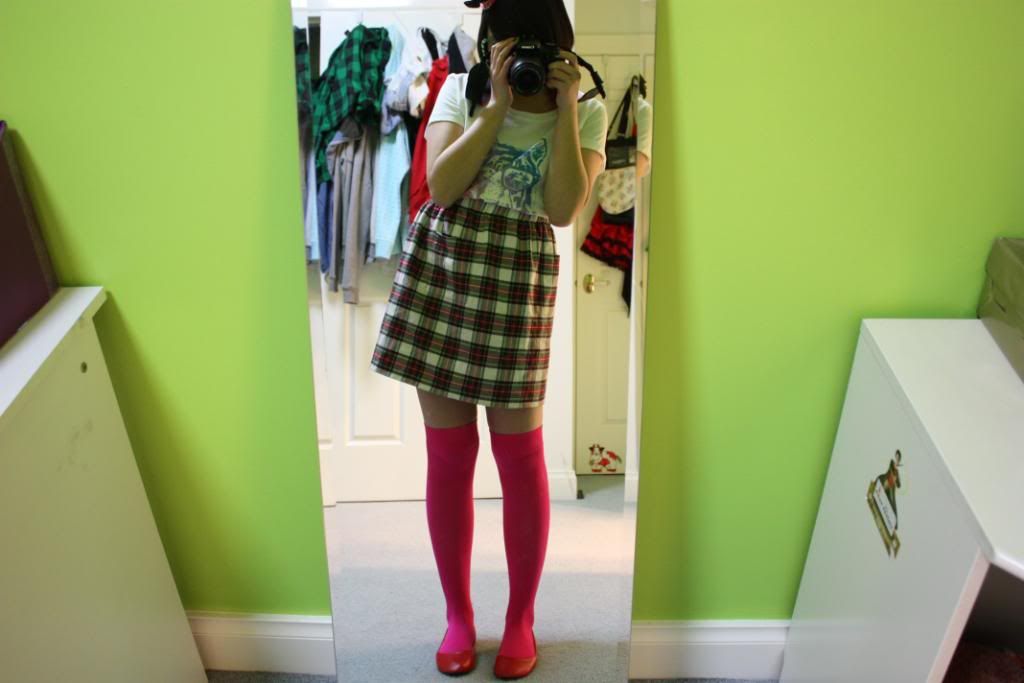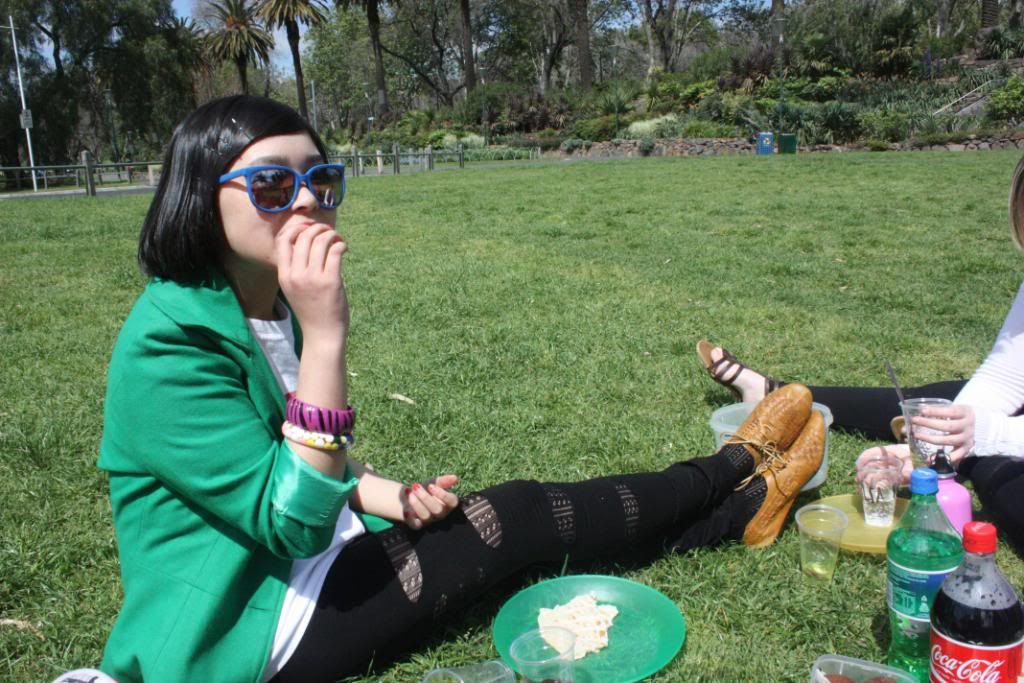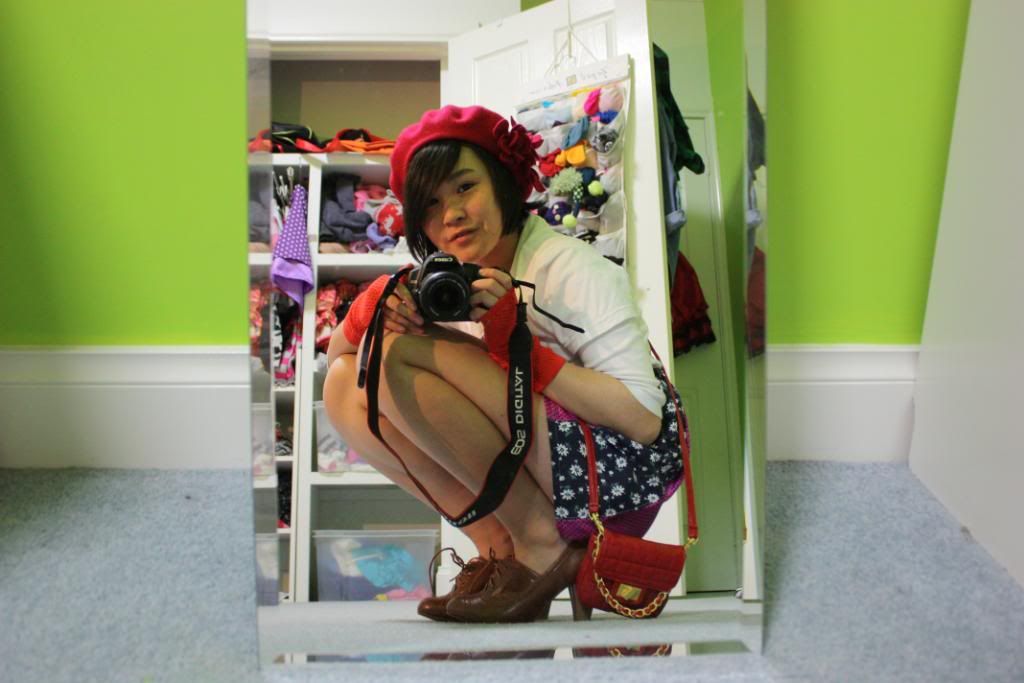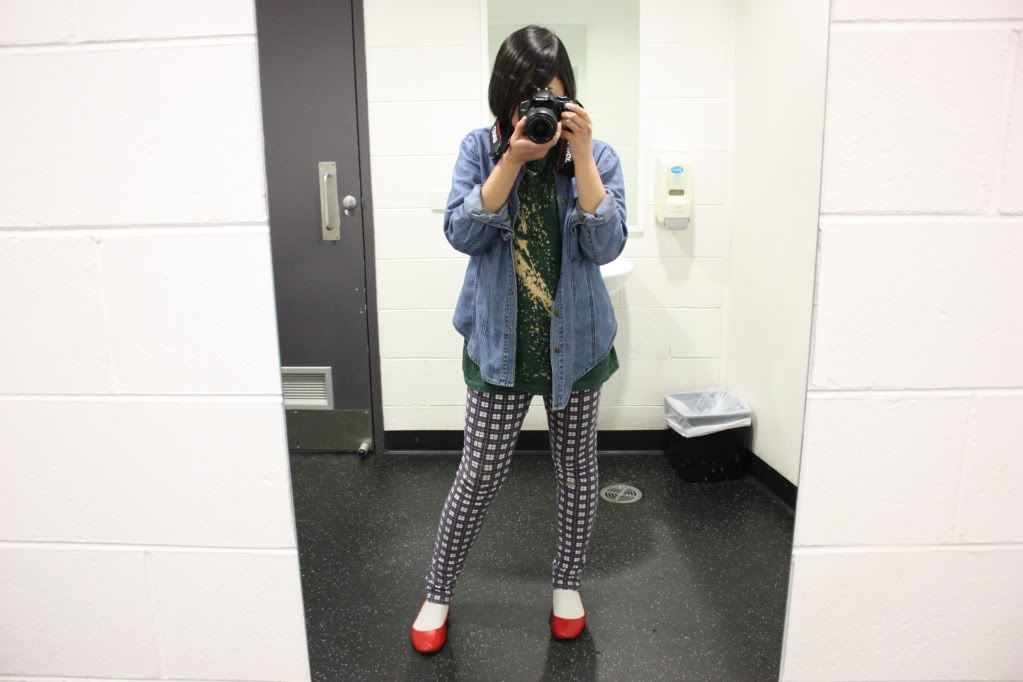 It's kind of crazy how much my style has changed! One word: DRAMATICALLY. I definitely have more knowledge about fashion trends and what looks good and what doesn't. Back then it was more, "this is unique, I'm gonna wear it, whatever". Also, you can see there is a major change in my hair and camera skills! Gosh, looking back, I just think ew. What the hell. Ahaha.
So, In one year:
I've gotten
6,933
comments, made
121
posts and gotten
1211
followers.
Thanks heaps guys! Love you, xx