Hey guys, I went to a 17th birthday party on the weekend.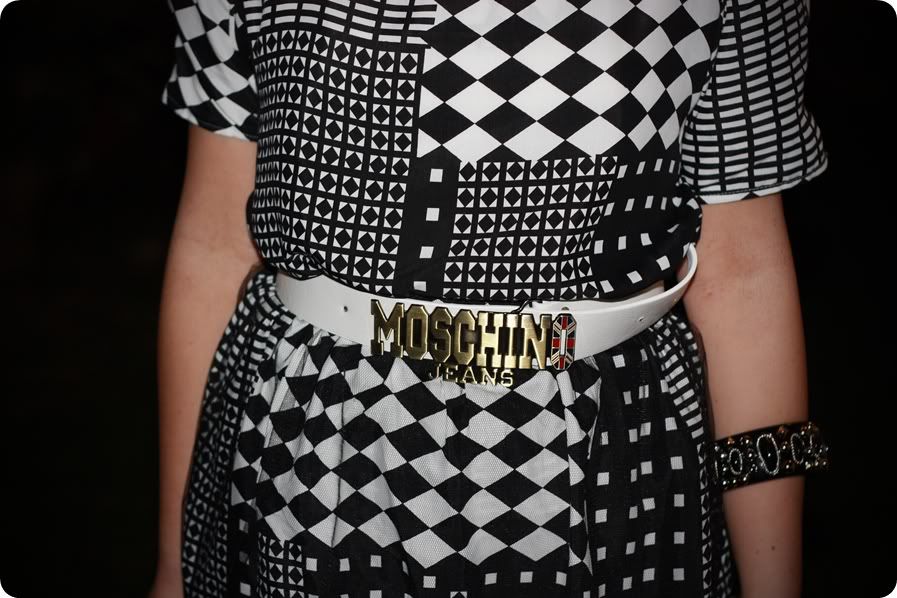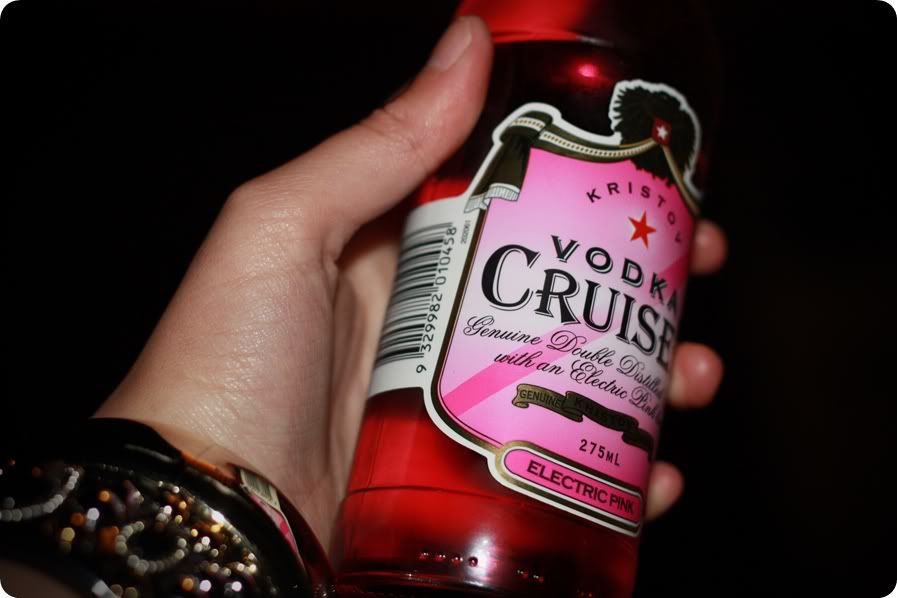 Yeah so I don't really drink but I think this "Electric Pink" Cruiser was an exception. Though after a while, I did feel a bit sick ahaha. Back to my point, I don't really drink!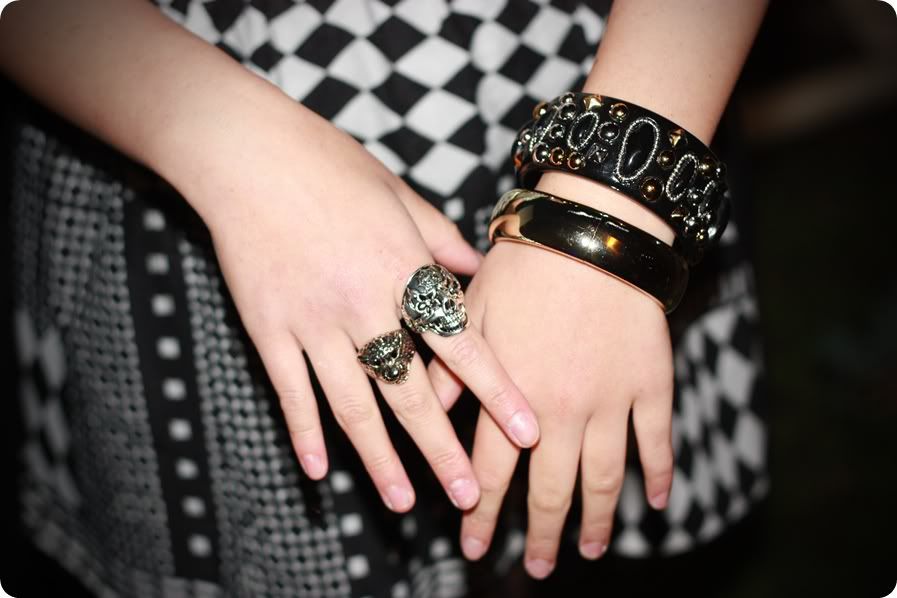 Skirt + Tee (looks like a dress) DIY | Knock off Moschino belt - Ebay, $10 | Boyfriend blazer - Dangerfield, $20 | Tiger ring, $2.50 + Skull ring, $5 + black bangle with gold studs on it, $5 + gold bangle, $1 all from Diva
I've finally gotten the hang of Twitter!
FOLLOW ME!