Bows, florals, a line dresses, lambs, trapeze dresses, winter, lace, berets, stockings, brogues, snow, ruffles, pastels, sunsets, unicorns, horses, tea, gardens, sketches, hay, farms, grass, snow, flowers, vintage, teapots, oxfords, beige, gold chains, cardigans, scarves, wool, gold clocks, fairy lights, cupcakes, cashmere, love, Autumn, Paris.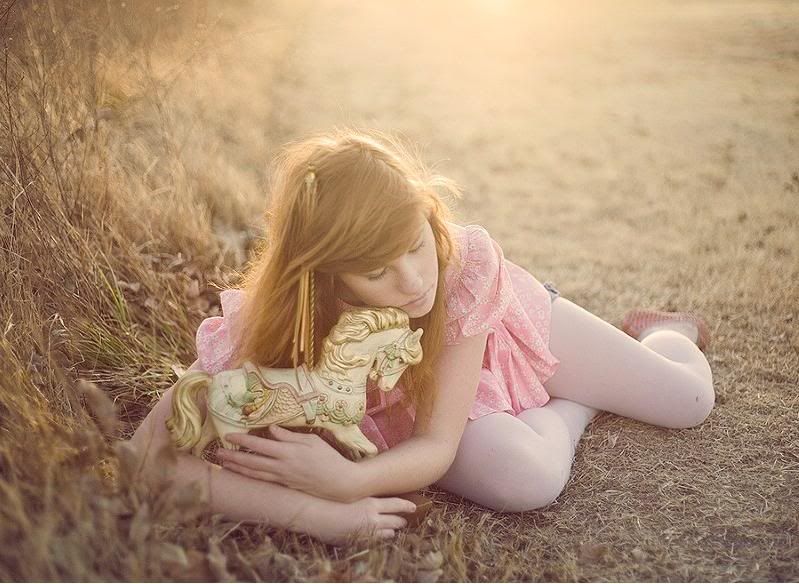 Source:
x
,
x
,
x
and the rest, don't know, sorry!
I watched "This is it" before. A great documentary I must say. Now I can't stop singing smooth criminal in my head.
Today we Aussies say goodbye to summer! Waaah.
I'm hungry now, it's 12.30 a.m so it's time for a snack, ciao!
P.S. Would anyone like to invite me to
TFS
? Gosh I've been waiting for ages to be accepted!
Also, I finally made a fan page for this blog. Become a fan guys!