Hola!
I decided to dress up as Minnie Mouse just for fun.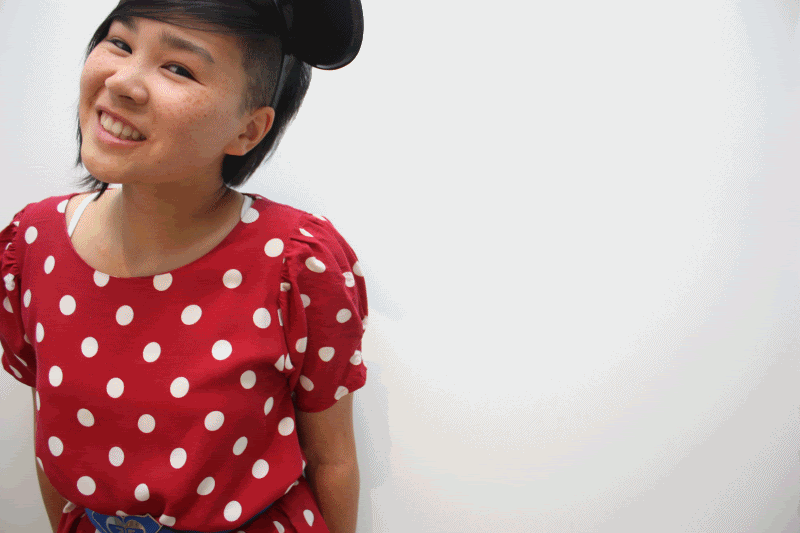 Minnie Mouse dress - DIY!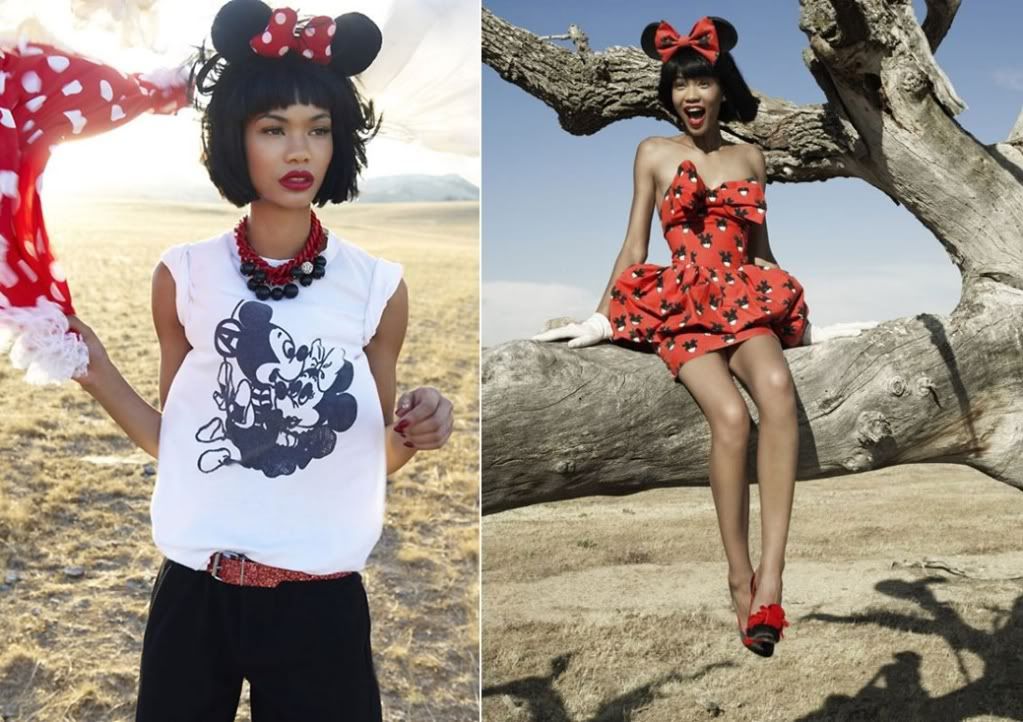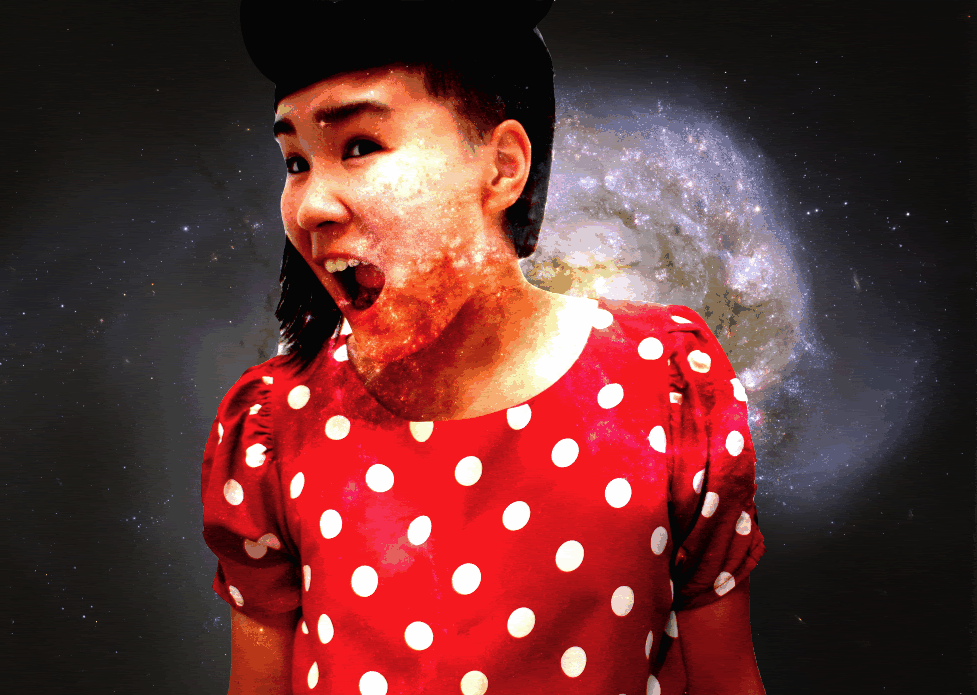 Lately I've been a bit slow at replying/reading my comments. A lot of you have asked me questions and things so I think maybe if you guys want to talk to me, ask me anything, want to feature me, then send me an email. Much easier and I'll probably reply faster!
-
My photoshop photos become a psd format when I save them, which means it's not really compatible with photobucket! I had to screen capture this image to upload it so does anyone know how to change the format to normal like jpeg?