Hey guys, I'm back from Tassie!
I mostly went to beaches and sightseeing. I went to this particular beach where my mum and I were knocking oysters off of rocks and I remember my un-fluent English speaking mum asking a kid if he was from Tasmania... ahhh so embarrassing!
I took so so sooooo many photos! I actually had to use a second memory card. Hahaha i took over 1000 photos over a space of 7 days. Shocking, I know.
In the first photo you can see this giant ship boat thing, that's the Spirit of Tasmania. That was my method of transport
: ) A method that nearly made me vomit that is haha.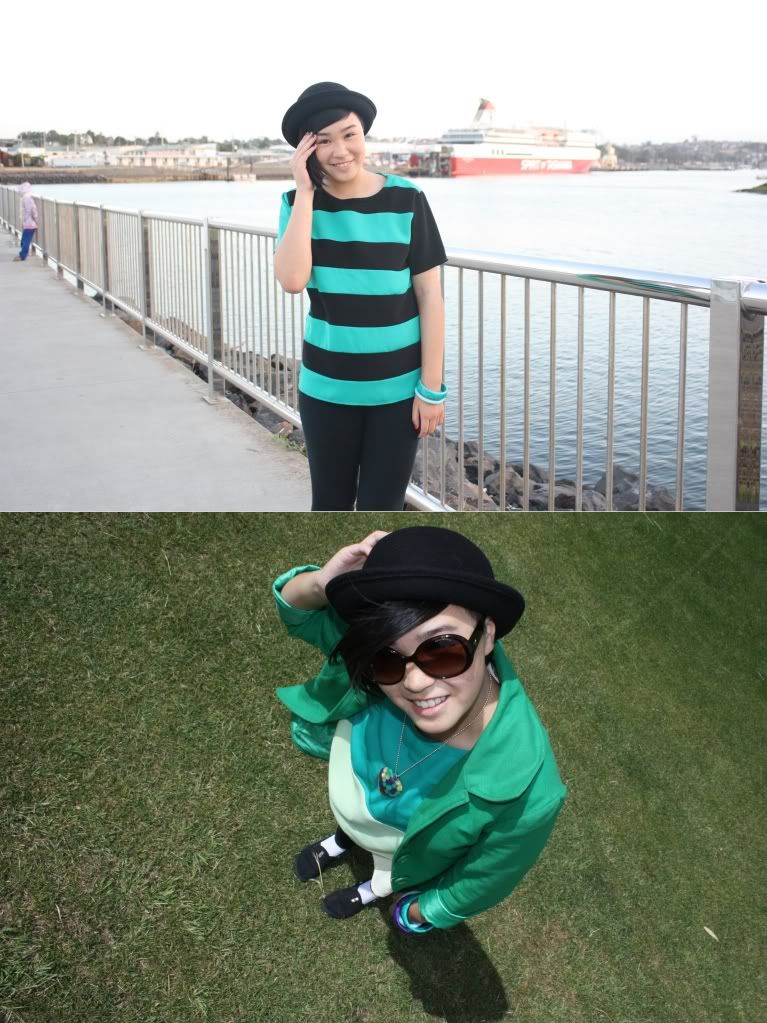 I would just like to say that this is one of my favorite magazine covers ever. It just screams sex and rebelliousness.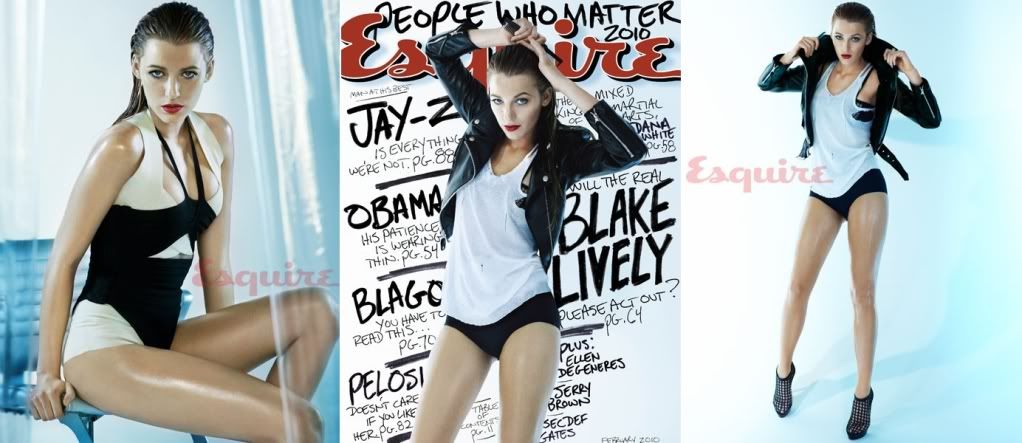 ALSO while I was gone two of my favourite people got engaged! Wooh hoooo Cat + Ruby = Luuurveeee. So excited!

I'm so sorry I've been lacking replying to you comments! If you have asked to swap links with me I will comment you back soon! xxx