Woooh! I went christmas shopping yesterday for my family and found some things for me too. I got these Minkpink floral bike shorts and a fluoro pink quilted chain bag. Yay so happy with my purchases also because they were on sale! The shorts were $12 and the bag was $12.50.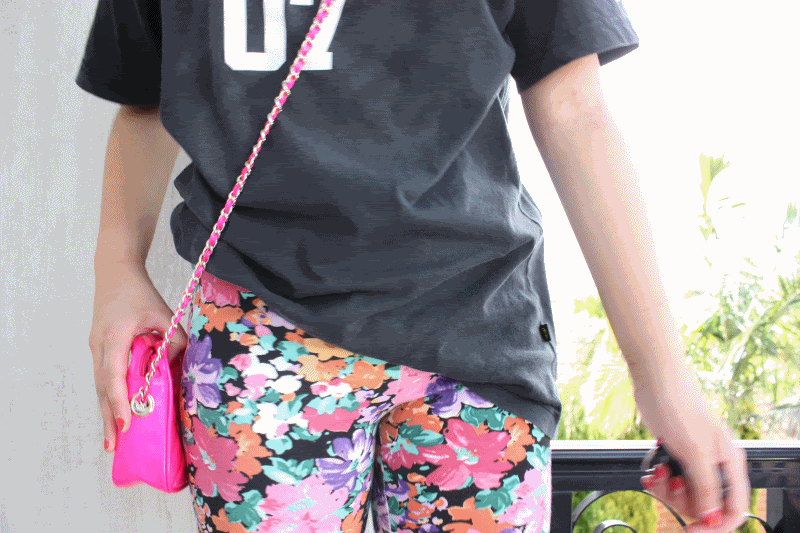 MY BIRTHDAY PARTY!
First pic is of me and my best friend forever, second is my spongebob cake. You can't really see the spongeboby-ness because there are so many candles haha. The third pic looks like bad photography, which it is, but I like it and the last is of me and my other friend doing something really random :)
Some of the cool presents that i got...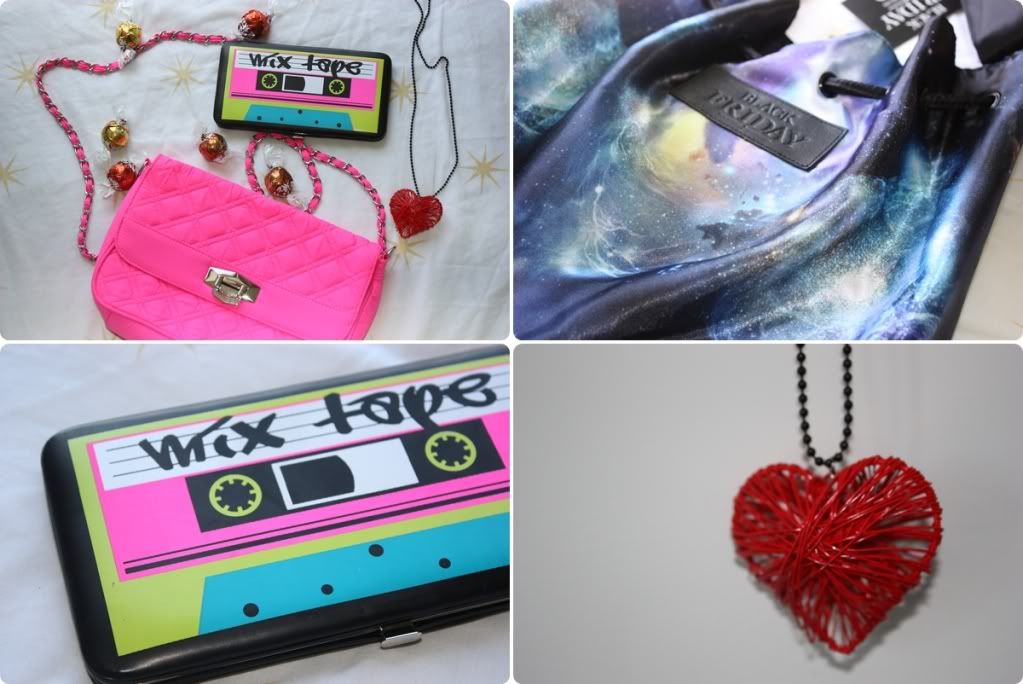 One last thing,
I was looking at Cheap Monday's website for the first time in ages, and came across this super spunk model. Don't know who he is, but would love to know! Anyone? Please? Hahahah.