Hey guys, sorry for the lack of posts lately, I've been studying for my lame exams :)
Anyway, so I was really excited to watch the 2009 VS fashion show. The moment it was over, I youtubed it and I got some results haha. Looking at the photos, my favourite bit was the PINK planet segment, but then again, that's always my favourite because it's so fun and crazy and I love seeing models smile! Can't wait til it airs in Australia so I can get the full version! My gosh, Erin Heatherton is definitely my favourite Angel and overall model at the moment, she's so pretty! Anyway, here are some of my faves, hope you like them.
I am totally in love with these balloon angel wings!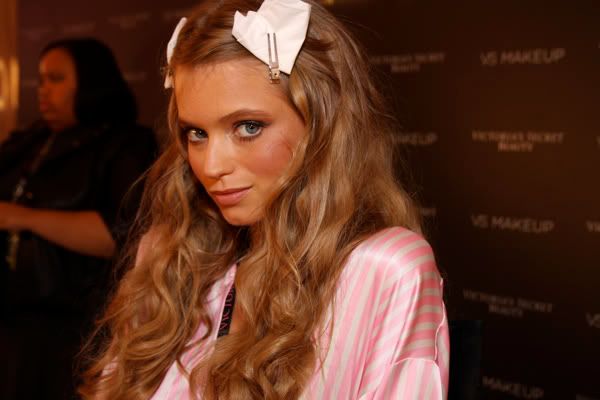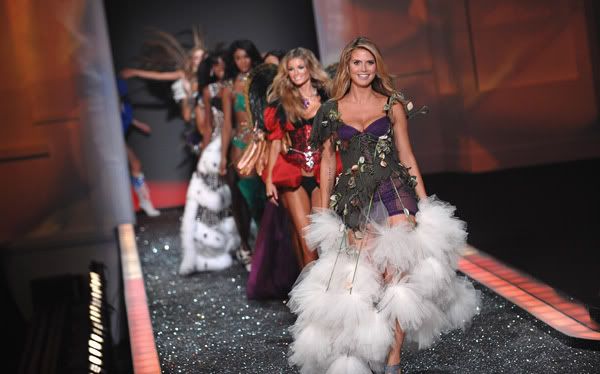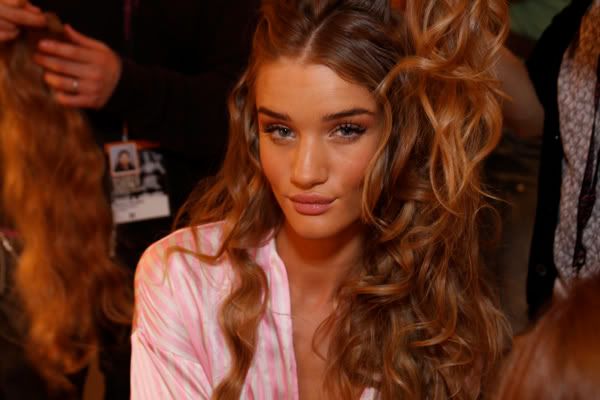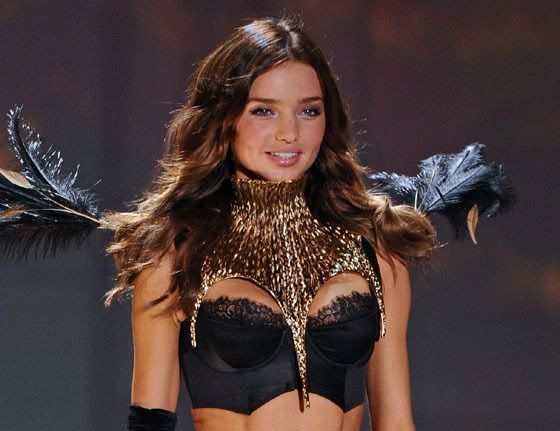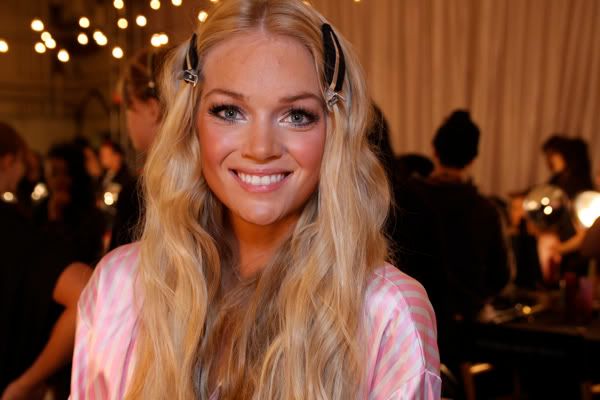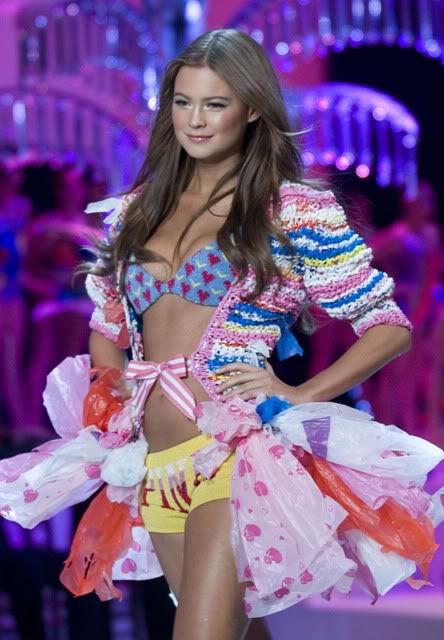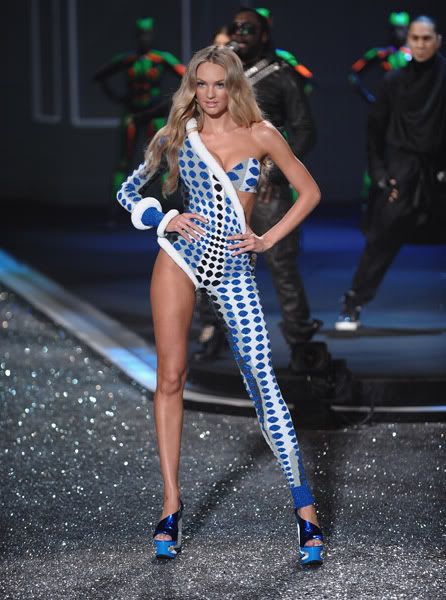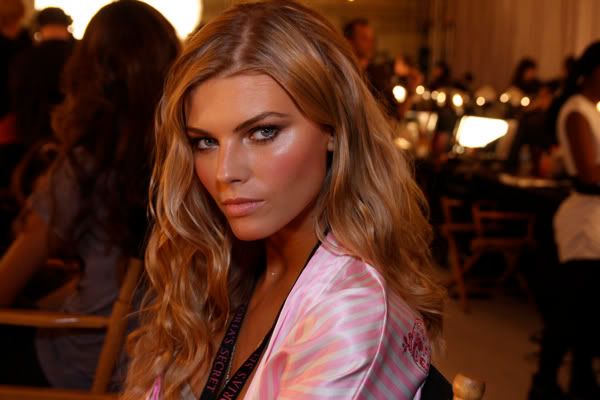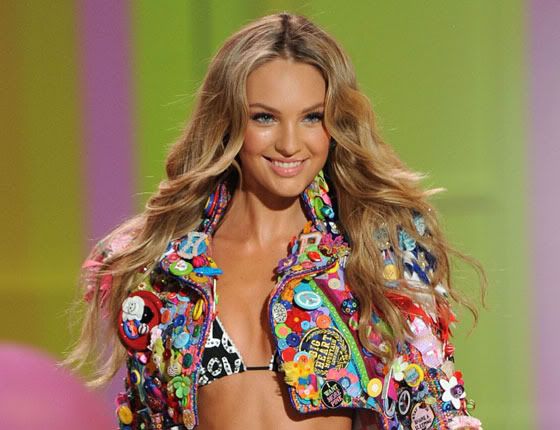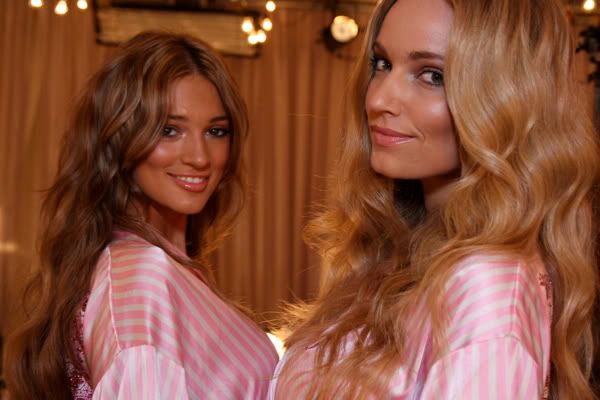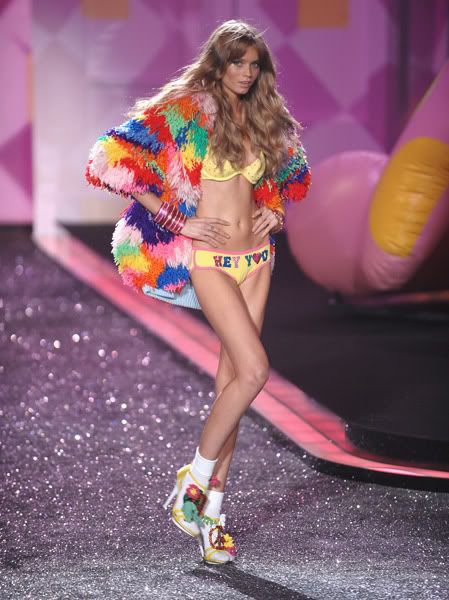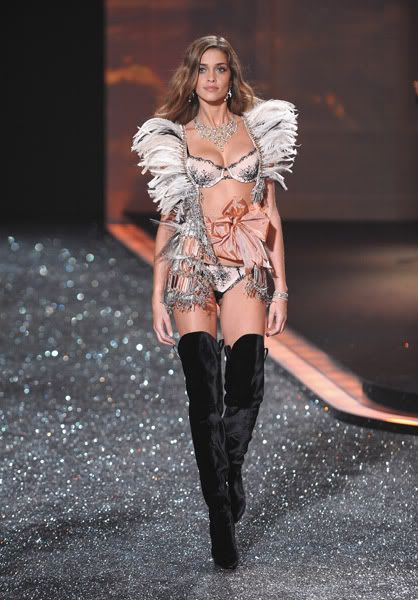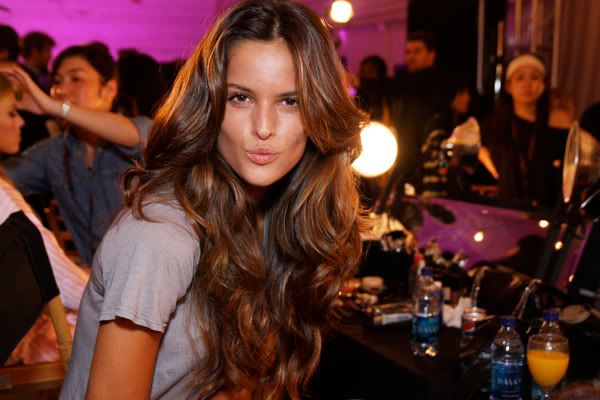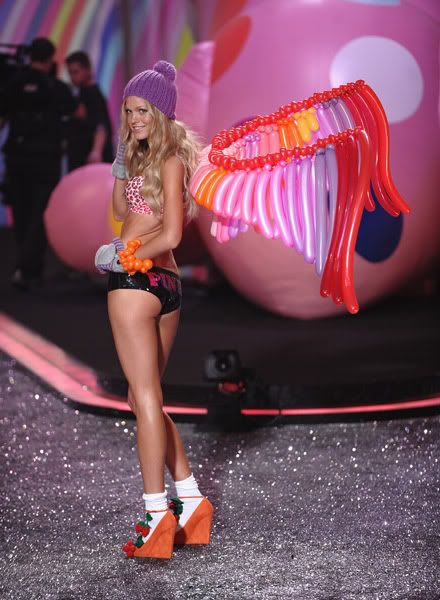 Just by looking at these pics I have
died bananas!
Also, from two posts ago, many of you commented on my blog asking me what is fairy bread? OH MY GOD. It's just hundreds and thousands dipped on buttered bread. I think it may be an Australian thing that's why. Try it, it's yummy and looks super cool!