Hey upper east siders, Lilee here.
I went to Luna Park and St. Kilda beach yesterday, it was fun, I went on most of the rides and my favourite was the big roller coaster! Here is what I wore. I made the tee which says NOT EVERYBODY NEED A KEN! It's supposed to be the opposite version of Kenneth Cole's tee that says everyone needs a Ken. Also, how cool are my stockings?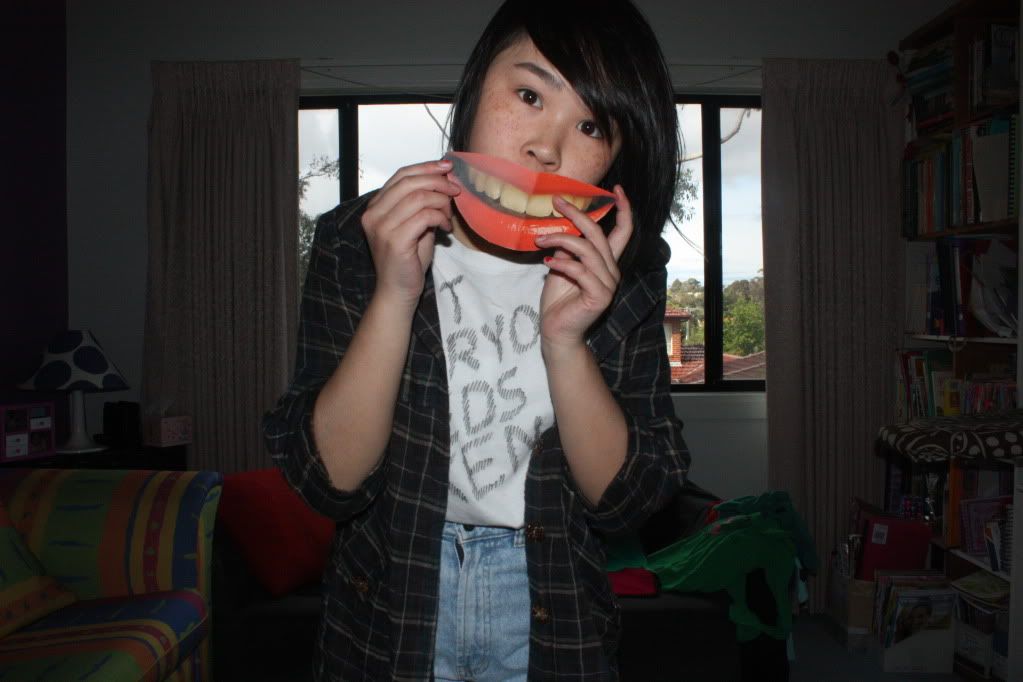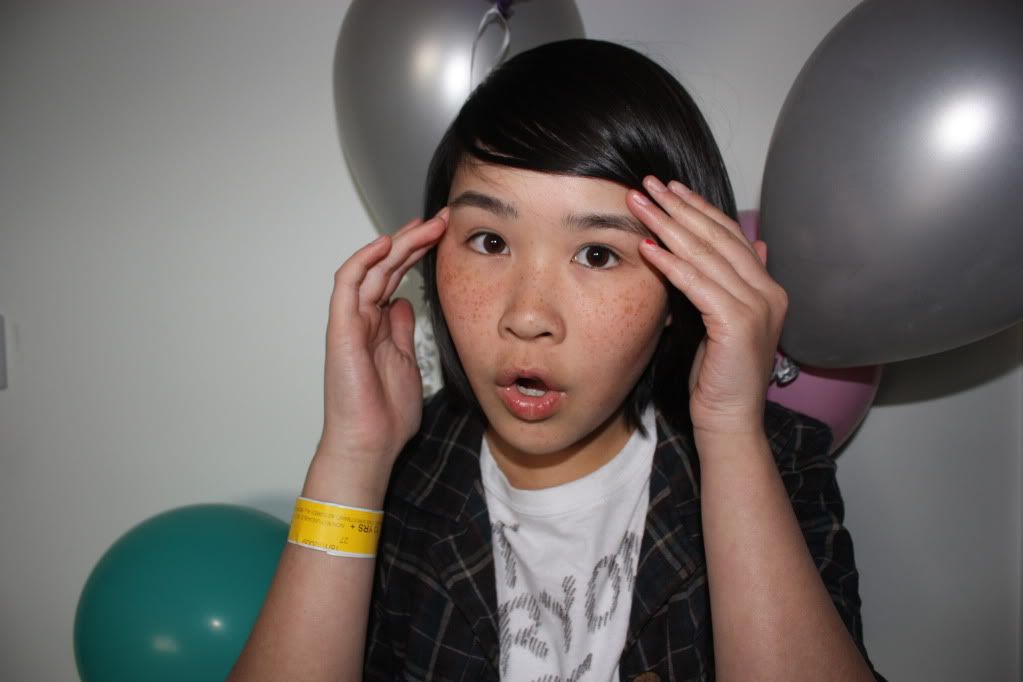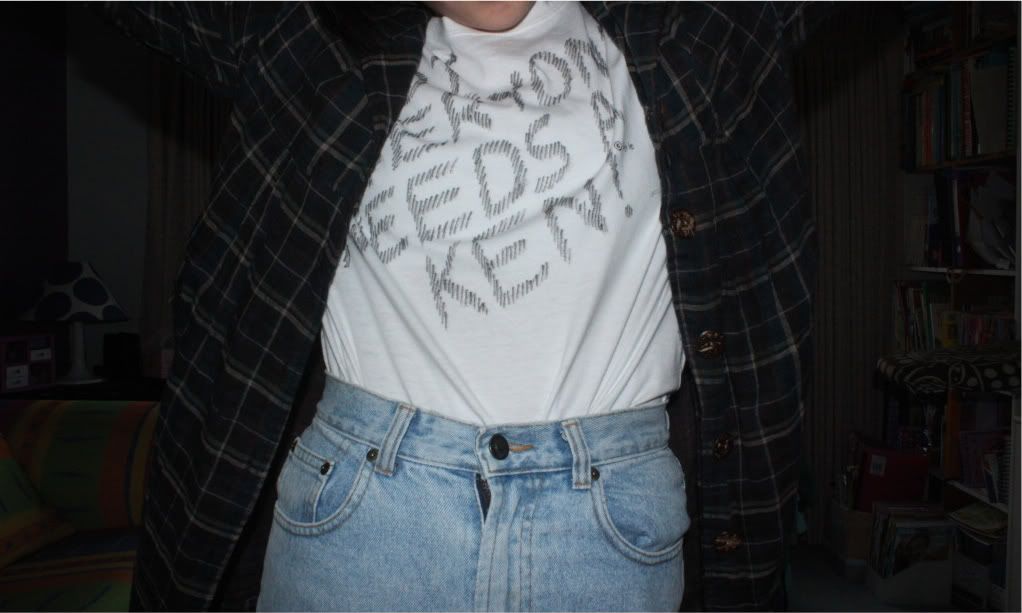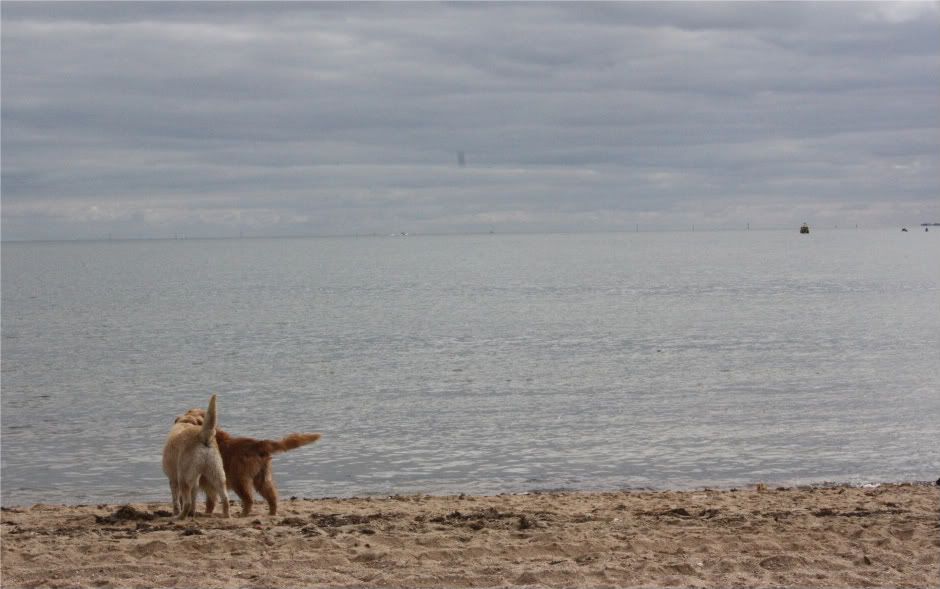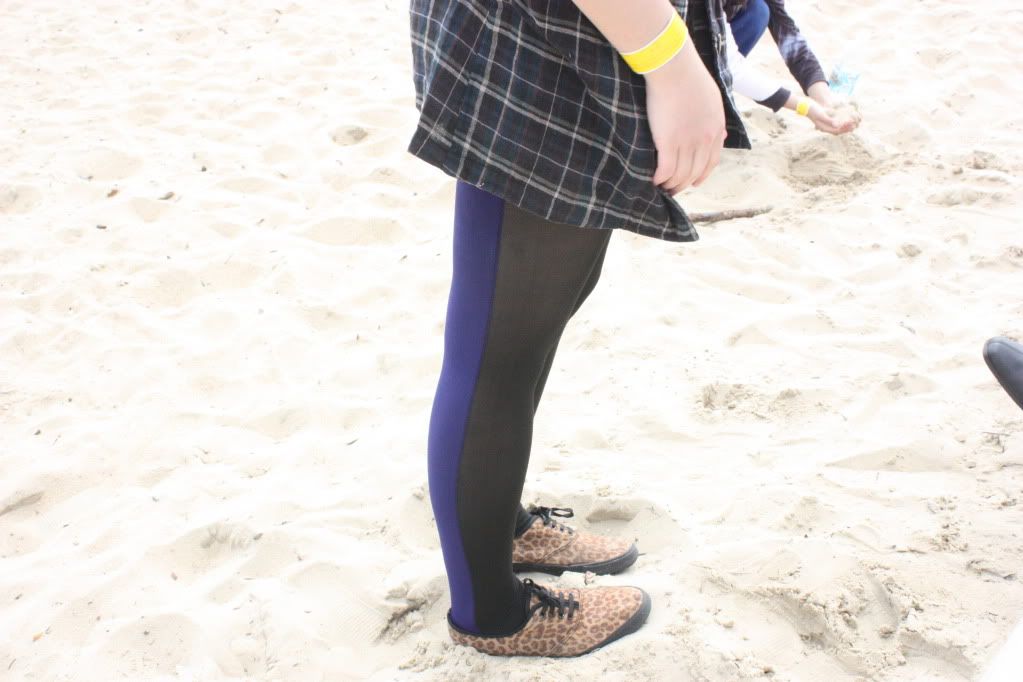 I like Hannah Holman. She's cool. Cooler than Hannah Montana.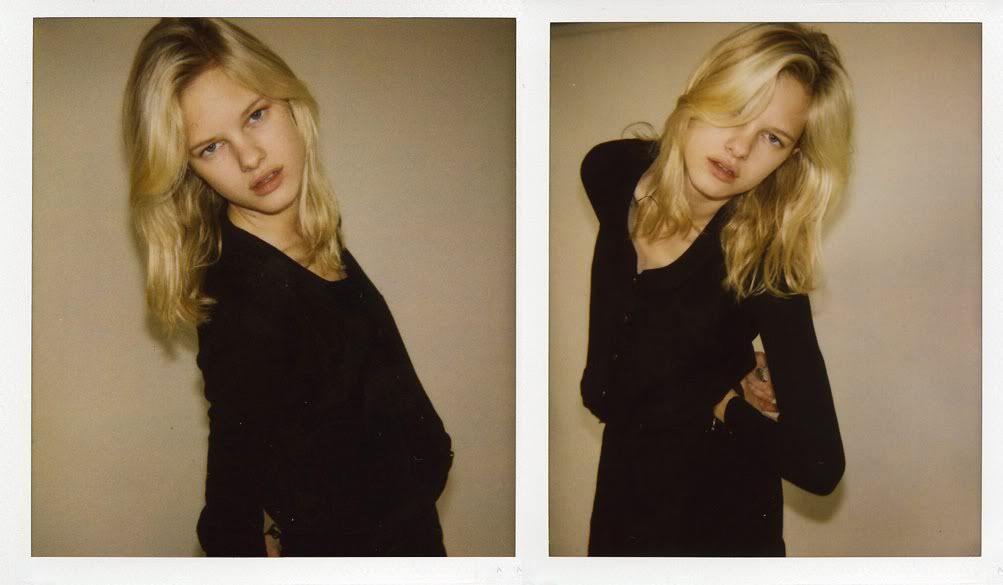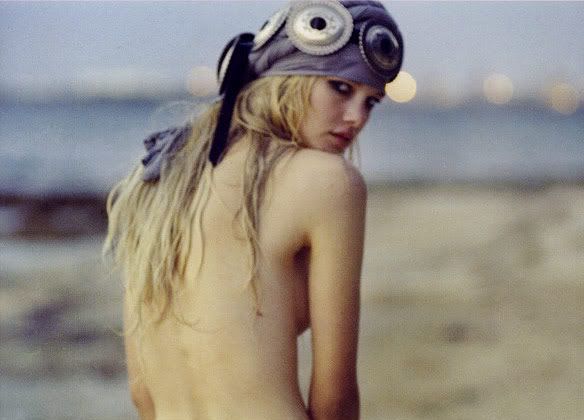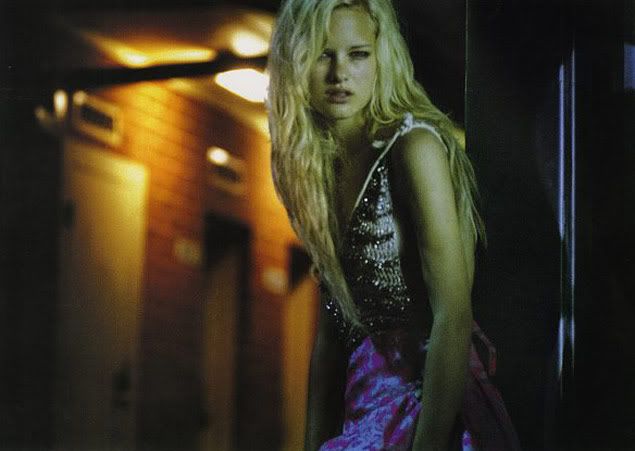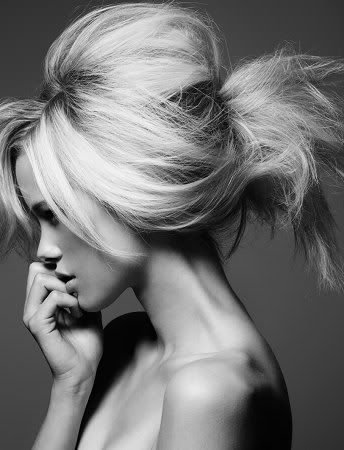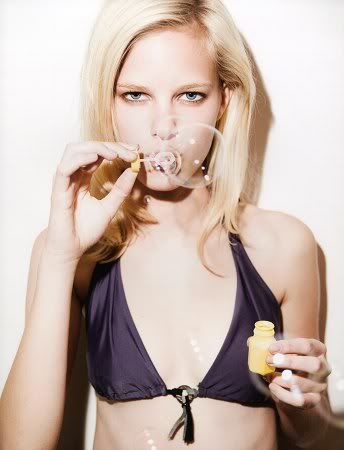 XOXO's for following!