I love this, all our favourite fashion bloggers have come together for a photo shoot with Who What Wear. They all look great!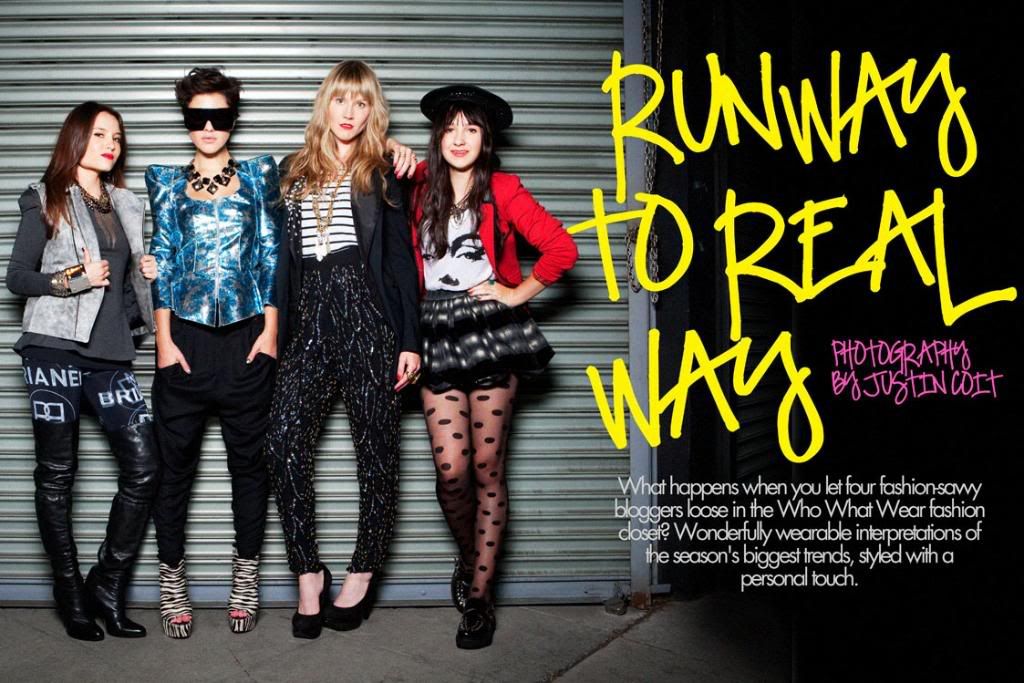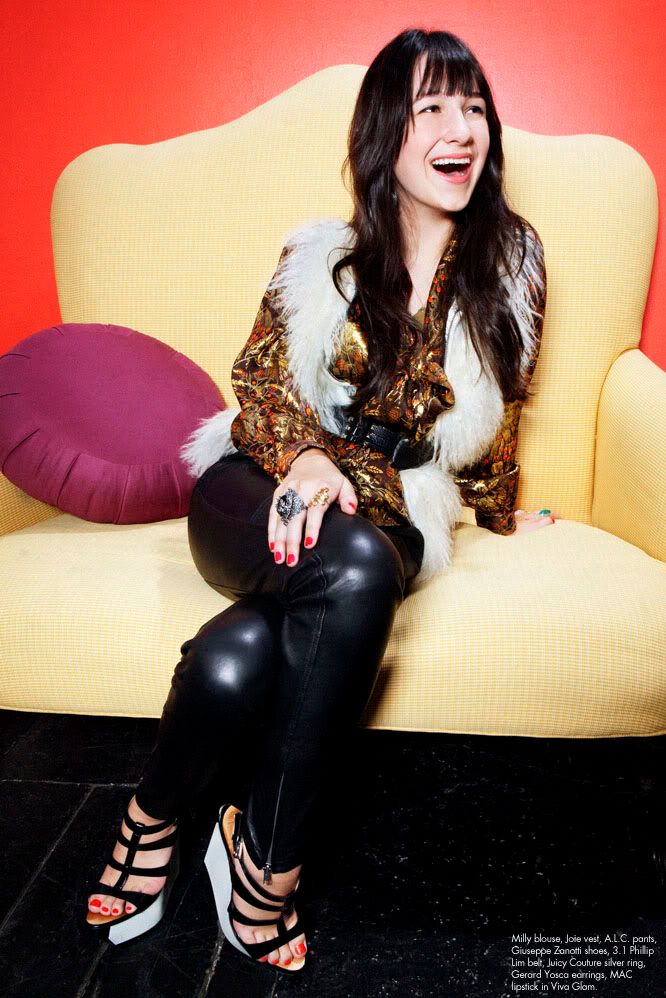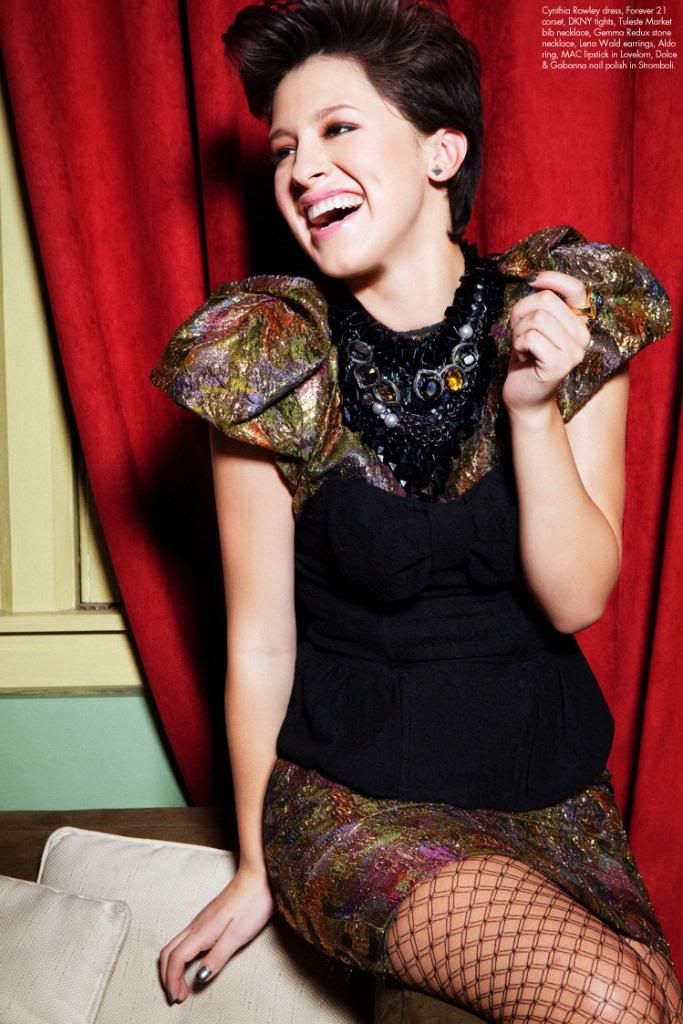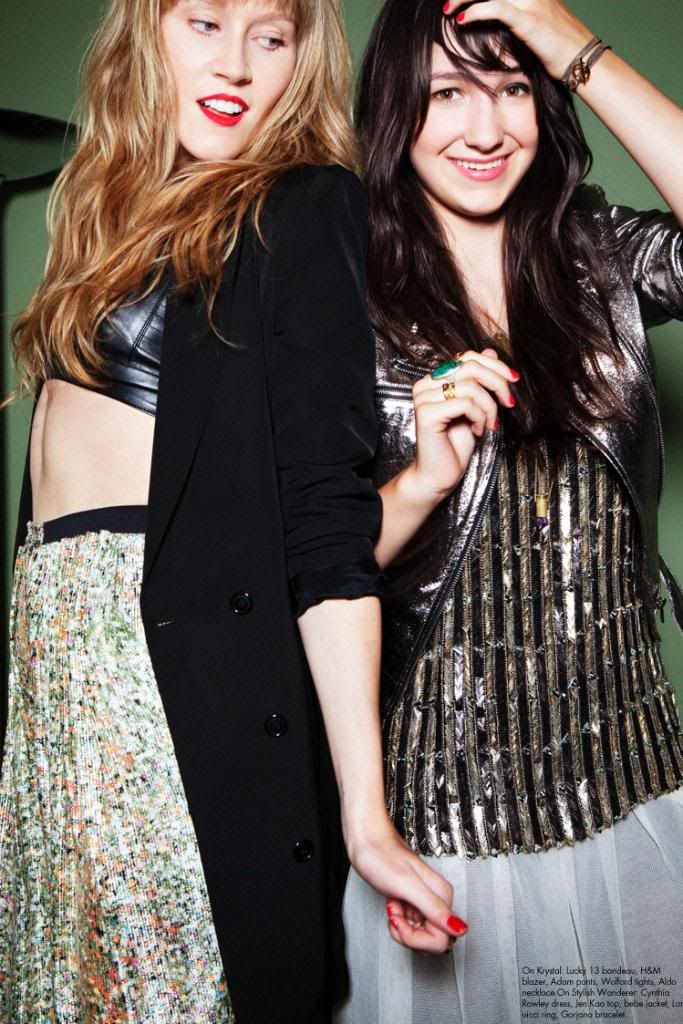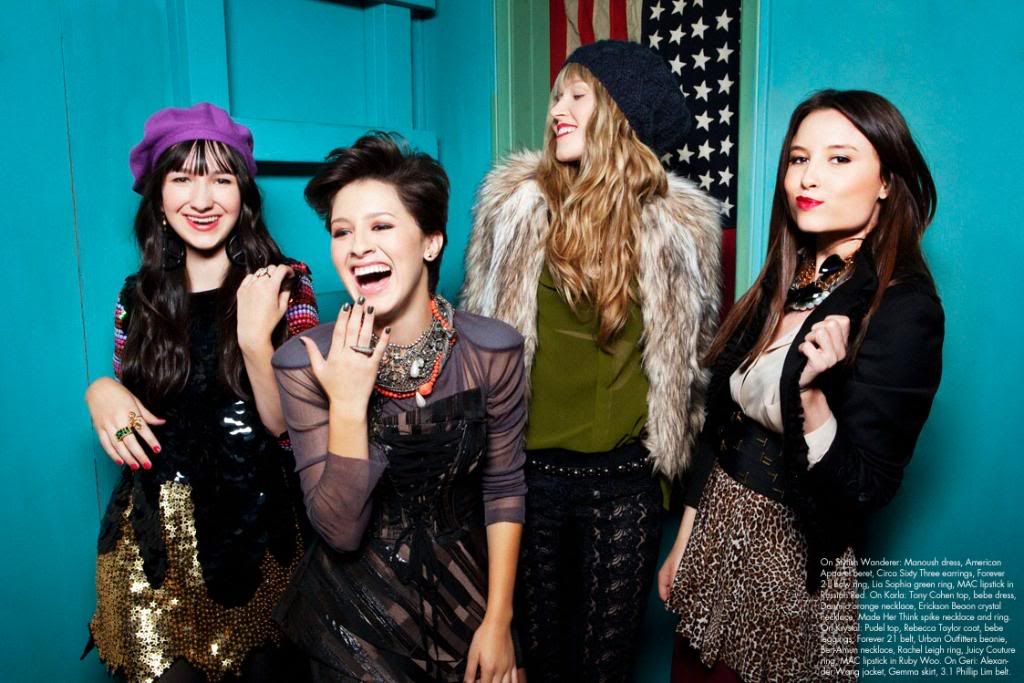 JESSICA STAM in the October issue of Numero Korea. Super hot as usual! I love her 60's inspired hair.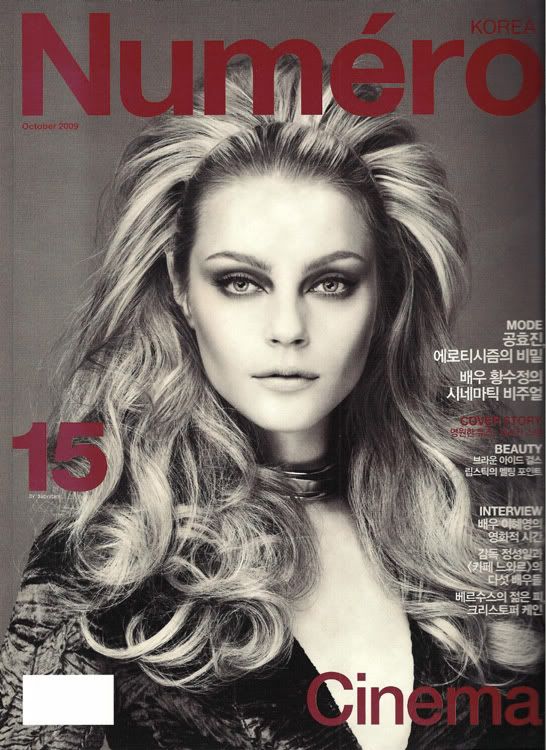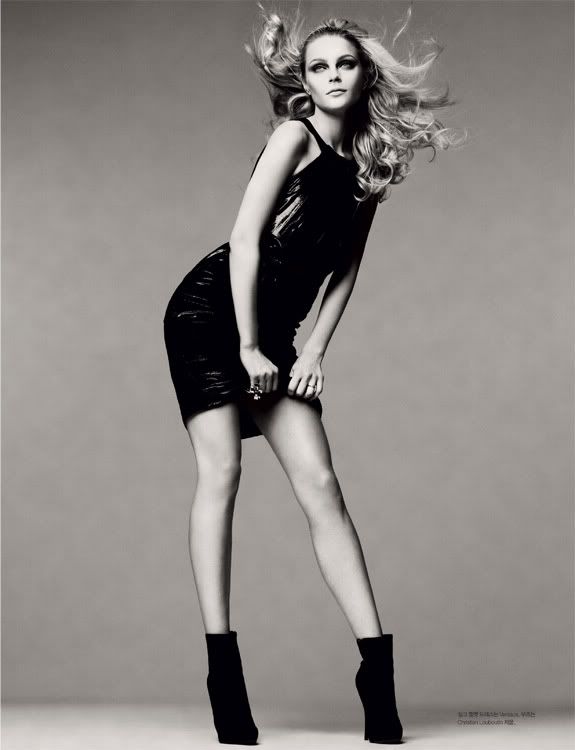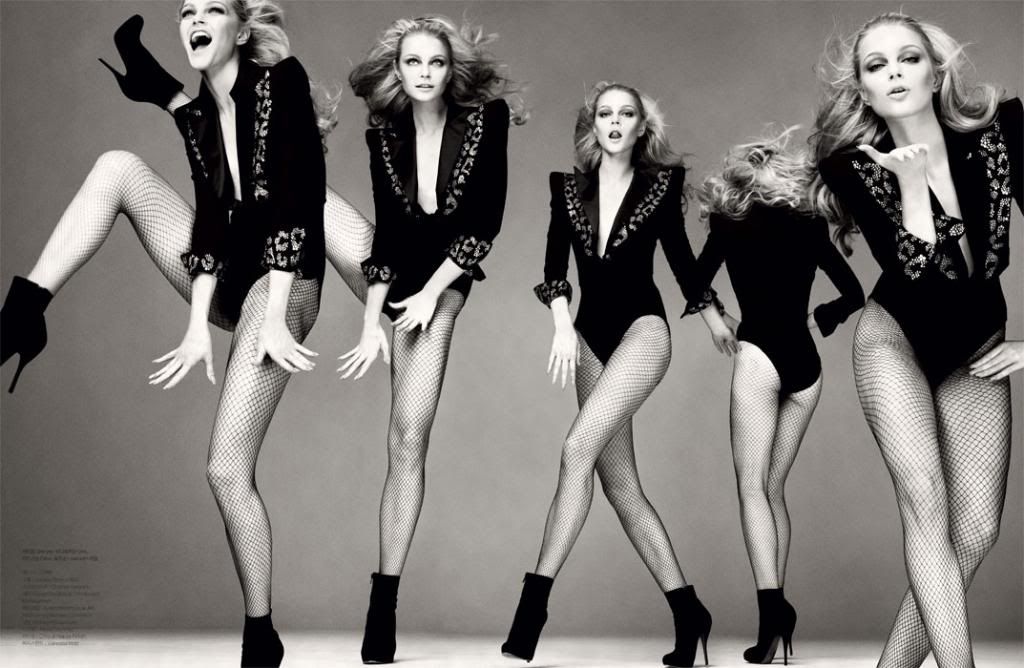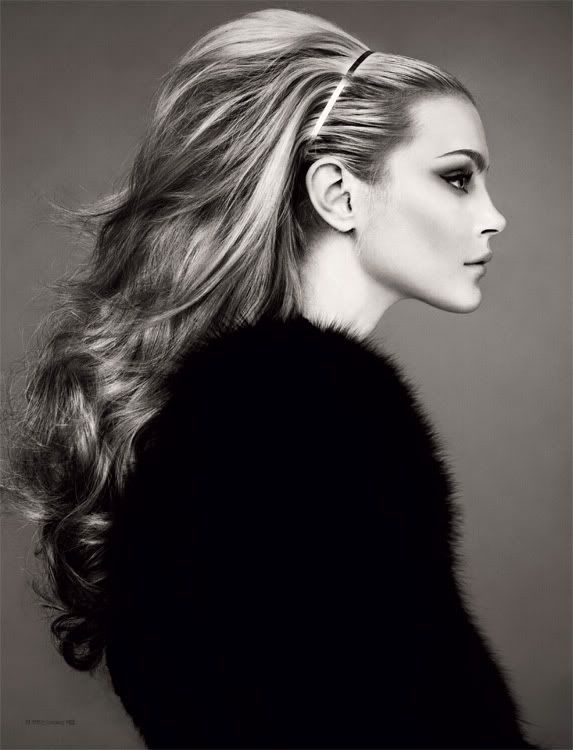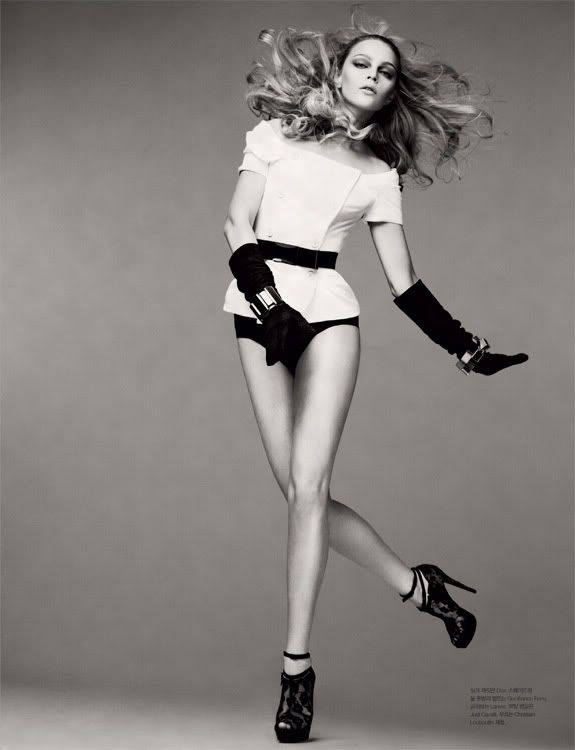 Random photos of me. Like my awesome glasses and my diy pompom headband? New diy tights as well, so simple to make.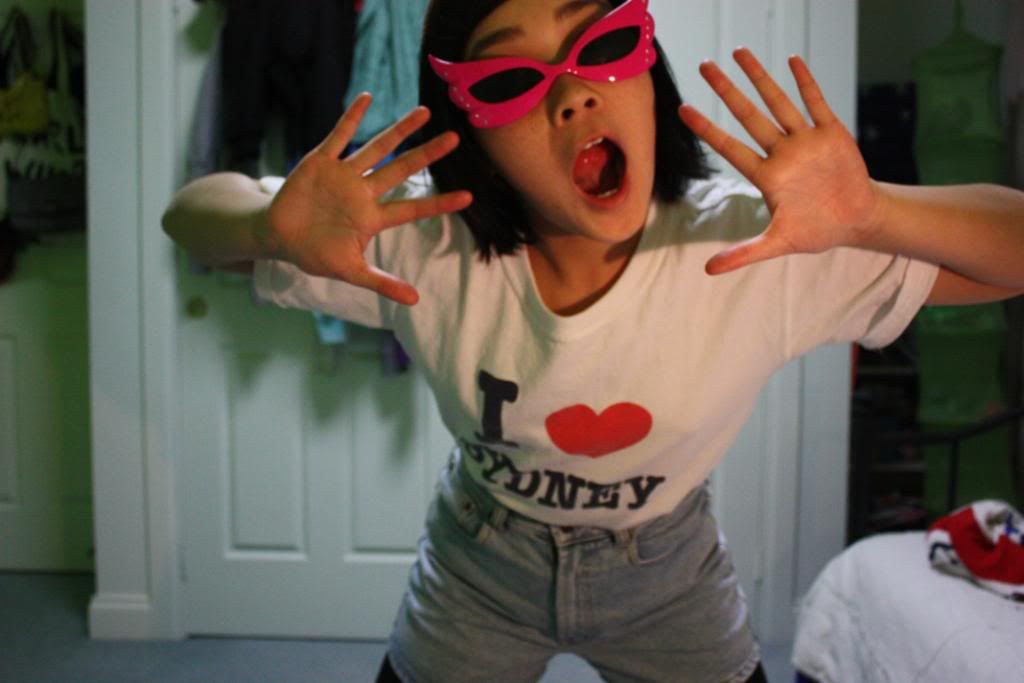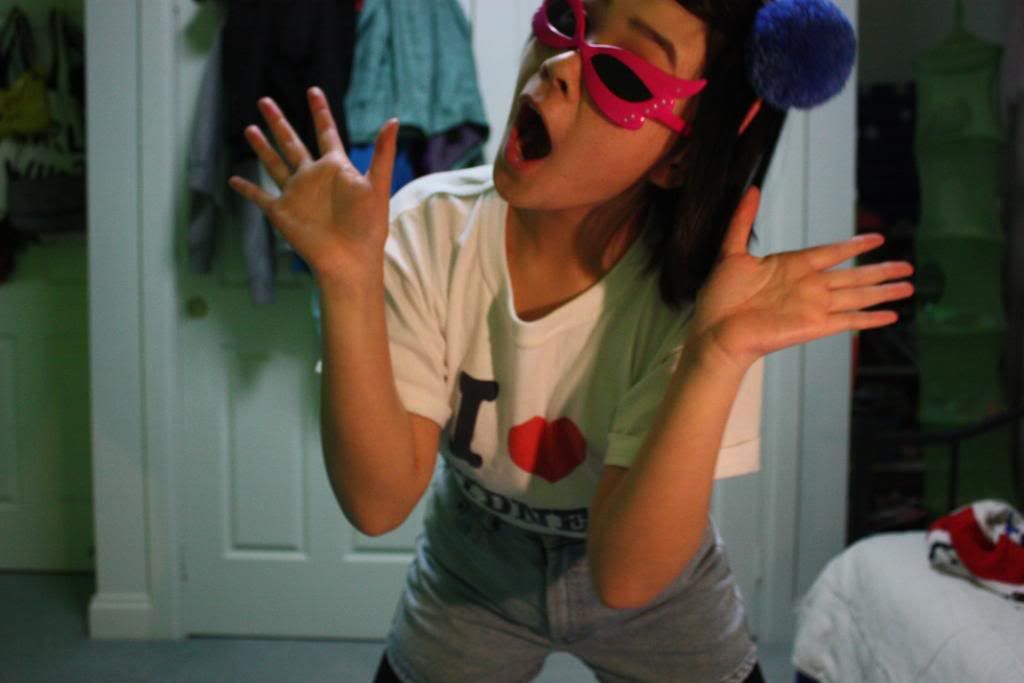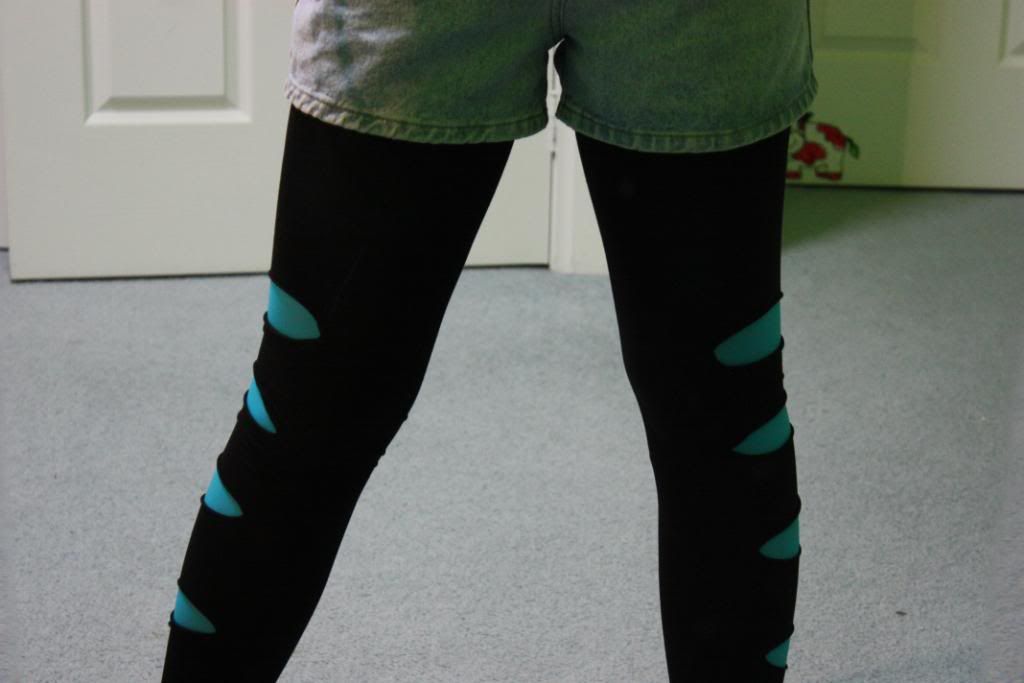 Went to the Melbourne show yesterday. For some reason I can't upload any of those photos, photobucket won't let me! Hopefully it'll work soon!