Tanya Dziahileva in Dansk magazine. I love this girl!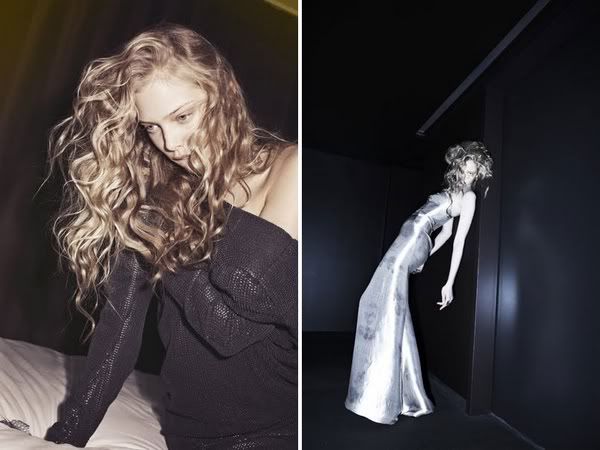 Valerija Erokhina moved to Australia from Russia four years ago to persue her modeling career. I think that's awesome. She's so pretty.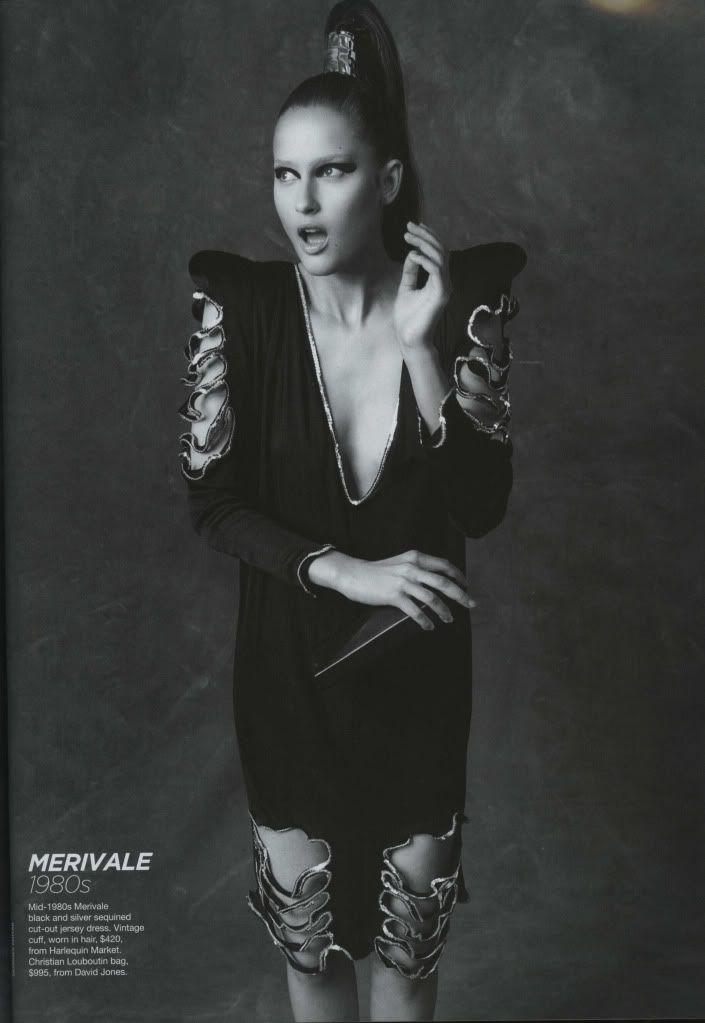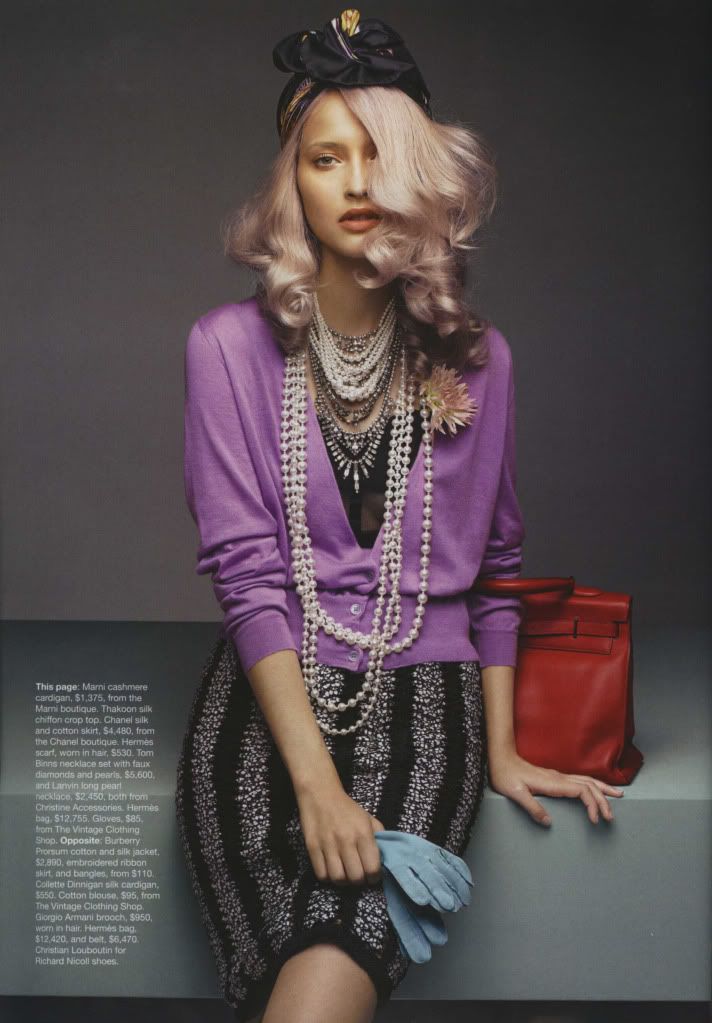 Yesterday I saw My sister's keeper and went shopping with a couple of friends. The movie wasn't as sad as I thought it would be but I still cried. We went shopping on Lygon street and I bought a red bag from Sportsgirl. I upload some pics of the bag someday!
Coolest. dress. ever. I love Katy Perry!
Have a nice day because I sure won't! Hehe.