OH. MY. GOD.
On Saturday I finally got a digital SLR camera! It was $1,350 from JB Hi-Fi and I
love it!
As you can see, I didn't end up buying a Nikon but got a Canon instead.
After I got the camera, I went shopping for my year 10 prom dress. I saw this amazing red dress on a mannequin in a store window and I was like, "Oh
fuck
, that's awesome" haha. It's slightly big but the black sash will holds the dress up and guess what? It was only $50! Such a
bargain.
There is also a close up photo of my fab oxfords and my awesome Union Jack socks.
On Sunday I went to a University open day, and got heaps of
freebies

.
I love the badges but I think I got a bit too many. Haha you can never have too many freebies!
All of these photos were taken by me with my new camera. Most of the outside shots were taken from the inside of my car window and it was raining so that's why you can see drops of water :)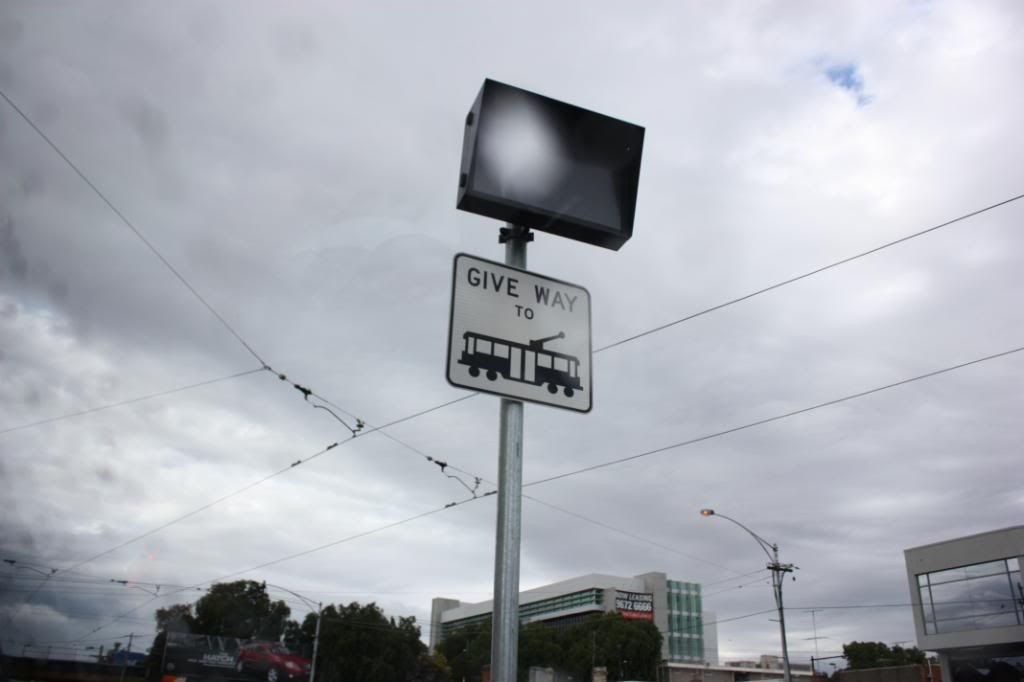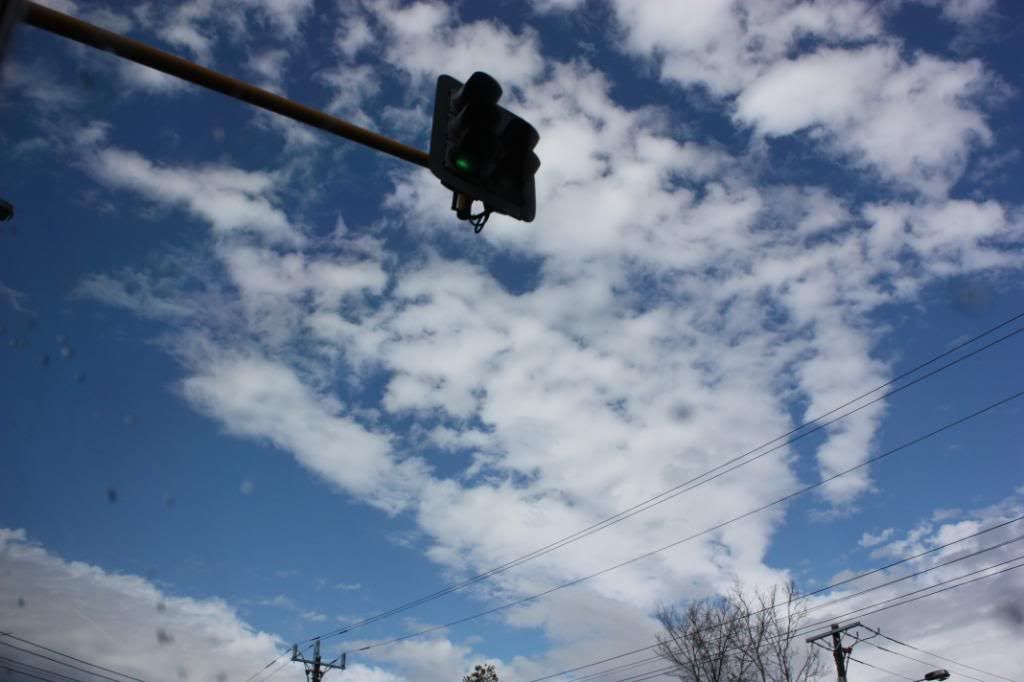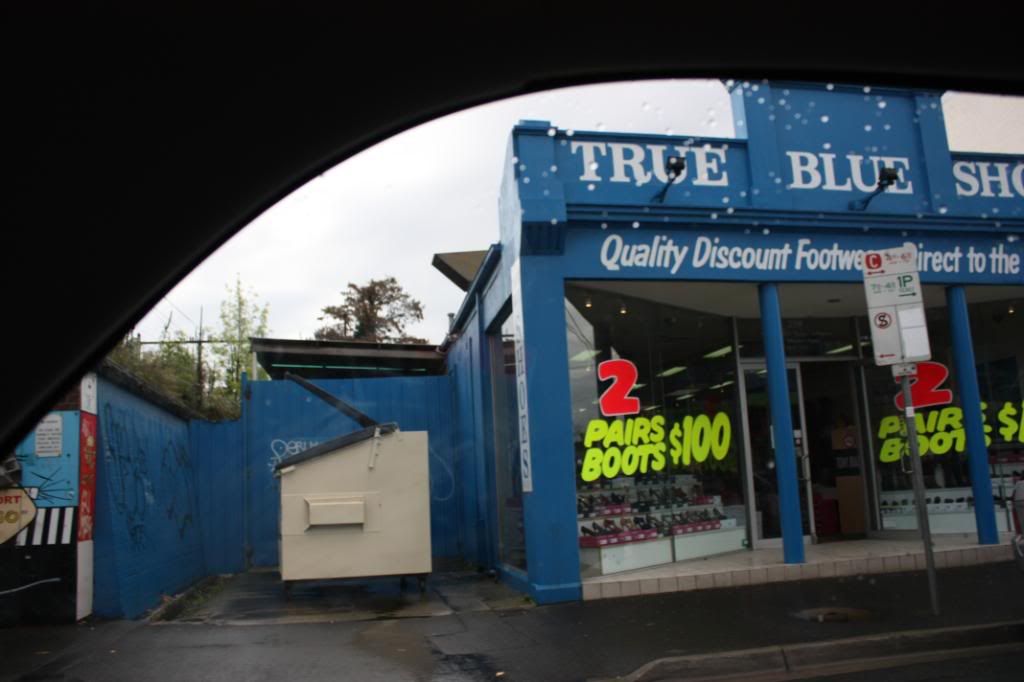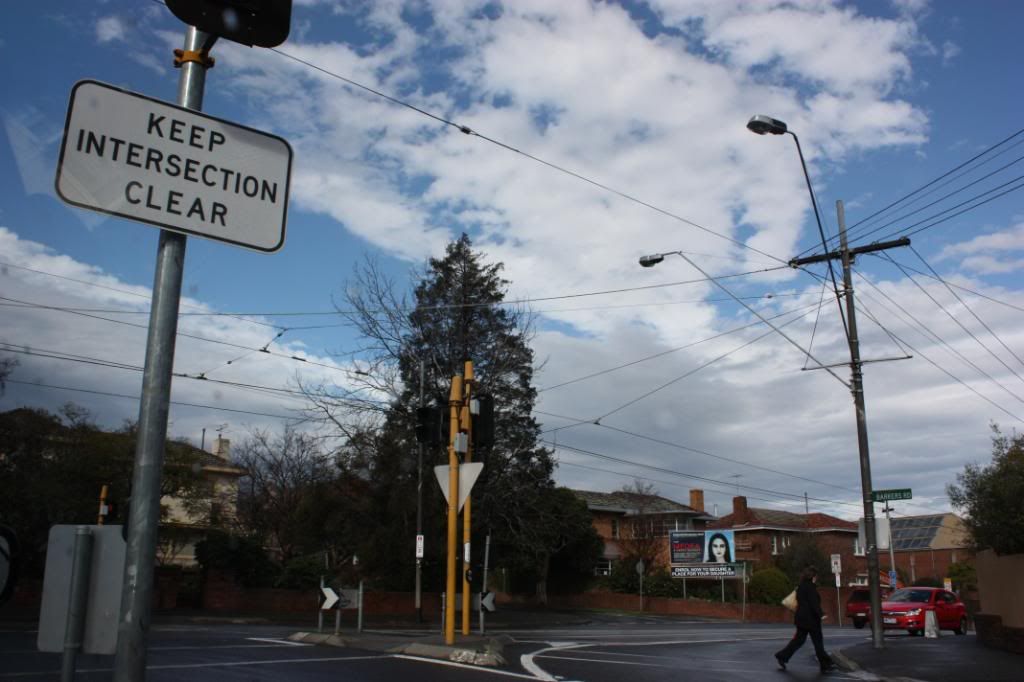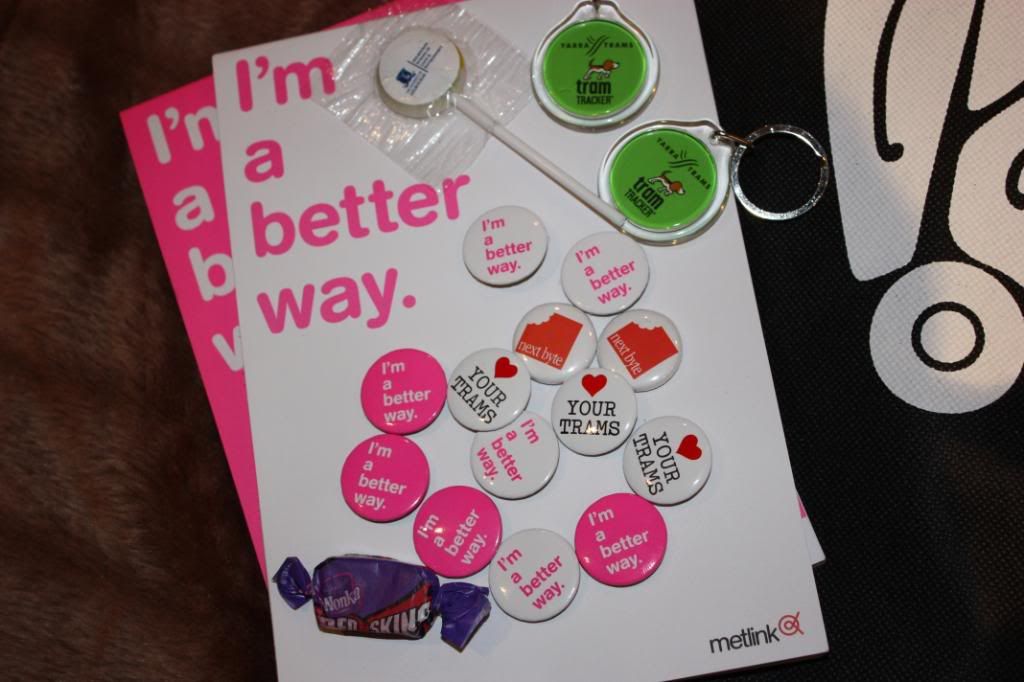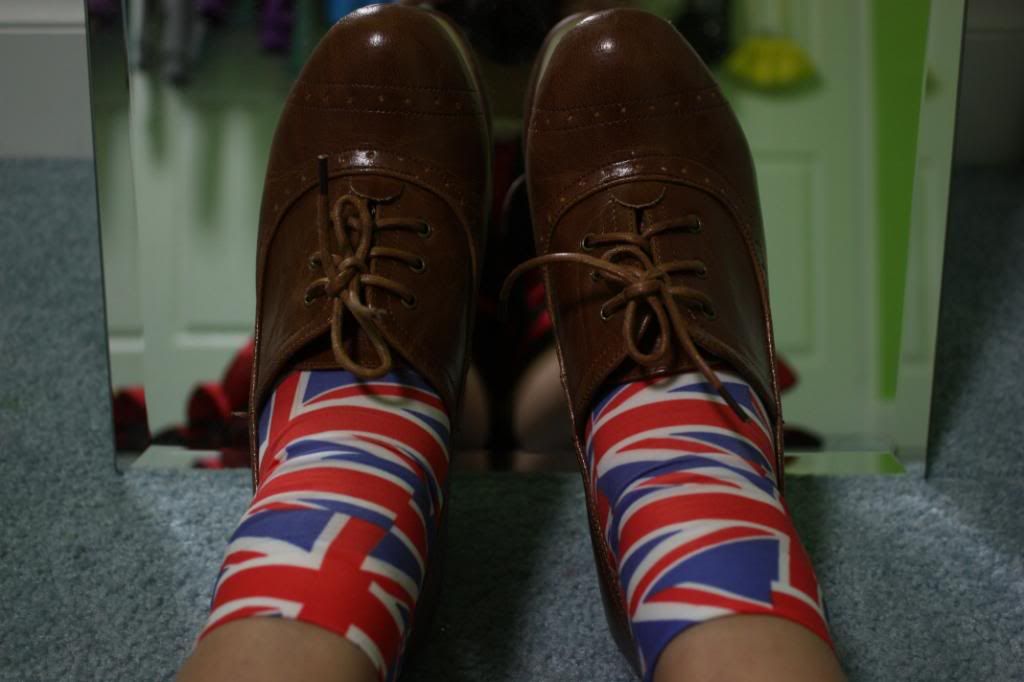 When prom's over, I'll upload some photos of the whole dress. I'm so excited for prom!
xx